The Rise of CBD in E-Sports
Posted on March 13, 2019
Filed under
The world of competitive video gaming — aka eSports — is, according to CNN, "a fast-growing international phenomenon with millions of fans and billions of dollars up for grabs." Can CBD oil help give you an edge over the competition? Just ask some of the top competitors!
It takes serious focus to progress from a casual gamer into a champion. But if you can pull it off, you could be looking at six- or seven-figure brand endorsements — sitting at home playing video games such as Fortnight, League of Legends, Counter-Strike, Call of Duty, Overwatch and Madden NFL, to name a few. And eSports tournaments viewing crowds often rival those of professional sports events.  In fact, the 2017 League of Legends World Championship was seen by more than 80 million fans and was one of the most popular eSports competitions in history. And — get this — in April 2018, the NBA held a draft for the launch of its NBA 2K eSports league at which more than 100 pro eSports players were drafted.
The popularity of eSports will continue to grow for the foreseeable future. In fact, CNN predicts that by the end of 2018, more than one and a half billion people, or one-fifth of the world's population, "have some knowledge of eSports."
Today, more than 50 colleges offer varsity eSports programs. The National Association of Collegiate Esports championship events has awarded thousands of dollars in scholarships! In fact, eSports revenue is expected to surpass $1 billion in prize money by the end of 2019. That's in addition to sponsorships, endorsements and league salaries which exceeded $600 million in 2018.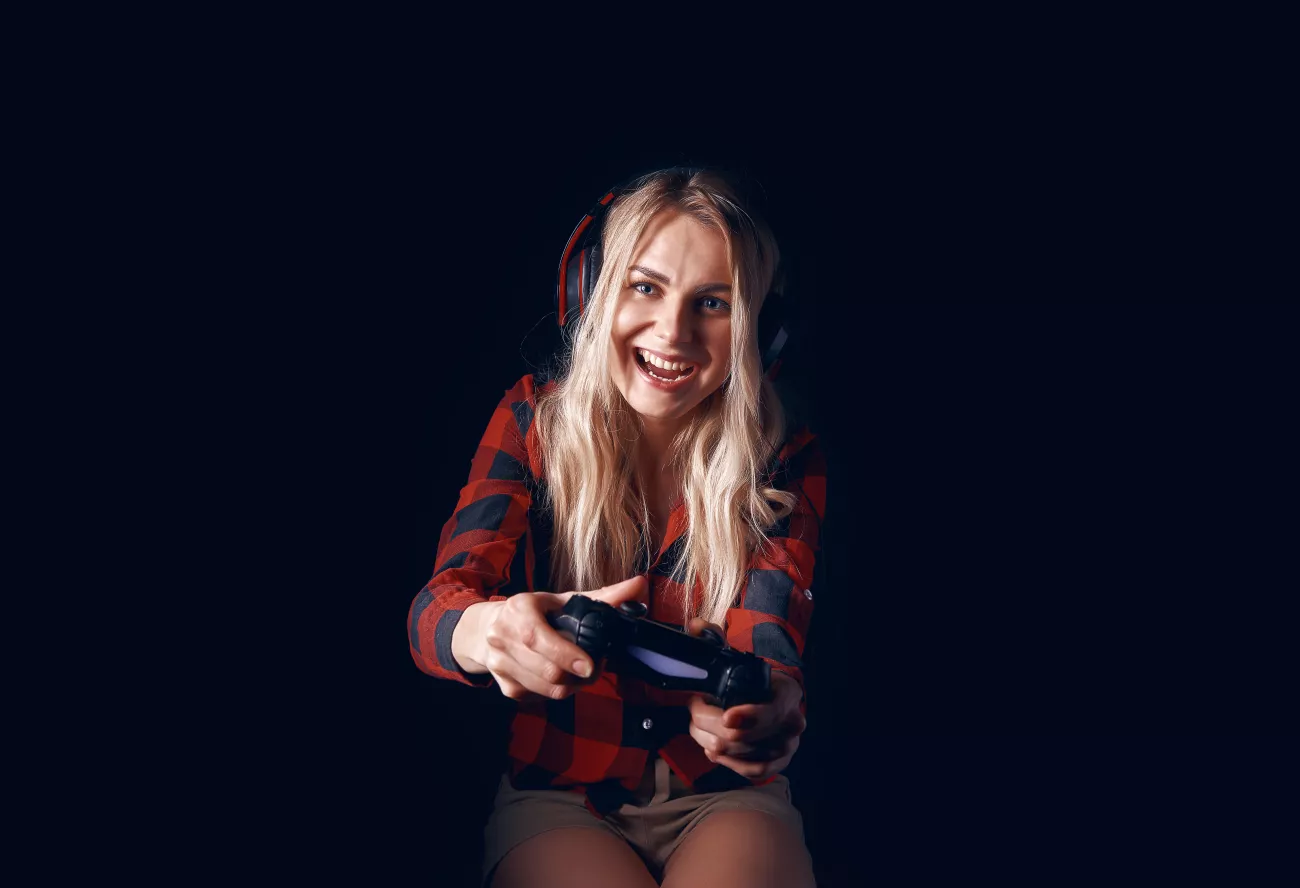 Winning At eSports with CBD Oil
So, how can CBD oil help you get an edge in eSports competitions?
Many pro athletes use CBD oil before sporting events, claiming that it improves their focus and helps them get "in the zone," while helping to reduces the anxiety which can often come with serious competition resulting in a clearer head and faster response times. Many athletes also claim that CBD oil helps them get into what's known as a state of "flow." In this state, reactions become seemingly automatic.
Unlike THC, the primary cannabinoid found in marijuana, CBD is non-intoxicating and won't impair judgment and reflex time. When we're involved in a competitive event, our brains naturally produce a variety of neurotransmitters that can increase our focus and even cause euphoria. CBD has been proven to mimic the effects of some of these neurotransmitters.
Better Sleep Equals Better Focus
Another common reason athletes give for using CBD oil is to help normalize sleeping patterns. The prospects of an important competition can often keep players up at night, but many athletes say that CBD oil helps them get a good night's sleep before an event. And better sleep the night before equals better performance the next day. Furthermore, research suggests that CBD oil might not only help people sleep better at night, but might also to help competitors to have more energy and alertness during the day.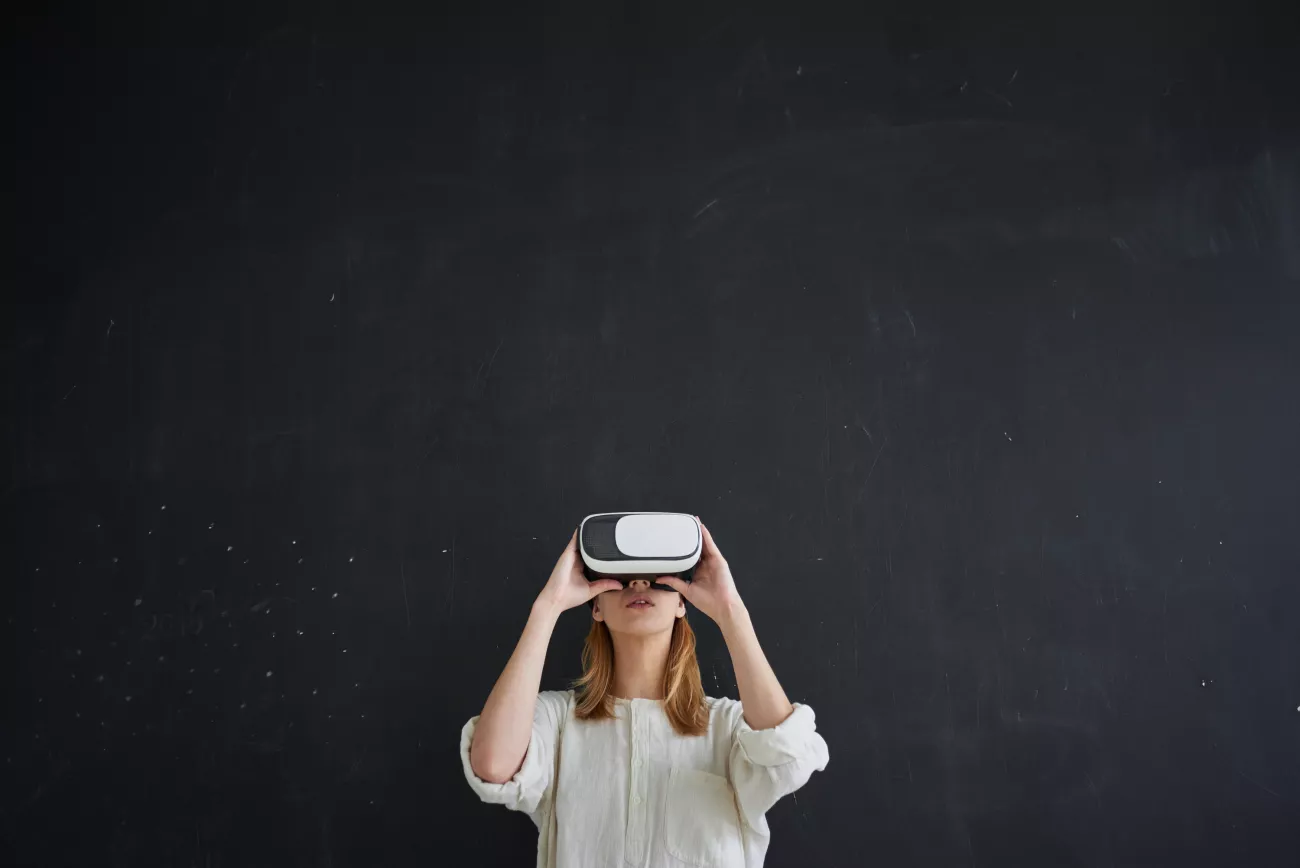 Other Ways CBD Oil Can Help Make eSports Champions
Some of the other benefits of CBD oil that researchers have uncovered that might help eSports competitors include reducing stress, alleviating pain (which can be very distracting), lowering blood pressure, improving circulation to the brain, and also improving brain function overall. CBD oil is also known to relieve depression and reduce nausea, both of which can happen when a player is losing ground. Not going on tilt can often save the day. Studies have reported that CBD oil is more useful for treating nausea than traditional pharmaceutical medications.
In an interview with The Washington Post, former defensive end, Ebenezer Ekuban, said, "I think in due time, the NFL is going to realize that CBD is not a performance-enhancing drug. If anything, it helps with anxiety, helps with concentration, and it helps with pain."
As you can see, CBD might provide a number of potential benefits for eSports competitors. If you're interested in giving it a try, we suggest Diamond's Daily Boost CBD syringes which come packed with from 300mg to 1500mg CBD and come in exciting and exotic flavors. Or if you're into CBD edibles, Diamond has one of the largest selections on the planet!
If you're an eSports competitor, or you're interested in becoming one. You might want to give CBD oil a try and see if it can help you get into the zone and give you the nerves of steel you need to be a champion.