This Is A Quick List of CBD Oil Do's and Don'ts
Posted on October 6, 2018
Filed under
Buying CBD oil is one thing, but so many of you still have questions about what to do with once the product arrives at your door. With so much misinformation on the web today about what CBD oil is and what the benefits of CBD oil are (or are not, for that matter), it's no wonder that the internet is filled with headlines that are just full of wrong information.
Here at Diamond CBD, we like to think we know a thing or two when it comes to CBD oil. After all, we were recently named one of the top ten CBD companies in a recent survey by New Frontier Data, the top cannabis analytics firm in the country (not to toot our own horn). So we figured we'd put together a quick list of do's and don't for new old CBD users alike.
Whether you prefer CBD oil or CBD edibles or CBD creams, being armed with the proper information is an extremely important thing to do before opening the bottle. That's why we present to you our list of CB-do's and CB-don'ts.
Do Make Sure Your CBD Oil Has Less Than 0.3 Percent THC
By definition, the hemp plant contains less than 0.3 percent THC, which as most of you know is hardly enough to cause a "buzz" let alone any kind of high. That's why it's important to make sure that your CBD oil comes from a hemp plant that contains only trace amounts of THC. The whole purpose of hemp-derived CBD is to enjoy the benefits without the high anyway.
There are way too many companies out there today that don't check their standards on this one. Diamond CBD makes sure that all of our products, from our Yum Yum Gummies to our Unflavored Hemp Oil and everything in-between is up to code when it comes to THC levels. Which brings us to our next point…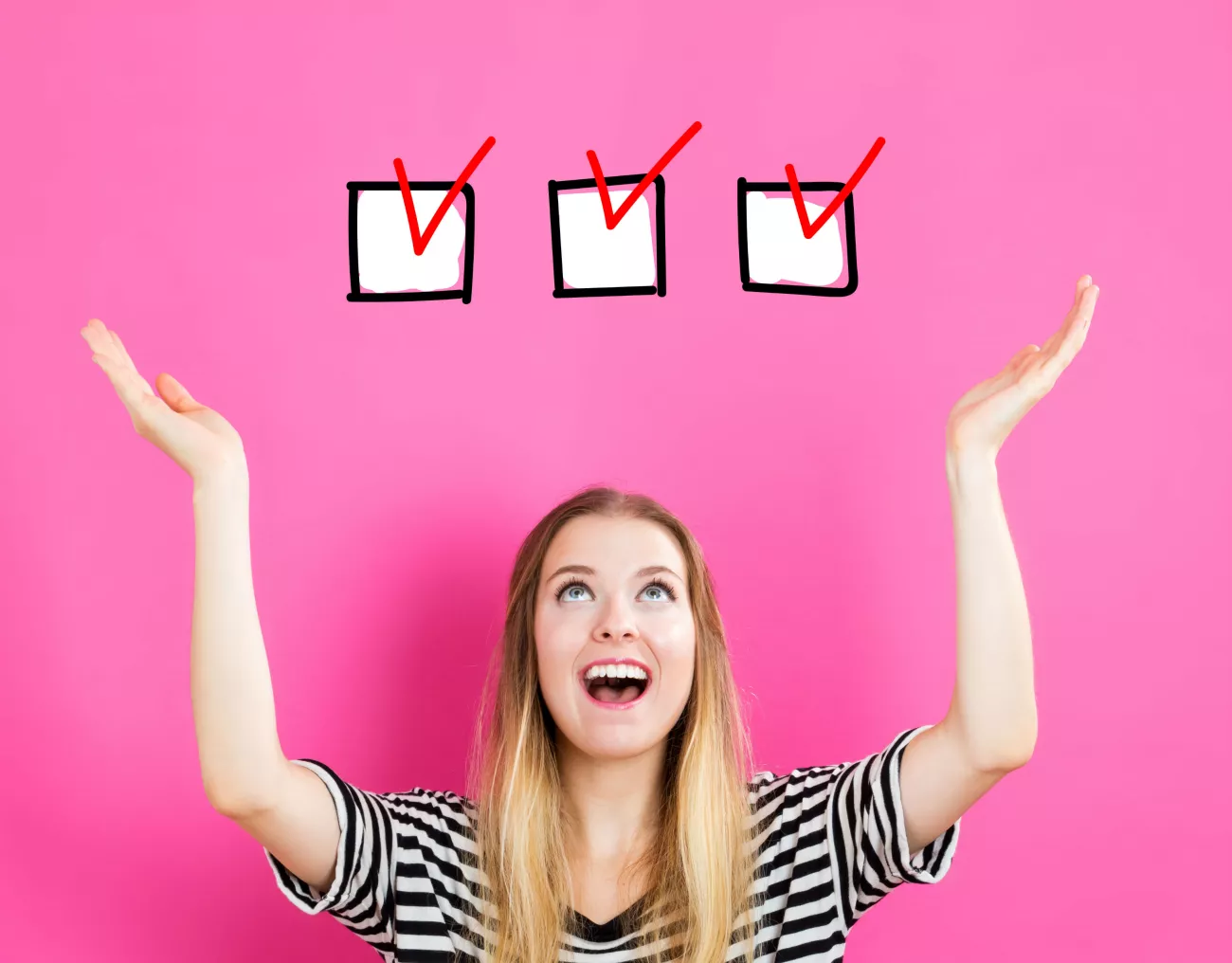 Don't Buy CBD Oil That Contains Synthetics
All-natural hemp-derived CBD oil, like the kind you find here at Diamond CBD, is top of its class because it's all-natural. We're sure you've seen some of the headlines out there about companies that try and slip synthetics into their CBD products, which not only diminishes the quality but can be extremely dangerous for the user as well.
The whole point of taking CBD oil is to improve your health and wellbeing, not to make yourself feel worse. Diamond CBD products contain absolutely no synthetics; They're made from 100 percent all-natural hemp cultivated from farms in the U.S. and abroad. The best way to ensure this is to…
Do Make Sure Your CBD Oil Company Uses Third-Party Lab Tests
That's right, the only way to ensure the correct levels of THC and to guarantee that there are no synthetics in your products are to buy CBD oil from companies that test their products using third-party labs. Independent third-party labs guarantee the safety of the CBD oil that you buy and ensure that the entire industry stays above board.
Diamond CBD puts all of our lab tests online for everyone to see. We use multiple labs to ensure the quality of our products as well. In fact, if you ever want to double-check one of our lab reports, all you need to do is head over to our lab report portal, where you can find everything in one easy to find web page. It's how we keep you safe. And speaking of safety…
Don't Ignore The Dosage Charts
We provide handy dosage charts for all of our CBD oil products to help you know how much CBD oil is in every drop of every bottle that you purchase. It's just one more way we're working to guarantee your safety here at Diamond CBD. While CBD oil is one of the safest compounds on earth, all good things still come in moderation. Taking too much could make you a bit drowsy, and that's something you don't want during the workday.
Our dosage charts break down every size bottle, from 15 ml bottles to 30 ml bottles to everything in between. So before you break open the seal, make sure check your dose. Always start small and work your way up, because you can always take more, but you really can't take less. And speaking of how much you take…
Don't Give Your Pets Your CBD Oil
As tempting as it may be, never give your cat or dog your CBD oil. It's not even a question of lowering the dose, as our pets physiology is different than ours, and thus they require their own special type of CBD oil. CBD for cats and CBD for dogs is specially formulated for their little bodies (or in the case of some dogs, giant bodies).
And Finally, Do Check Out What Diamond CBD Has To Offer
Diamond CBD is the best name in CBD oil today. Our wide selection of CBD oil, CBD edibles, and CBD creams, not to mention CBD for pets will have you coming back for more. Just remember to follow this quick list of do's and don'ts and your CBD experience will be the best it can be.