Pamper Yourself With CBD Oil or CBD Cream
Posted on October 8, 2018
Filed under
Buy CBD oil today — whether it's Relax brand CBD oil or Biotech CBD Cream, and pamper yourself. "Pamper myself," you may be asking. What exactly does that mean?
Pamper: verb - indulge with every attention, comfort, and kindness; spoil.
The above definition of the word "pamper" leaves out the most important part of the equation. The part where it makes the person you're pampering feel good. That why we pamper our loved ones. Those feelings of happiness and well-being that come with a good pampering are the result of hormones which are produced in the brain. So, no one around to pamper you? Simply do the job yourself. Pamper yourself with CBD oil.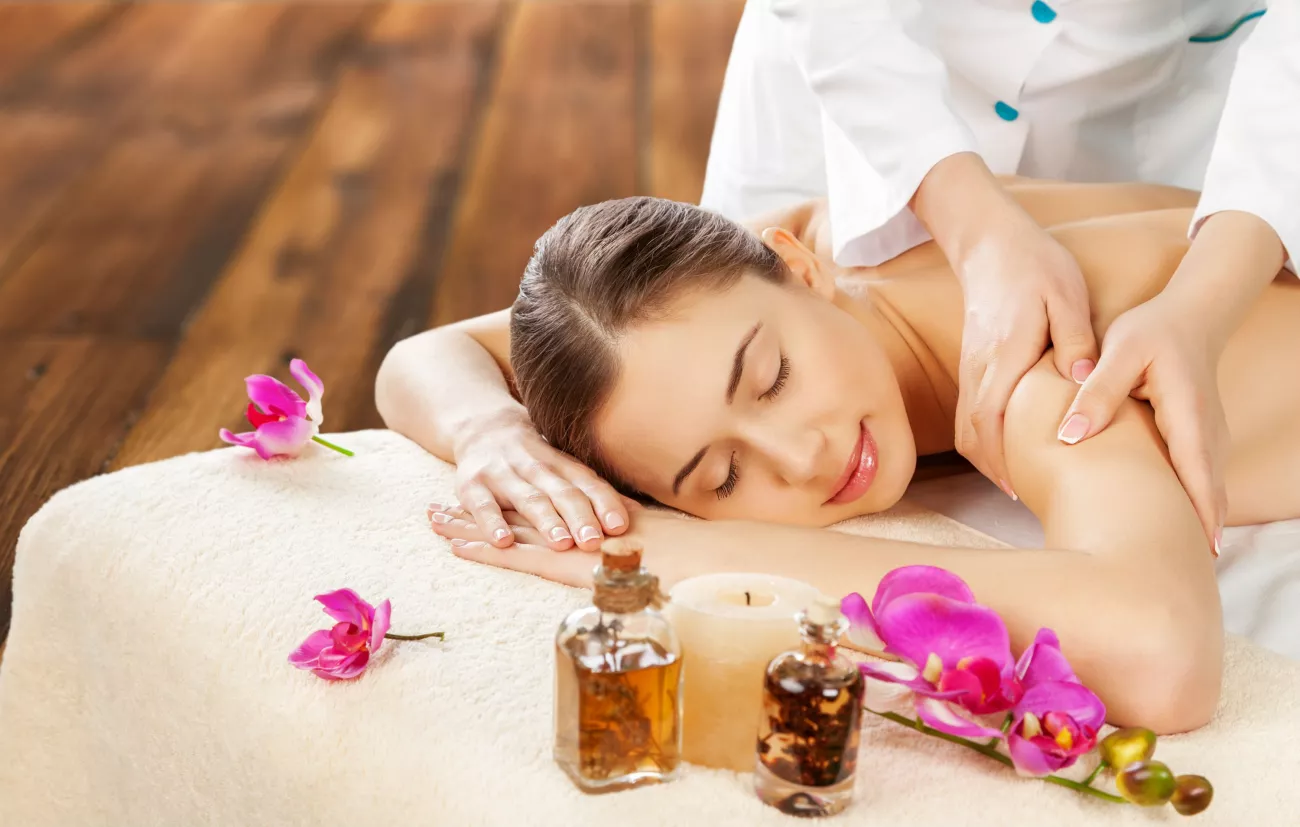 CBD Oil at Spa St. Julien
The award-winning Spa at St. Julien in Boulder, CO, is a great example of how CBD can be part of a good pampering. The spa offers "The Ultimate Colorado Bliss Experience," which starts with a full body exfoliation which helps with the absorption of CBD. Then they wrap you in a CBD oil-infused lavender and sage body butter. While you're soaking in that they give you a hot CBD oil scalp massage. The grand finale is a full-body massage with CBD oil. Before you go, you can enjoy a nice CBD infused herbal tea.
So next time you're in the mood for a little pampering, and there's no one around to do the pampering, consider pampering yourself with CBD oil or CBD cream. Our Biotech CBD cream might help relax those aching muscles after a hard workout or long workday. CBD oil can be taken orally or sublingually. It can also be added to your favorite foods. It can also be added into skin treatments and massage oils.