August 30, 2018
Numbers Don't Lie: Why Our CBD Oil Ranks With The Best
CBD oil is changing the way you think about everything and taking the market by storm, and yours truly here at Diamond CBD is helping to usher in this new revolution. According to a new report out this week, one of the biggest data analytics firms in the industry places Diamond CBD in a class all its own when it comes to CBD oil. That's right, from our Chill Gummies to our Strawberry Flavor CBD Oil to our Full Spectrum CBD Oil and everything in between, not only do we offer some of the best products out there, but now the whole world knows it!
But what puts us in a class of our own (besides great customers such as yourselves)? It starts with all-natural CBD oil made from industrial-grade hemp and works its way out from there. So, let's explore...well, let's explore us.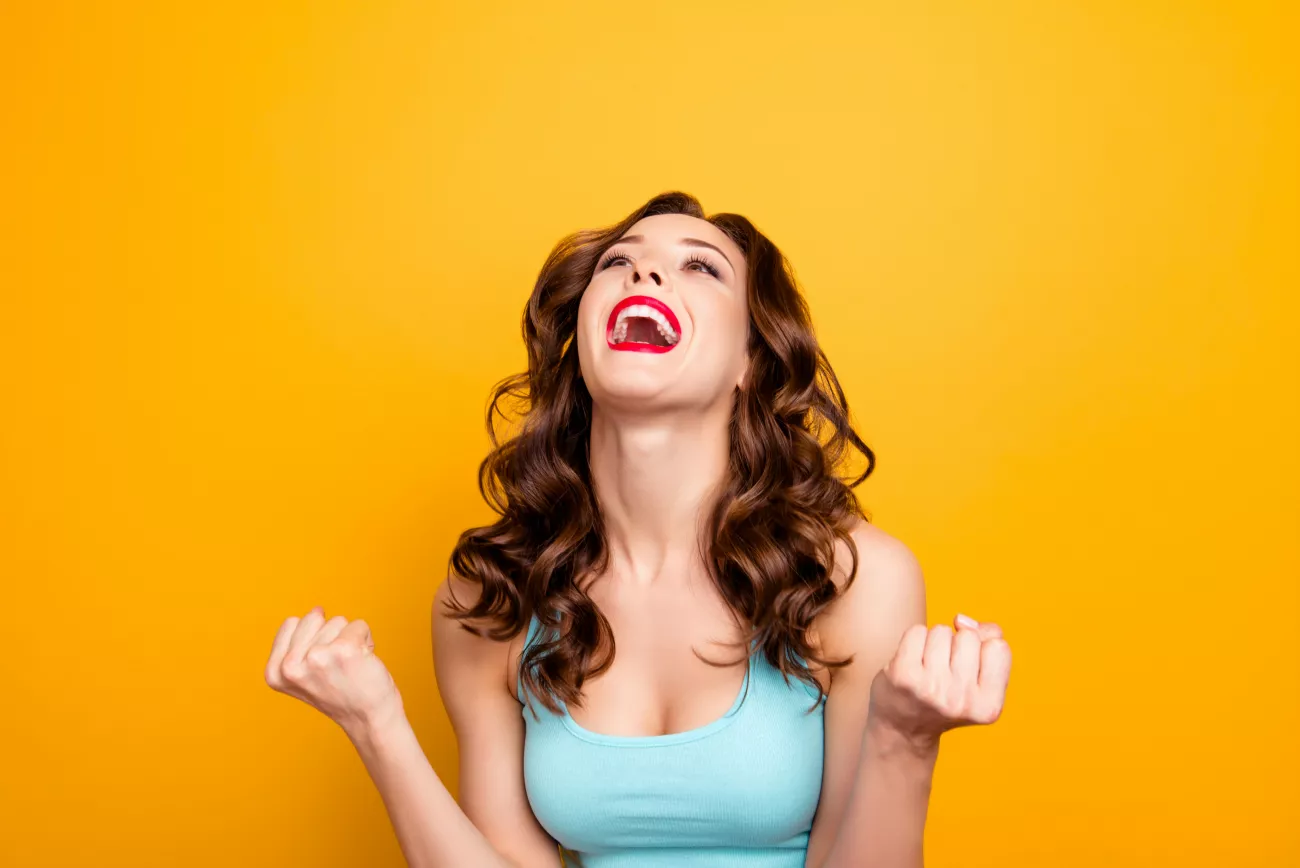 Choices and More Choices: From CBD Oil to CBD Vape Oil
If you read our latest piece on CBD Vape Oil recently, you'll probably remember that Diamond CBD offers a wide variety of choices of products. Not only do we have CBD Edibles, CBD Oil, and CBD Vape Oil, among others, but we have many different types of each.
Of course, for the regulars around here, you know all too well about what we have to offer. But, whether you prefer our Liquid Gold products or our Relax CBD Vape Liquid, what we do is go above and beyond when it comes to our choices.
What the recent article about us online noted is that we give you, our customers all of the necessary information you need to make the right decision when it comes to purchasing your CBD oil. For example, here at Diamond CBD, we take you through the whole shopping process by doing the following:
Telling you the difference between CBD vape oil and CBD vape additive
Informing you how CBD Vape Oil can affect each person differently
Giving you detailed information on how CBD vape oil works
And that's just a few of the things we do to go above and beyond. We recommend reading the whole thing to find out just what we're all about.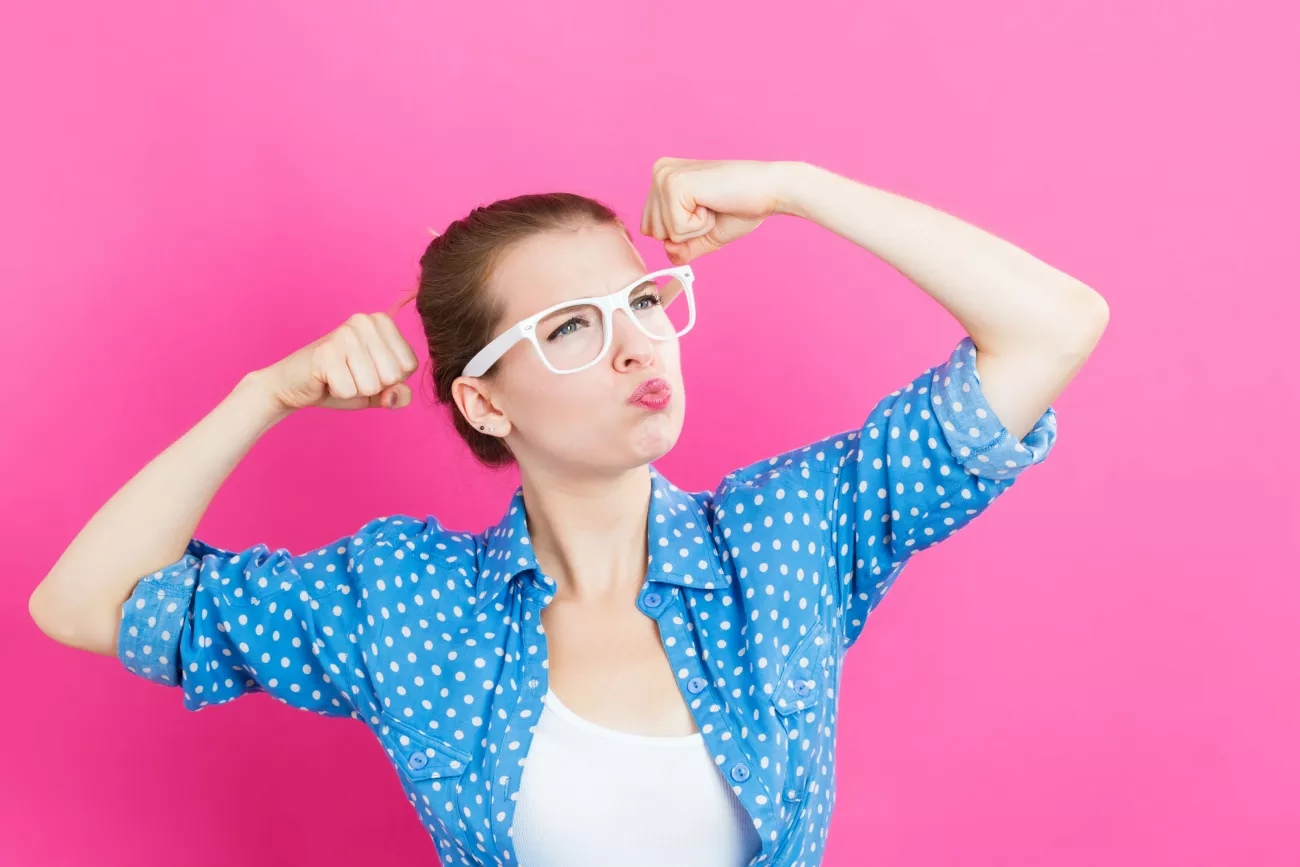 Taking the CBD Oil Market to The Next Level
According to the other report making headlines this week (because, hey, we're all over the news!), our CBD oil places us in the top tier of CBD companies across the US. And in a billion dollar industry with tons of competition, that's pretty impressive, if we can toot our own horn for a minute.
Sure, we have great products. And all of our CBD oil is put through the ringer as well, sent out to third-party labs to ensure its quality and safety. But, while these are some of the reasons that we have good products, it's not what makes us a great company.
Really, it's customers like you that make us a great company. Because all of the praise and headlines in the world can never replace amazing people. And the knowledge that every day we're doing our part to bring you top-quality CBD oil products is the reason that we're in this business in the first place. So for that, we say thank you!
So, grab a bottle of Yum Yum Gummies, or take a shot of Daily Boost CBD Oil, because it's some of the best around. And remember, we couldn't have done it without you!