A New Lineup of CBD Capsules for People that Love CBD Oil
Posted on May 2, 2019
Filed under
CBD Oil in a capsule — or CBD capsules if you will. They're a great way to enjoy CBD quickly and easily without the fuss of vapes and tinctures (not that we don't love both!). You're an on-the-go person with a busy life. Between kids and work and going to the gym, you need something quick — something easy. CBD capsules are made just for you. It's CBD oil in a capsule.
But it's also so much more than just CBD oil in a capsule. With Diamond CBD's expanded lineup of CBD capsules, you now have unlimited options when it comes to taking CBD. It's now the ultimate way to live life better.
CBD capsules are designed to be easily swallowed. They are a convenient way to ingest high-quality CBD products. And now, they are the perfect doorway to a plethora of new CBD options.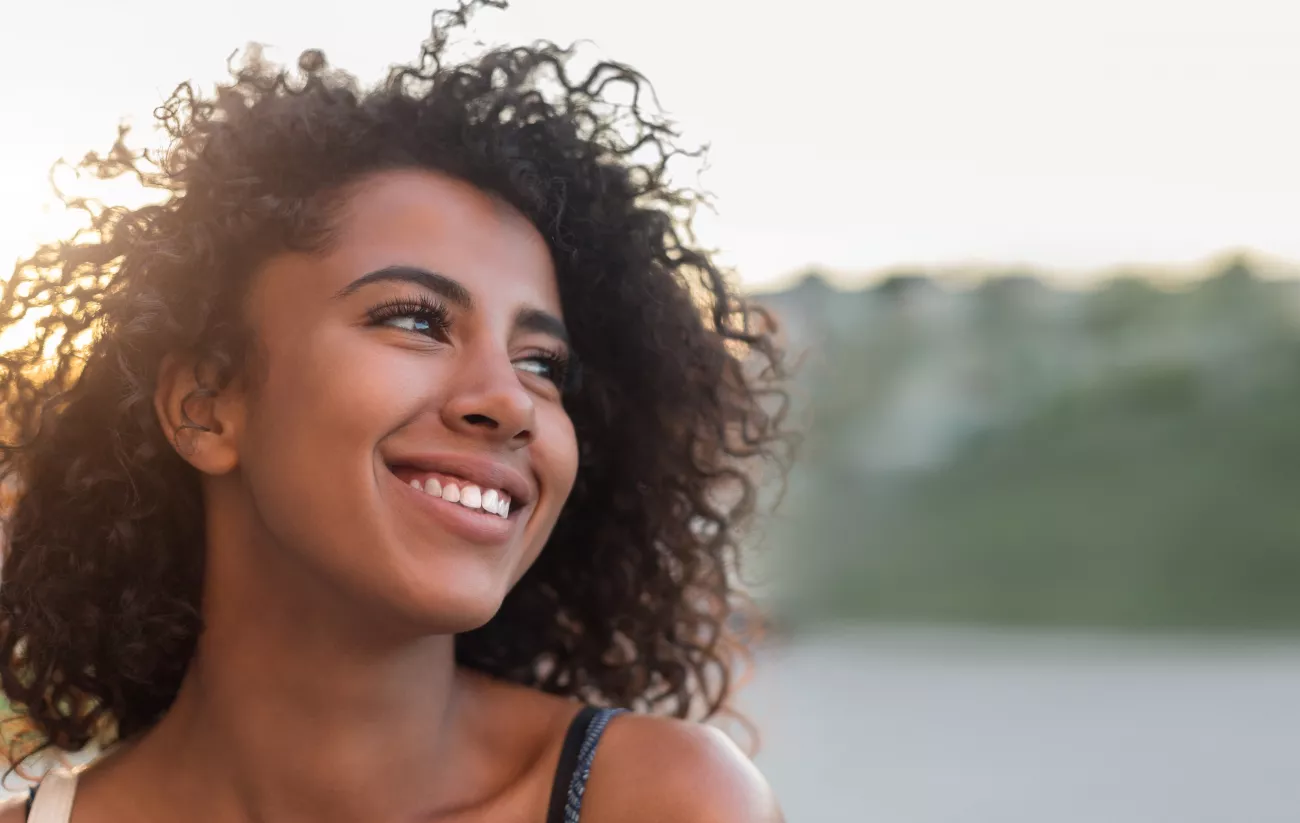 High-Quality CBD Capsules with All-Natural CBD Oil
Diamond CBD-branded capsules come from all-natural ingredients. It's 100 percent organic industrialized hemp that's free of artificial chemicals, additives, and preservatives. But you already knew that.
Here's what you may not have known.
Our Meds Biotech-branded CBD capsules come in 15 different varieties. That's right, fifteen! Just take a look:
At 500mg of CBD per bottle, these capsules combine some of the best that Diamond CBD has to offer. Whether it's our Melatonin or our Turmeric, you'll find yourself consistently coming back for more, as these CBD oil capsules will have you reevaluate the way you think about CBD.
It's important to remember that none of these products are intended to diagnose, treat, cure or prevent any disease and that the Food and Drug Administration has not evaluated these statements. So check with your doctor for medical advice and refer to the label for any additional warnings and instructions.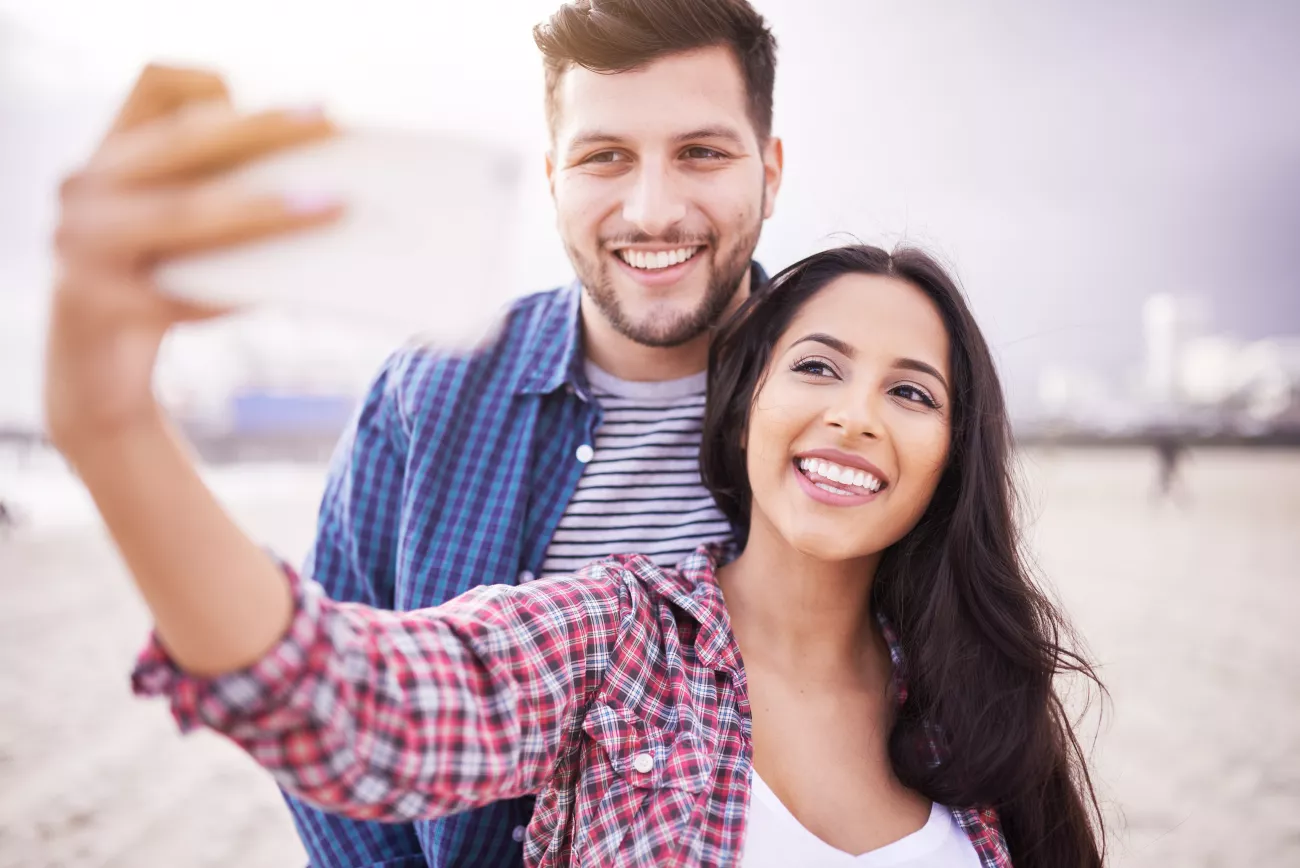 CBD Capsules All Bundled Up
As a bonus, for those of you that can't decide which of these awesome packages of CBD capsules you would prefer, we've created some CBD Capsule Bundles — combination packs of the best that we have to offer.
These bundles will give you the opportunity to take home two bottles for an awesome price, giving you twice as many CBD oil capsules to enjoy. Our bundles include:
Each bundle has four options to choose from, giving you an almost unlimited amount of CBD capsule combinations. It really is the ultimate to way enjoy CBD for anyone on-the-go.
Do give our CBD capsules a try, because we know you'll love them!