Make the Most of Summer with Our Top CBD Brands
Posted on August 28, 2019
Diamond CBD oils and edibles are not the only items that you'll find on our DiamondCBD.com website. We also offer more than a dozen popular CBD brands to choose from and just about any CBD product you can imagine — from CBD cotton candy to CBD bath bombs and nearly everything in between. 
Summer is coming to an end, but it's not over yet! Before you get ready to frolic in the autumn leaves, be sure to squeeze the most out of your summer with these popular CBD brands. 
Diamond CBD House Brand
First and foremost, don't overlook our Diamond CBD house brand. Diamond not only sells a variety of popular CBD brands, but we also produce a wide range of our own CBD oils along with other CBD-infused products like CBD gummies, CBD shots, CBD vape oils and pens, and even CBD bath bombs and bath salts. Additionally, Diamond has one of the most innovative collections of CBD edibles in the world today, including not only the standard CBD gummies, but also products like CBD popcorn, CBD cotton candy, CBD-infused dried fruit, CBD cake pops, and CBD honey pots and honey sticks. We work hard to bring you top-quality CBD products at an affordable price. Our Diamond CBD products are not just sold in our online store but on websites and in brick and mortar shops all over the country.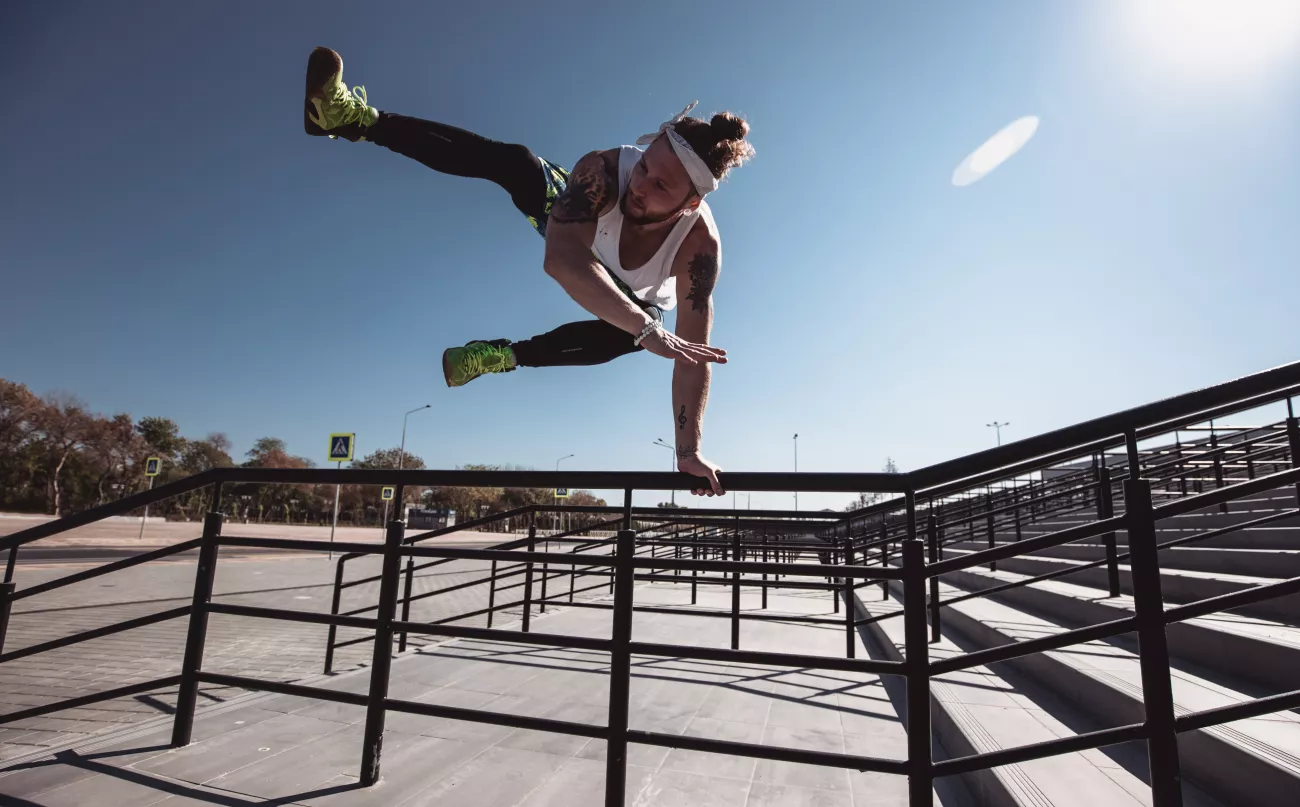 Lawrence Taylor Painmaster
Summer is a time to get outside and play! For those who play hard, NFL Hall of Famer Lawrence "LT" Taylor's own LT Painmaster line of CBD oils and penetrating CBD creams is one of our most popular product lines. Your sore muscles will thank LT after a long, hot summer workout or sporting event. 
Yum Yum Gummies
Yum Yum Gummies are some of the best tasting CBD-infused gummy candies available today, and they come in a huge variety of flavors. There's a Yum Yum for everyone. Yum Yum brand makes getting your CBD a culinary pleasure. If you're a candy lover, to begin with, then Yum Yum is for you. For the ultimate summery experience try Yum Yum Watermelon gummies!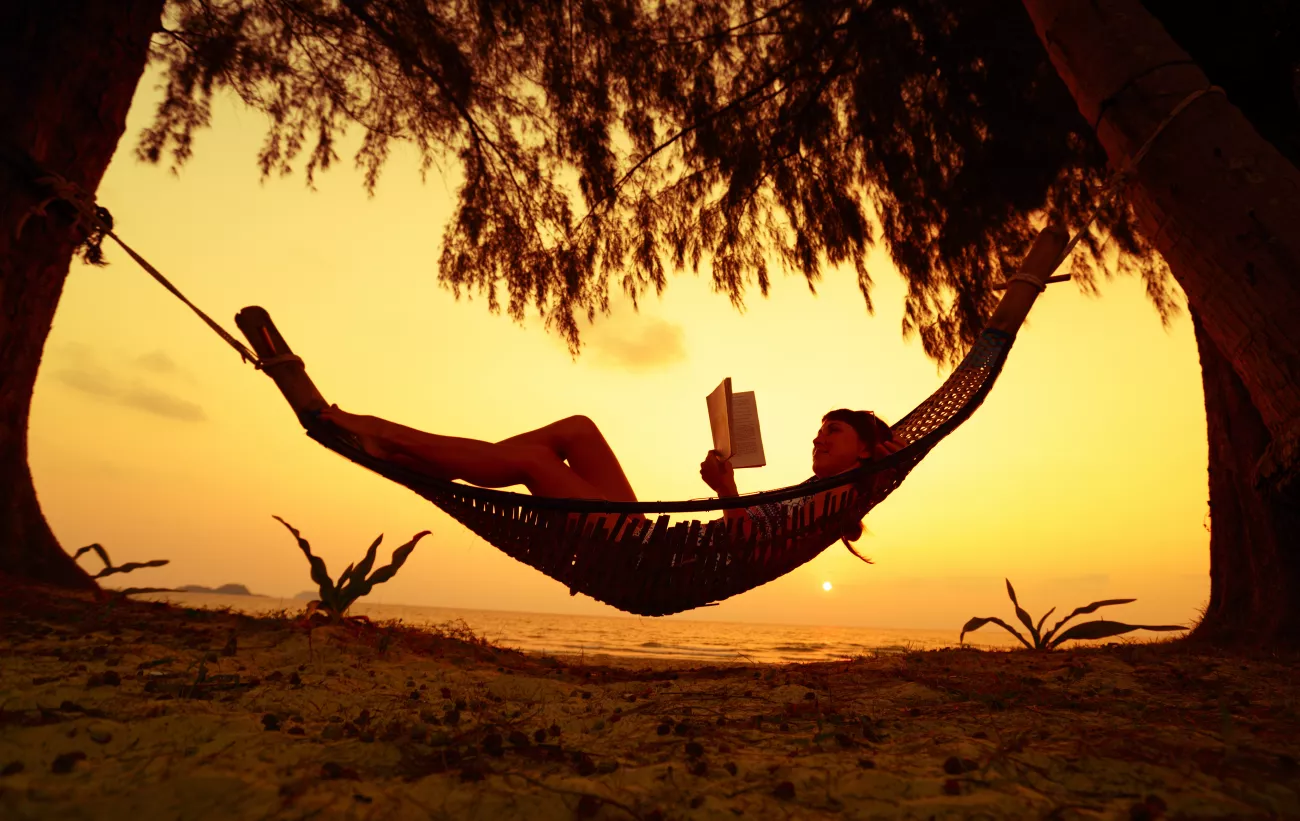 Relax Gummies and Oils
Relax CBD gummies and oils are formulated to be perfect for those relaxing summer days when you're just chilling on a sandbar, kicking back at your mountain hideaway, or watching a summer blockbuster. Relax is one of our customers' most popular brands. Wind down your summer with Relax CBD. 
Chong's Choice
How can you go wrong with Tommy Chong's signature lineup of Chong's Choice CBD gummies, CBD oils, and CBD vape pens? I mean who knows better than an old pro like Tommy? On those long, late summer nights, why not throw on a Cheech and Chong movie and enjoy a nice strawberry CBD vape pen or snack on some of Chong's juicy watermelon gummies.
Chill Gummies and Oils
Chill offers one of the more potent lineups of CBD gummies on the market. When you're ready for the proverbial Netflix and chill, then Chill CBD is the way to go. The Diamond website also carries Chill's line of CBD coffee pods and CBD-infused teas for that morning or afternoon pick-me-up. 
Daily Boost CBD
Daily Boost offers a line of CBD oil syringes that are filled with a daily dose of CBD oil. They come in exciting and exotic flavors and in potencies of up to 1,500 milligrams. These are great when you're traveling. Take them along on your end-of-summer vacation or stock up for your Autumn stay-cation. 
Liquid Gold
Liquid Gold is one of our most popular brands of CBD vape pens and oils. With one of the longest-running brands of CBD vape oils on the market, LG also recently added a lineup of Liquid Gold CBD gummies. Liquid Gold is for the discerning CBD lover. You'll want to stock up on these so you'll have them all Autumn long. 
Blue CBD
Blue CBD offers a killer lineup of super-high-quality CBD oils and tinctures in a massive variety of strengths and flavors. Blue CBD oils can be used as drops or tinctures. And Blue CBD crystal isolate oils are so pure you can even use them for vaping. 
Meds Biotech
Meds Biotech brand offers a lineup of CBD oils and capsules, CBD edibles, and soothing CBD bath bombs. Meds Biotech products are pharmacist formulated and made with the highest quality ingredients. If you're serious about CBD, you'll love Meds Biotech's CBD products.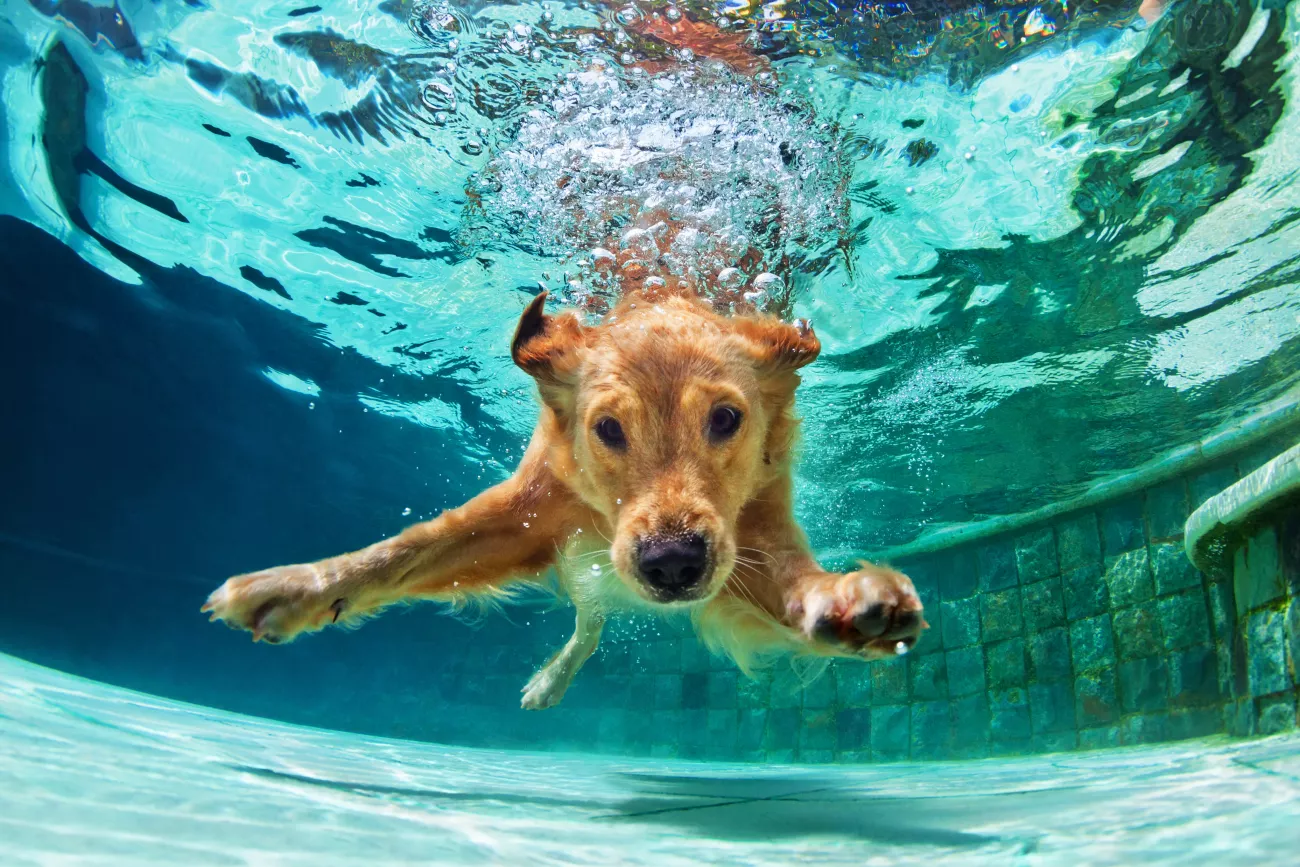 MediPets 
And don't forget the doggos and kitties this summer! They're more active in the summer, too. DiamondCBD.com carries the popular MediPets line of pet CBD oils and CBD-infused pet treats. MediPets CBD pet treats and CBD oils for pets are designed to make it extremely easy to add CBD into your pet's diet.
So, there you have it. Diamond CBD carries some of the most popular CBD brands available on the market today. Don't let the summer slip away without giving them a try. And while you're at it, go ahead and stock up for fall. Oh! And all of these products make great holiday gifts as well! Too soon for that? No worries. We'll let you know when the Christmas sale starts!
If you're the kind of person that loves a good discount, make sure you sign up for our Diamond CBD email list because we send out killer deals and announce flash sales that will save you up to 50% on all your favorite CBD products.