Last Minute Holiday Gifts for That Special Someone (Who Loves CBD)
Posted on December 21, 2018
Filed under
Christmas is how far away?! How time flies. It's not too late to bring a smile to someone's face. You know why? I'm telling you why. Because Diamond CBD products are probably the best stocking stuffers in the world today. There's always room in there for a bottle of CBD oil or a CBD vape pen. Or maybe some CBD honey sticks?
We're making a list. We're checking it twice. We're gonna find out some great gifts for that special someone.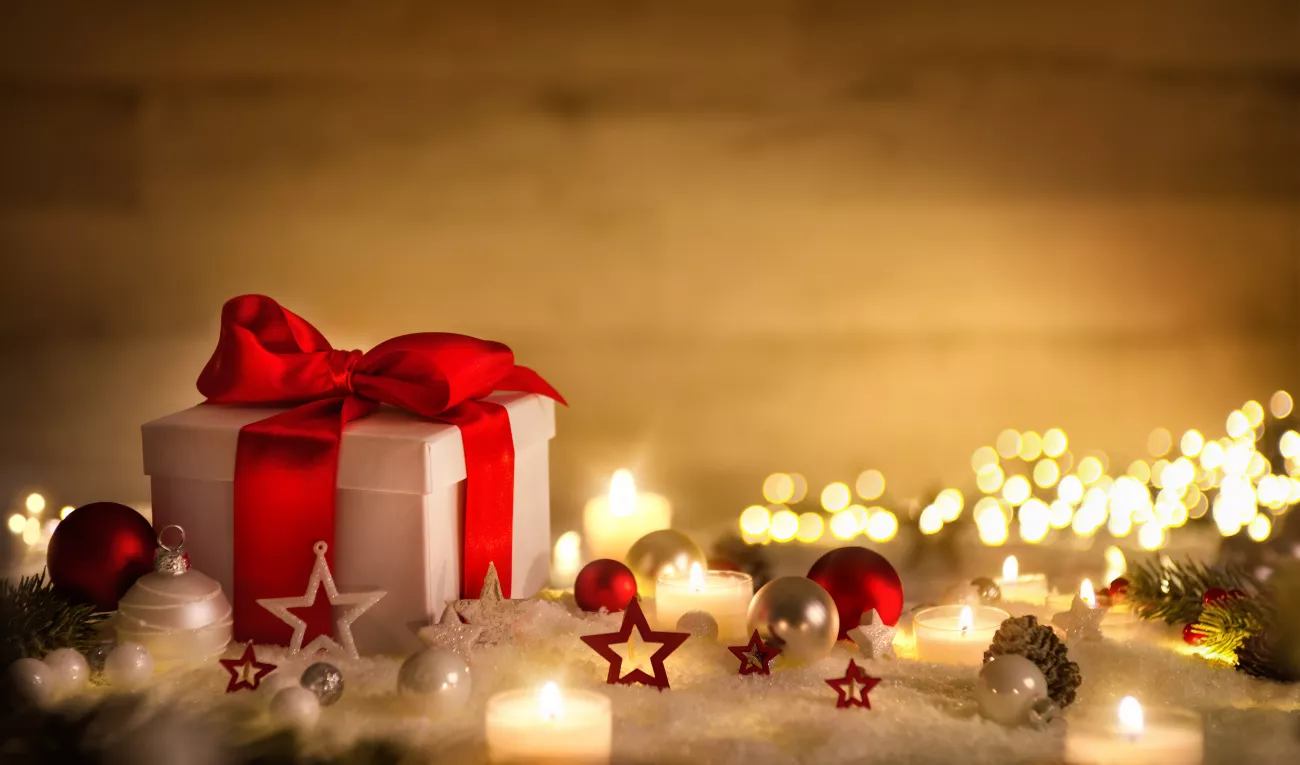 Great CBD Stocking Stuffers
CBD Honey Sticks are hugely popular and make a great gift. They come in a variety of delicious flavors. These make a particularly great gift for the outdoors person in your life. They're our most portable CBD-infused edible. And by far the sweetest, which means they pack a lot of energy. Here's an idea. Buy a mess of them and hand them out to all your friends.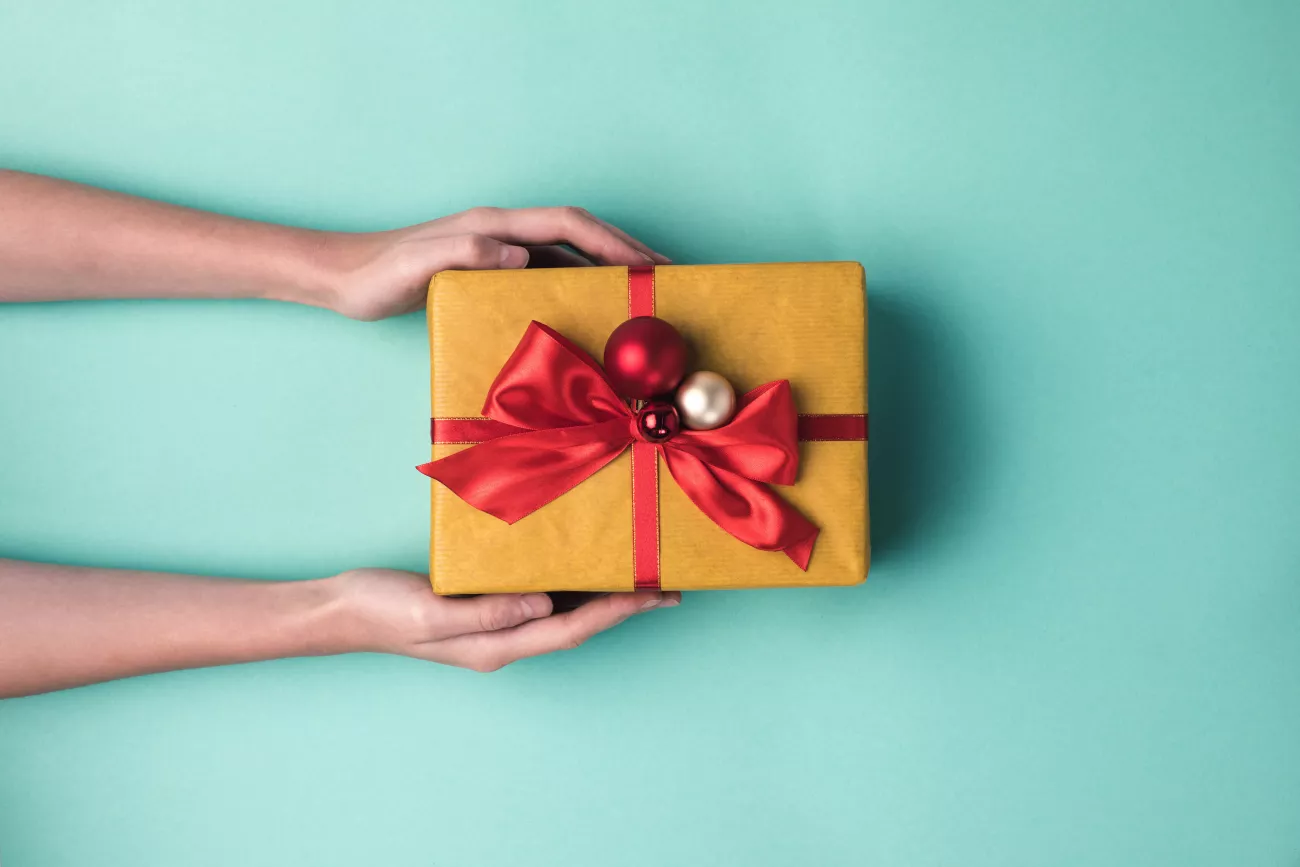 CBD For Under The Tree
Diamond CBD Unflavored Hemp Oil is perfect if your loved one is the conservative, old-fashioned type. Diamond CBD Unflavored Hemp Oil can be added to vape liquids, used topically, or added to foods.

Relax CBD Gummies will bring a smile to an animal lover's faces. Relax CBD Gummies are the CBD treats designed to help you chill out. They come in gummy bears and exotic animals like gummy crocs, gummy frogs and more. You can almost hear them.

Chill Plus Gummies are always at the top of the wish list. Chill Plus Gummies CBD Infused Gummies are our extra strength brand. These colorful and fun-to-eat CBD edibles are made from organic industrial hemp oil and free of THC.
The Perfect Secret Santa Gift
CBD Cake Pops practically scream "Merry Christmas!" CBD Cake Pops feature soft vanilla flavored cream with a chocolate cookie dough covering, encased by sweet dip icing, and covered in white sprinkles. Each CBD Cake Pop provides a whopping 30mg CBD.

Choco Budz CBD Infused Chocolates are a hoot. They look like tasty nugs but their not. They're actually scrumptious chocolate candies. I mean how cool is that? Way cooler than another chocolate Santa.

Yum Yum Gummies are chock full-o'-deliciousness. These natural CBD edibles are infused with CBD oil sourced from industrial hemp and free of THC. These yummy little CBD treats are available in assorted yummy flavors and CBD concentrations.
Last Minute Holiday Gifts For Anyone
CBD Crystal Dabs make a great gift if someone on your list is into that. CBD Crystal Dabs are CBD oil isolate powders refined to a 99% concentration of CBD. This pure, raw, crystallized powder can be vaped or added to foods.

Daily Boost CBD is the gift for the meticulous CBD fan. Daily Boost CBD Syringes are filled with a big dose of CBD oil in exciting and exotic flavors. Use as CBD oral drops or as a convenient CBD tincture. Available in strengths from 300mg CBD to 1500mg CBD.
Those are just a few of the great gift ideas you can find here at Diamond CBD. We recommend that you put them way down into the bottom of the stocking or way under the tree for that spectacular gift opening grand finalé.
From our families here at Diamond CBD to all of your families, we wish the happiest and healthiest of holidays, and may next year be your best ever.