January 16, 2019
Introducing The All New CBD Vape Pods for JU...st About Anyone Who Loves CBD Vape Oil
It's the CBD product you've been waiting for — CBD Vape Pods, ready-to-use CBD pods made to be compatible with everyone's favorite e-vaping device, the number one battery pack on the market (you know what we're talking about!). Made from organic hemp oil, CBD Vape Pods from Diamond CBD are pre-filled cartridges that make vaping your favorite flavors of CBD a breeze. There's no mess, no fuss, just the smooth relaxation of CBD.
It's the perfect way for anyone who's new to vaping CBD to give it a try. There's no commitment to complicated devices and messing around with large bottles of vape oil. You just pop the pod into your favorite battery pack — that popular battery pack that all of your friends are talking about — and you're ready to go. What could be easier?
New Delicious Flavors of All-Natural CBD Vape Oil
Our new CBD Vape Pods come in four absolutely delicious flavors, each one a taste sensation that makes vaping CBD a relaxing, enjoyable way to increase the functionality of your endocannabinoid system.
Available in mango, watermelon, blueberry, and strawberry, our new CBD Vape Pods are the perfect way to enjoy CBD —and, of course, they work perfectly in the number one battery pack on the market (seriously, you know which one we mean — you know, that one). Each of these four fruity flavors gives our CBD a refreshing flavor that you'll love.
These tiny little CBD Vape Pods are packed full of the best, all-natural CBD on the market today. Coming in at 1 ml by volume, each pod consists of 100 mg of CBD. It's a powerful shot of CBD made perfect for JU...st about anyone.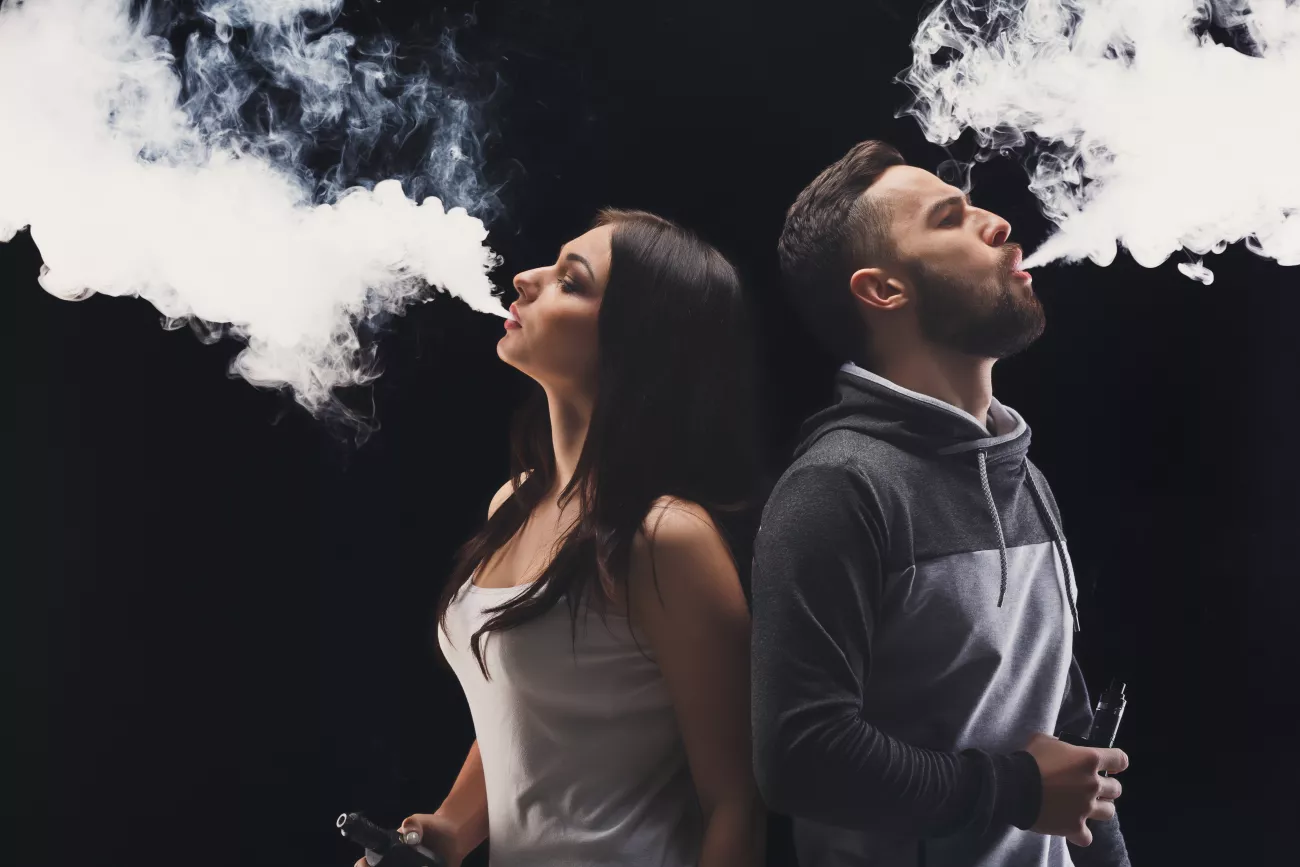 Third-Party Tested; Customer Approved
Most importantly, when you try one of our new CBD Vape Pods, you also purchase the Diamond CBD guarantee. It's a guarantee that not only are you purchasing some of the best, all-natural CBD on the market today but that you're buying the safest. All of our products are tested by third-party labs to ensure that there are absolutely no illegal substances and no synthetics whatsoever.
But that's not all! We've taken things even further to ensure that we're not only meeting safety standards but that we're setting them for the industry. All of our products include special QR codes to help you look up the ingredients. We have a special repository of lab tests online so you can verify for yourself that the CBD you purchase from us is of the highest quality. It's part of our challenge to the industry to help make things better.
Our new CBD Vape Pods are helping to set the standard in another way as well, giving people a choice in how to consume their CBD. These pods are an opportunity for you to try CBD on your terms. They're perfect for on-the-go, they fit right in your pocket or purse, and most importantly, when you're done, you just throw it away. It's the perfect way to JU...st use CBD how you want to, with the world's number one e-vaping device (really, you know what we're talking about).
So grab a pod and enjoy!