February 23, 2021
How Delta 8 Can Help You Sleep
Did you ever have one of those days where you work yourself to the bone only to come home, lay in bed, and find yourself unable to close your eyes? Restlessness, insomnia, and the inability to sleep, especially when you're deeply exhausted, are some of the worst feelings in the world. You try counting sheep, you take a drink, and finally, when all else fails, you resign yourself to doing nothing but watching lousy television and surfing the web until the wee hours of the morning. 
Is there anything that can help? Better yet, is there any hemp-derived product that can help?
We all know that CBD can do some wonderful things. That's why CBD oil, CBD edibles, and CBD creams are some of the most popular hemp-based products on the planet. But what about Delta-8? Can Delta-8 THC help you sleep?
Delta-8 THC is the world's first cannabinoid that offers users a completely legal high. In its purest form, it is a debased form of THC (the Delta-9 kind), but when it matures into Delta-8, it becomes something much better. It gives you a smooth, subtle experience, unlike anything you've ever tried. Delta-8 THC is like floating on the clouds. But the question remains, can it help you fall asleep on those clouds?
Well, the good news is, yes, it can. See, it's all about how Delta-8 THC interacts with the endocannabinoid system. The Associated Press even discussed this in an article recently when they wrote that, "Sleep plays a vital role in rejuvenating the body and mind. Uneasy sleep leads to a dull day where individuals have a foggy head and often feel lethargic. Delta 8 CBD helps users get the deep refreshing sleep needed to re-energize the mind and body."
So, if you're looking for a good night's sleep, then Delta-8 THC might just be the buzz you're looking for.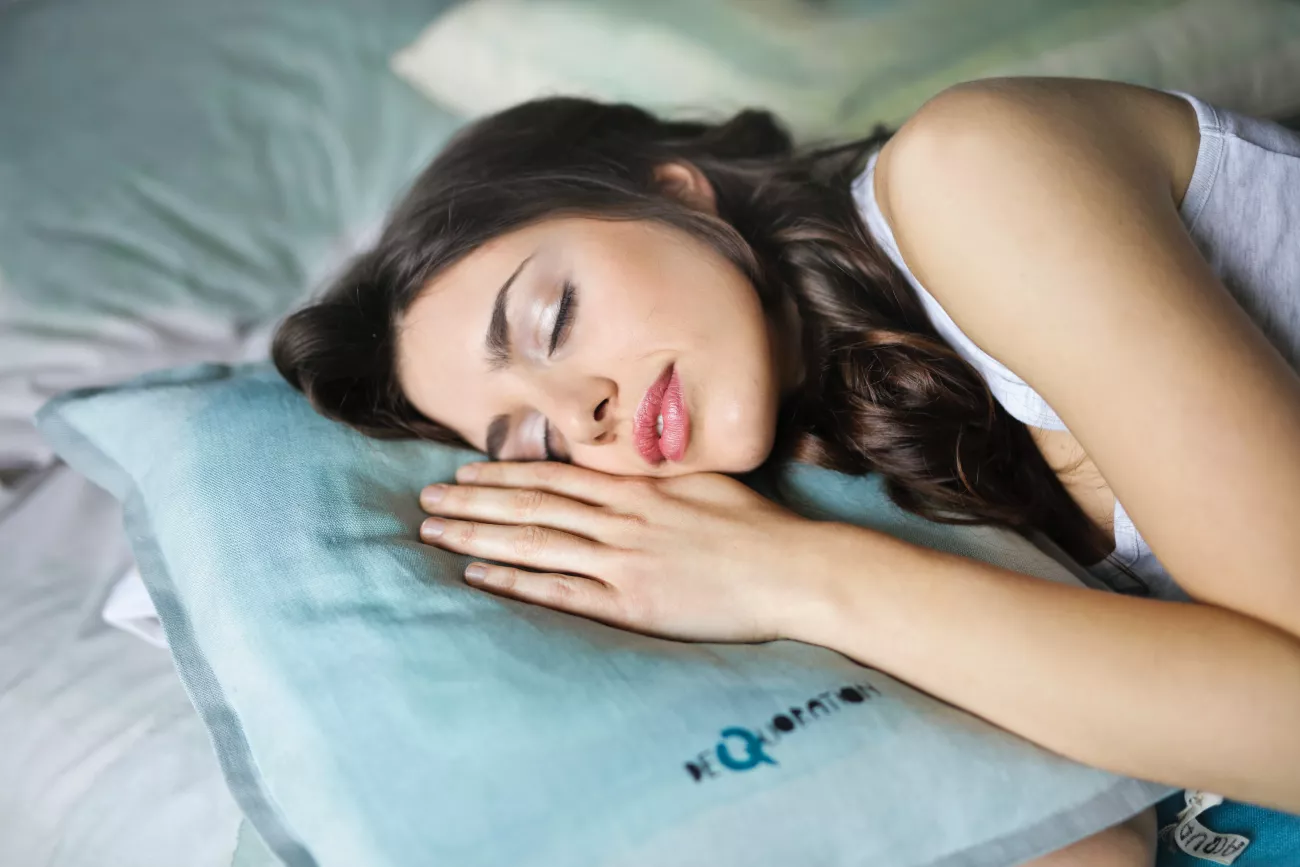 So, if you're looking for a good night's sleep, then Delta-8 THC might just be the buzz you're looking for.
Get Some Z's with Diamond CBD Delta-8 CBD Vapes
If you're looking for a classic way to fall asleep, then there's nothing better than Diamond CBD vape additive, now with CBD. We recently re-introduced one of our most popular brands of vape additives to the consumer CBD market because we know you're looking for a new, fun way to grab some Zs. Okay, that might not be the only reason. Still, we have put a new twist on the eponymously named product with the addition of Delta-8, the only customer-friendly, hemp-derived cannabinoid that offers users a completely legal psychotropic high. So, what better way is there to sleep than that?
We've already found an extreme level of success with this novel new cannabinoid in our Chill Plus family of products. You love them! So, now we've brought back the much-loved vape additives due to high customer demand. You can try these fantastic Delta-8 vape additive products with some friends and push yourself into the stratosphere. Afterward, grab 40 winks because that's the power of Delta-8. 
Vape additives continue to be a well-sought-after commodity in the hemp industry, especially among users who prefer to use their own mix of e-juices and vaping solutions. For years, Diamond CBD-branded vape additives were a best-seller among a core group of customers at a time when the industry was in its infancy, and vaping was a do-it-yourself venture among aficionados. As the Company expanded its lineup of products, e-juices, CBD oils, and CBD edibles gained favor among a growing consumer base. 
In other words, vaping will never go out of style.
Delta-8 Edibles Will Help You Reach Dreamland
The Chill Plus brand has always been one of your favorites under the Diamond label, and now, as a purveyor of top-shelf Delta-8 oils, edibles, and vape products, the revamped line is growing in popularity in ways we could never imagine. But here's the thing, as much fun as it is to feel the buzz with Chill Plus, now you can reach dreamland too. That's right, Delta-8 edibles from Chill Plus will help you, well, Chill.
Delta-8 is changing how consumers interact with the legal hemp market, allowing them to experience safe and effective products, now with a psychotropic high. In years past, customers could only purchase these experiences on the illicit market or select states where ingestible items that produced a high were legal. Today, everyone is excited about Delta-8 because it's an innovative hemp-derived product.
Chill Plus Delta Force Squares are uniquely potent hemp-derived edibles that give consumers a subtle "buzz" thanks to an infusion of our proprietary blend of CBD isolate, which is known to balance out the high effects of this new cannabinoid. A soft, chewy gummy with a fruity burst of flavor, the new Chill Plus Delta-8 is available in various strengths and flavors, including Blueberry, Watermelon, and Extreme Strength Fruity Mix.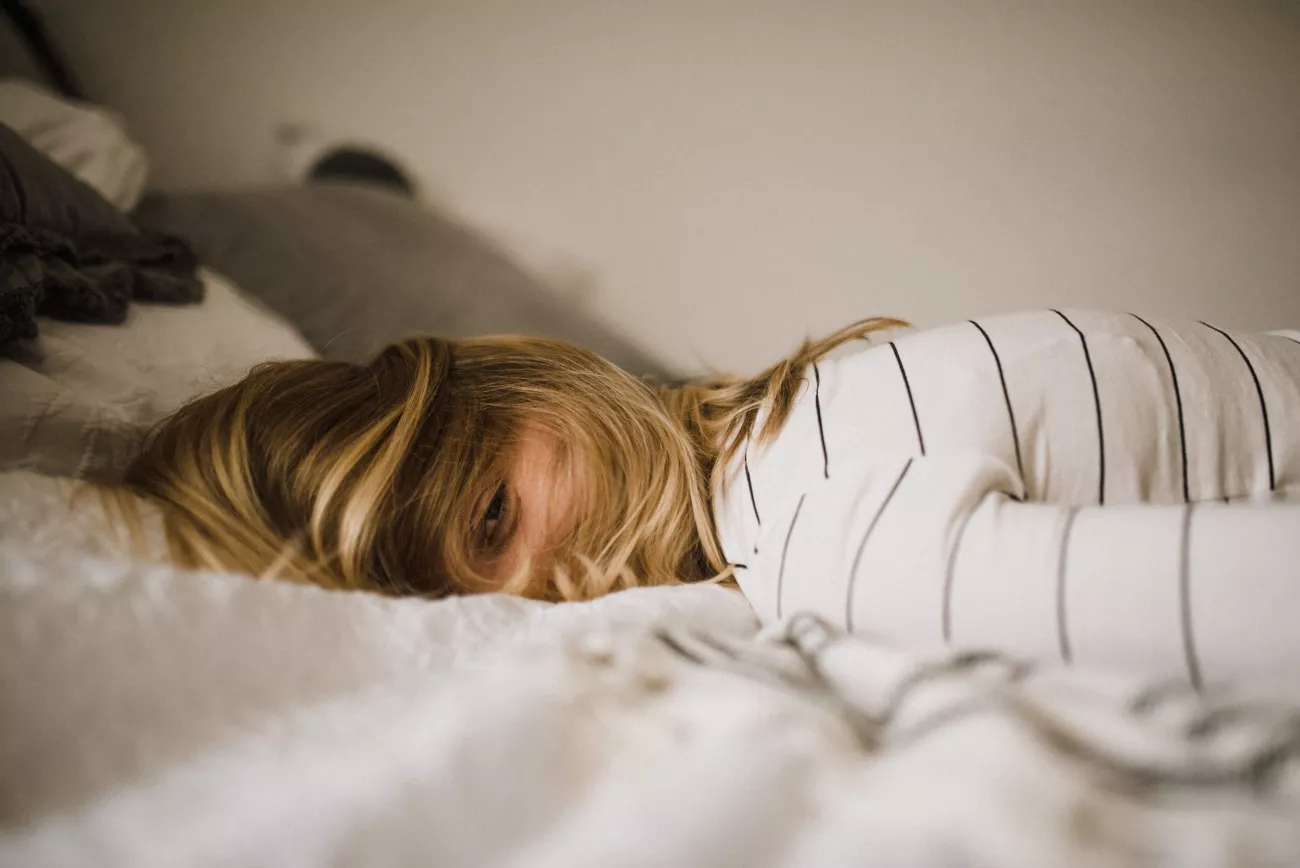 Delta-8 is changing how consumers interact with the legal hemp market, allowing them to experience safe and effective products, now with a psychotropic high.
There are So Many Ways to Sleep with Delta-8
How can Delta-8 help you sleep? It all has to do with how it interacts with your endocannabinoid system. The ECS will help you maintain a state of balance, a condition in which sleep is the ultimate level. Delta-8 helps your ECS find that balance, or homeostasis, giving you not only a unique buzz but the ability to relax and catch some Zs. 
How does Delta-8 interact with the ECS exactly? We're not quite sure. We know that it works with CB1 and CB2 receptors to help you feel great, but that's about it. But, as we're learning more, grab some Delta-8 today. Stop counting sheep and find a better way to sleep.