Filed under
Summer has come and gone and fall is here once again. We can't talk about fall traditions without talking about the classic game of American football. And we can't talk about football without talking about injuries. And we can't talk about football injuries without talking about NFL Hall-of-Famer Lawrence "LT" Taylor, aka the Painmaster. And we can't talk about LT without mentioning his signature line of CBD pain cream and CBD oil, LT Painmaster Performance CBD by Diamond CBD.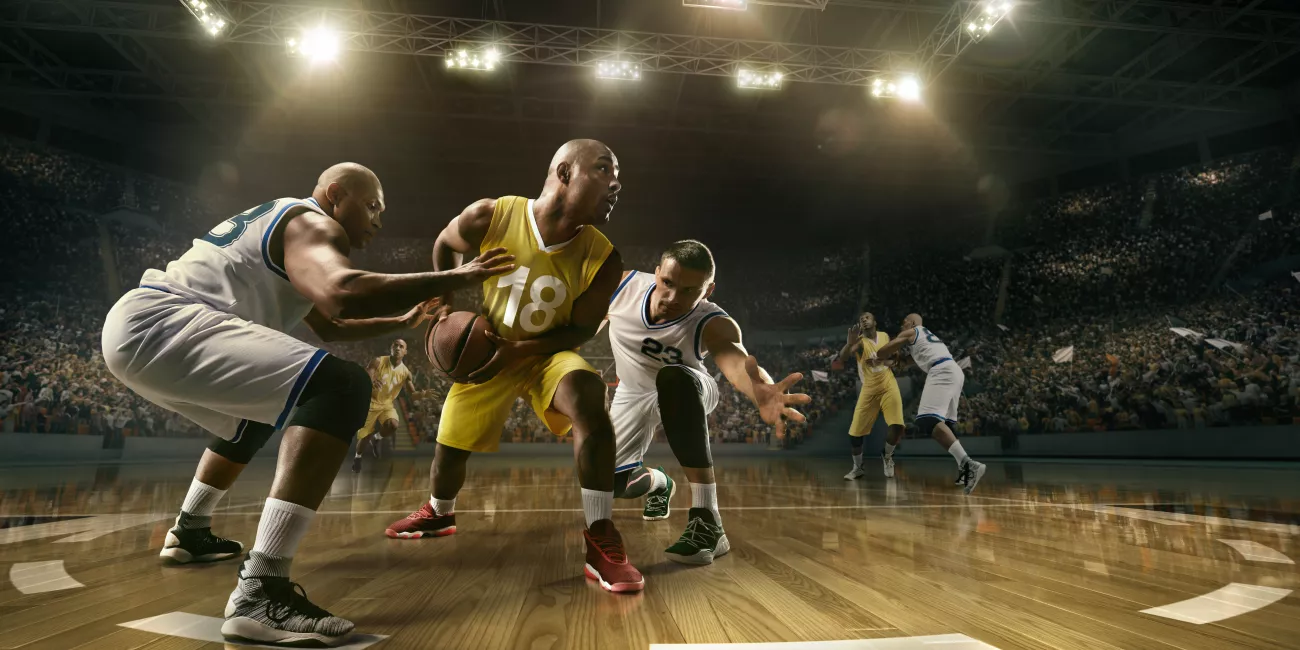 CBD In Pro Sports
What does LT have in common with sports legends like Tom Brady, Terrel Davis, Mike Tyson, David Wells, KC Deane, Rick Upchurch, Jay Williams, Jake Plumber, Chris Camozzi, Eugene Monroe, Derrick Morgan, Ebenezer Ekuban, Bubba Watson, Lamar Odom, and Nate Diaz? 
Aside from all of these names belonging to pro sports superstars of the Nth degree, one thing they all have in common is strong support for the legal use of CBD oil and CBD-infused creams by athletes in professional sports leagues such as the NFL, NBA, NHL, MLB, and WBA. 
Football players, in particular, often suffer painful, sometimes debilitating, injuries including concussions. As a result, the use of dangerous and addictive opiates and anti-inflammatories is commonplace in the NFL. However, today, many current and former NFL players are pushing the league to invest in more research into the potential of CBD as an alternative to the use of opioids by injured NFL players. 
The first NFL player to openly admit to using CBD oil is an active supporter of the Bright Lights Campaign, a group that is encouraging more research into the effects of CBD. 
And former NFL quarterback, Jake Plummer, a vocal advocate for CBD research by the NFL, founded a program called Athletes For Care that focuses on natural and alternative treatment options such as CBD for pro athletes. Plummer began using CBD after undergoing major hip surgeries. 
Another former NFL player, Denver Broncos's Rick Upchurch, who was diagnosed with leukemia back in 2011, has been using CBD ever since. Upchurch now claims that CBD is an indispensable part of his everyday lifestyle. 
Hall-of-Fame Quarterback Joe Montana, Chris Long, Terrell Davis, Matt Wilhelm, and Rob Gronkowski have also come out in favor of dropping the league's ban on medicinal cannabis.
The Future of CBD in the NFL
Although the NFL doesn't specifically have a policy on the use of CBD, it's rules do prohibit the use of cannabis in general. Now it looks like the league may actually begin to take action on developing a CBD policy. In May, the NFL and NFL Players Association formed joint medical committees to look into CBD's potential benefits for NFL players.
And that's not even the best part. The good news is that the current NFL collective bargaining agreement between the league and the players expires in 2020. The renewal of this agreement is bound to involve some substantial revisions providing the opportunity to create separate policies toward non-psychotropic CBD and THC, the compound in marijuana that causes a high.
Former defensive end Ebenezer Ekuban said in an interview with The Washington Post, "I think in due time, the NFL is going to realize that CBD is not a performance-enhancing drug." 
Terell Davis told CNBC, "In a few years, hopefully, sooner rather than later ... CBD will be something that players who are currently playing will be able to use."
Even NFL commissioner Roger Goodell, who is opposed to the use of recreational marijuana, now says he is willing to defer to the league's medical advisors on the potential benefit of CBD.
After decades of prohibiting the use of all cannabis products, it's only a matter of time before pro-sports league policies catch up with the current CBD reality.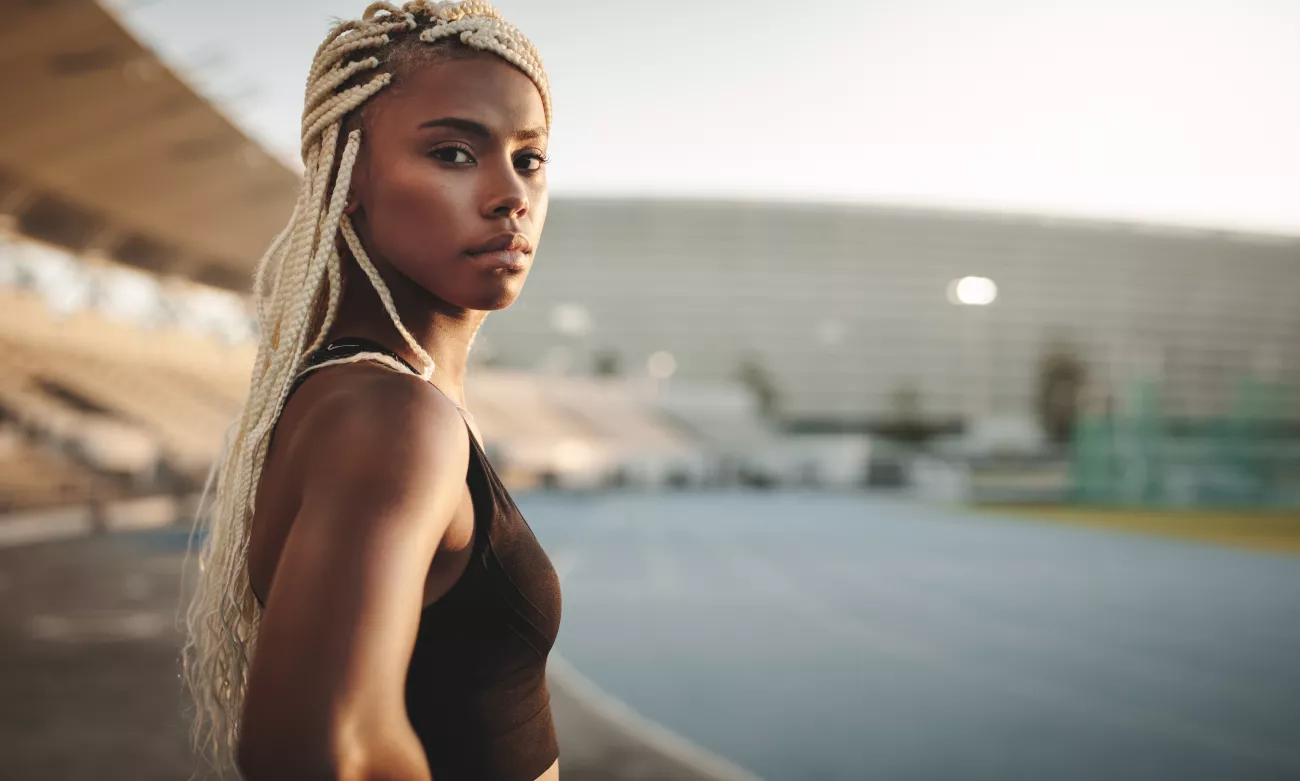 CBD For You and Me by LT
You don't have to be a major league star to appreciate the advantages of CBD. Pro players and armchair quarterbacks alike are raving about CBD. Weekend warriors of all ilk, from team sports lovers to outdoor enthusiasts to do-it-yourself home improvers, can also benefit from CBD's legendary properties. 
Retired from the NFL, Lawrence Taylor, who has sworn by CBD for years, has gone so far as to put his name on his own line of CBD products, appropriately named, LT Painmaster CBD by Diamond CBD. 
In case you haven't heard of Lawrence Taylor, LT was a starting linebacker for the venerable NY Giants. And he's a bona fide NFL Hall of Famer. You don't get into the Football Hall of Fame by taking it easy. That level of accomplishment takes a lifetime of overdoing it, so to speak. In 1987 LT finished the season as the team leader in sacks. However, that year he missed a game due to a hamstring injury. Up until then, LT had an astounding "consecutive games played" streak of 106. 
LT insisted that if he was going to put his reputation on the line and his name on a CBD product, it should be made with the highest quality ingredients. And who are we to argue. LT Pain Master cream is an ingenious blend of pure hemp CBD and ingredients such as menthol, camphor, and tea tree oil designed to penetrate and soothe muscles and joints. 
Lawrence Taylor Pain Master CBD Cream comes in a variety of formulas and strengths including:
While you're checking out these products, don't forget to read the customer reviews! 
Here are just a few quick quotes from happy customers who've purchased Painmaster Cream:
"IT WORKS!!!!!" - Patricia L. 
"I have my life back!" - Gale H.
"SUPER pleased with the quality of the product, price, and shipping! Will DEDEFINITELY continue to make purchases from Diamond CBD." - Monika S. 
And don't forget to sign up for our mailing list to receive extra special weekly discounts available only to subscribers!