Filed under
How does entering the New Year with an extra $100 in CBD products sound?. That's the opportunity that Diamond CBD is offering you now through January 1.
Visitors to the Diamond CBD website who purchase any of Diamond CBD's line of edibles, oils or vapes — or anything you prefer!— will automatically be entered for a chance to win a $100 gift card. It's $100 to spend on that gift you forgot to buy or that person you haven't yet traveled to see. Or just $100 to treat yourself to something for the new year — after all, what better way is there to bring in 2019 than with the gift of CBD?
Through all the celebrations, the holidays can also be one of the most stressful times of the year. That's why our innovative CBD products give you a wide range of options to help you through the hustle and bustle of the season, from CBD edibles like Chill gummies our tried-and-true CBD oil collection.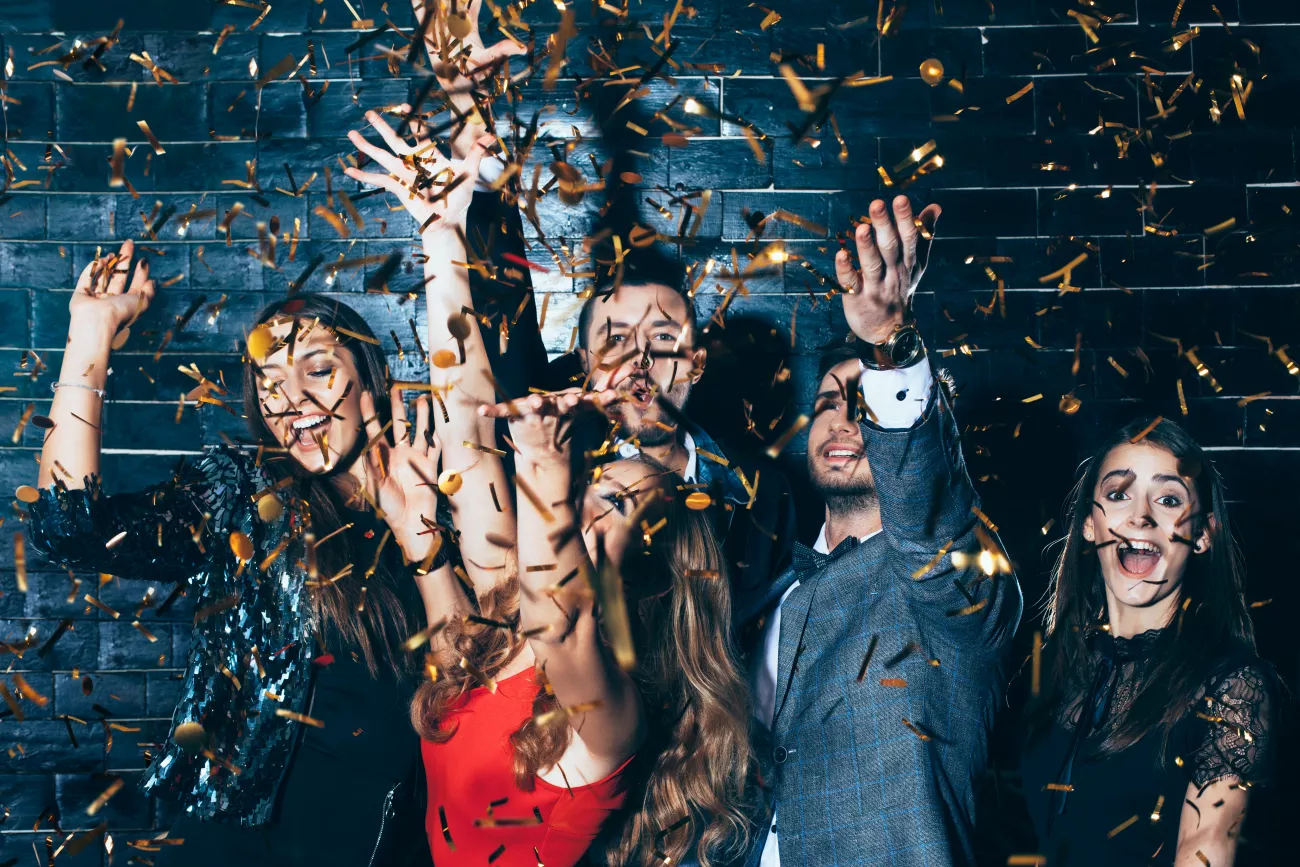 You Could Be The Next Winner
To enter the giveaway, all you have to do is purchase Diamond CBD products now through New Year's. Winners will be randomly chosen daily. The more you shop and buy, the more chances you have to win. It's just another way that Diamond CBD is giving back this season.
And just think about what $100 could purchase on our site, from Diamond CBD Unflavored Hemp Oil to Yum Yum Gummies and more.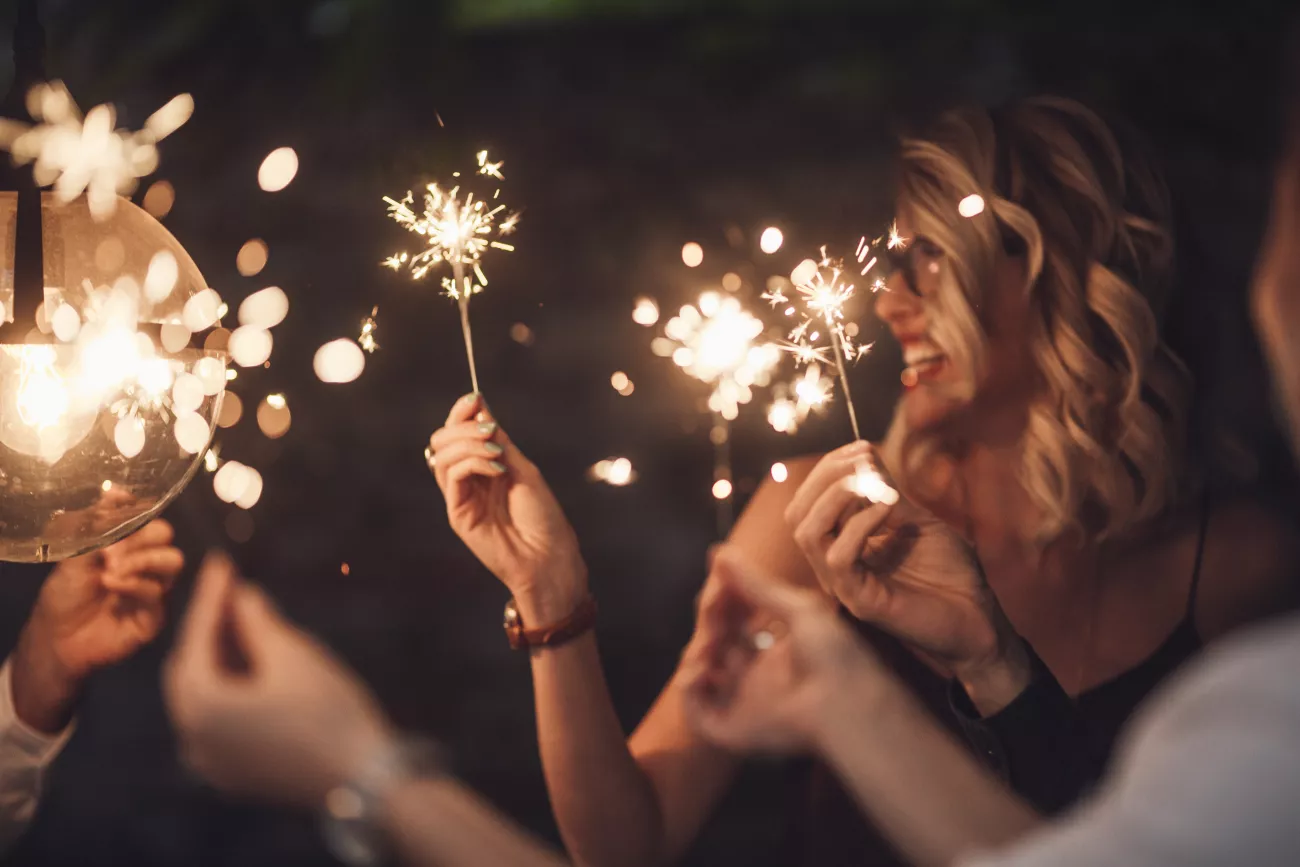 Plenty of Holiday Gifts to Choose  
Christmas may have come and gone, but the holidays are still in full force. Do you still need a belated stocking stuffer? There's always room in there for a bottle of CBD oil or a CBD vape pen. Or maybe some CBD honey sticks?
Some great products include:
Honey Sticks: A particularly great gift for the outdoorsy person in your life. CBD Honey Sticks are our sweetest, most portable,  CBD-infused edible.
CBD Gummies: In-laws still around? Stuck on that End-of-the-Year report? Choose either our Relax CBD Gummies or Chill Plus Gummies to help you get through those moments that stand between you and holiday bliss.
Baked Goodies: CBD Cake Pops practically scream "Happy Holidays!" and feature soft vanilla flavored cream with a chocolate cookie dough covering, encased by sweet dip icing, and covered in white sprinkles.
Click here to read more Holiday Gift Ideas from the Diamond CBD online store.
How to Enter
It's simple to enter! Just make a purchase on our site, and you will be automatically entered for a chance to win. We'll pick one winner at random each day and give them a $100 gift card. Buying your favorite CBD products has never been so much fun!
Good luck and Happy Shopping!