September 11, 2019
Diamond CBD's Top 5 CBD Oil Brands to Try This Season
An up-and-coming trend no longer; everyone is infusing CBD and hemp oils into lotions, teas, bath bombs, skincare, gummy bears, cake pops, and much more. Even pets can take advantage of CBD wellness with products specifically designed for their needs.
Recently in El Paso, Buena Vida Wellness organized the first hemp and CBD fair at a local mall. 
In Denver, Colorado, a hemp and CBD farmers market is opening later this month.
Whether you're a first-time shopper or a seasoned pro, you should know that not every CBD brand or oil is created equally. Some brands are certified organic, and others are all vegan. Certain CBD manufacturers use CBD to enhance bath and body products while others use bath and body products to enhance CBD oil. 
Whatever type of product you seek, there's a CBD brand for you. Here are the top five CBD oil brands from Diamond CBD that are bringing a little something extra to the world of CBD.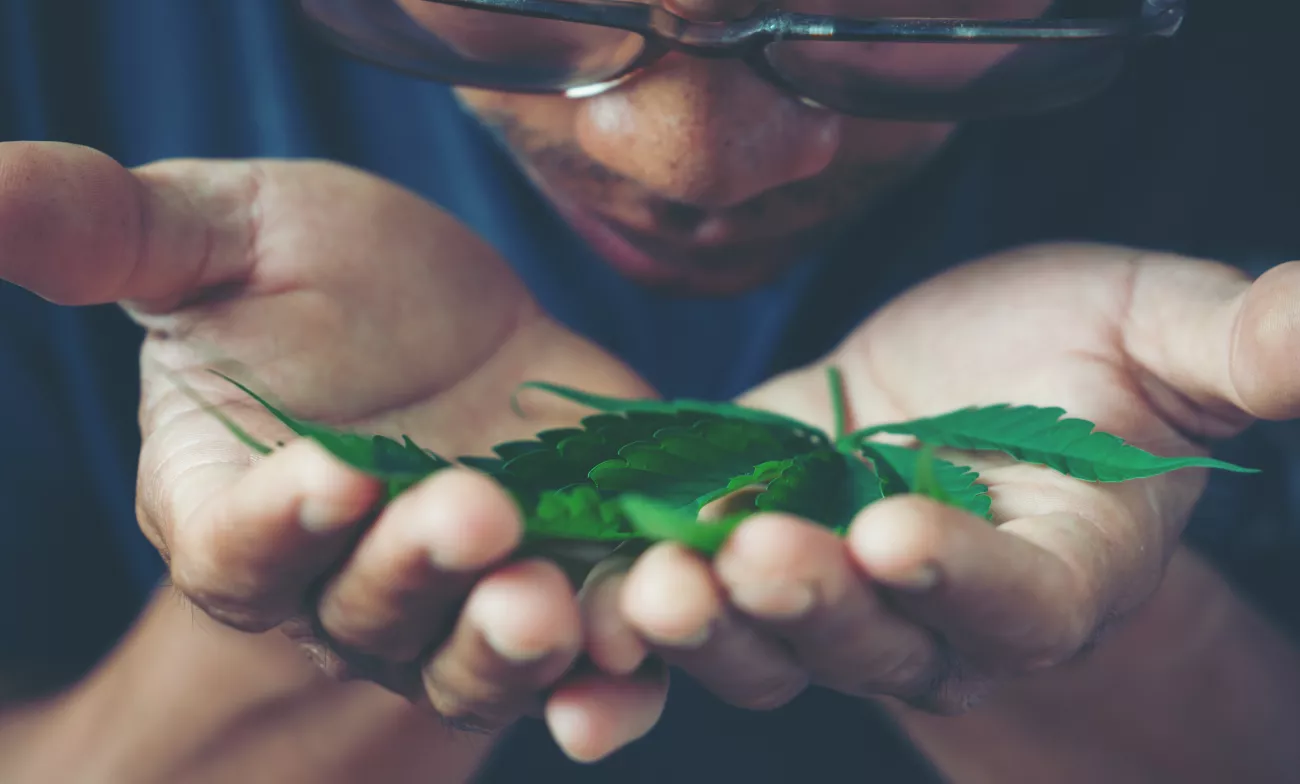 Diamond CBD
Our house brand, Diamond CBD, is one of the biggest movers and shakers in the CBD market. In May 2019 alone the company earned a million dollars in sales from their CBD brands.
The best thing about shopping with a big company like Diamond is the incredible number of CBD choices. 
Sure all the CBD infused products are colorful and unique in their own right, but for CBD oil, there's hardly a better supplier than Diamond.
For folks who are new to CBD, check out the site's FAQ section. It gives detailed explanations to extraction processes — Diamond uses C02 extraction, which is the best process to maintain the purity of CBD — and other questions about using CBD. 
The next step is finding a CBD oil that matches your needs. Diamond's search functions allow for searching by:
Type: Full Spectrum, CBD Isolate, and Active CBD

Strength: from 25-3500mg

Oil Type: Regular CBD oil, MCT oil, hemp seed oil, olive oil, and CBD honey tinctures 
The opportunity to tailor a search to exacting criteria, the high quality of the oil, and the sheer number of products to choose from makes Diamond the first of the top CBD brands.
Diamond has so many unique products, but their, portable, Daily Boost CBD oil in 1ml shines in their product line.
Meds Biotech
Meds Biotech is the next, top, CBD oil brand.
Meds Biotech is a wellness brand looking to bring you the highest quality pharmaceutical-grade CBD oils and CBD products. 
With a product line ranging from CBD bath and body products to CBD capsules to CBD oils, of course, Meds Biotech delivers products made from non-GMO organically grown plants with CBD extracted using their Supercritical CO2 Extraction process. 
But what truly distinguishes them as a CBD manufacturer is their THC-Free promise.
THC is the psychoactive component derived from the cannabis plant. Independent studies show that many CBD products sold online are mislabeled and contain THC. Meds Biotech's third-party lab results guarantee no THC in their CBD products. 
Meds Biotech adds CBD to bath and body, cosmetics, and beauty products, but they also sell their oil separately. 
Consumers can purchase oil in single ounce bottles from 25mg to 3500mg of CBD per bottle. Meds Biotech sells regular CBD oils as well as Full Spectrum MCT CBD Oils. Purchasing the Full Spectrum MCT CBD oils just means that when the cannabinoids were extracted from the hemp plant, the entire extract was made into a consumable product. So with each dose, you're getting a healthy dosage of a range of cannabinoids from the hemp plant.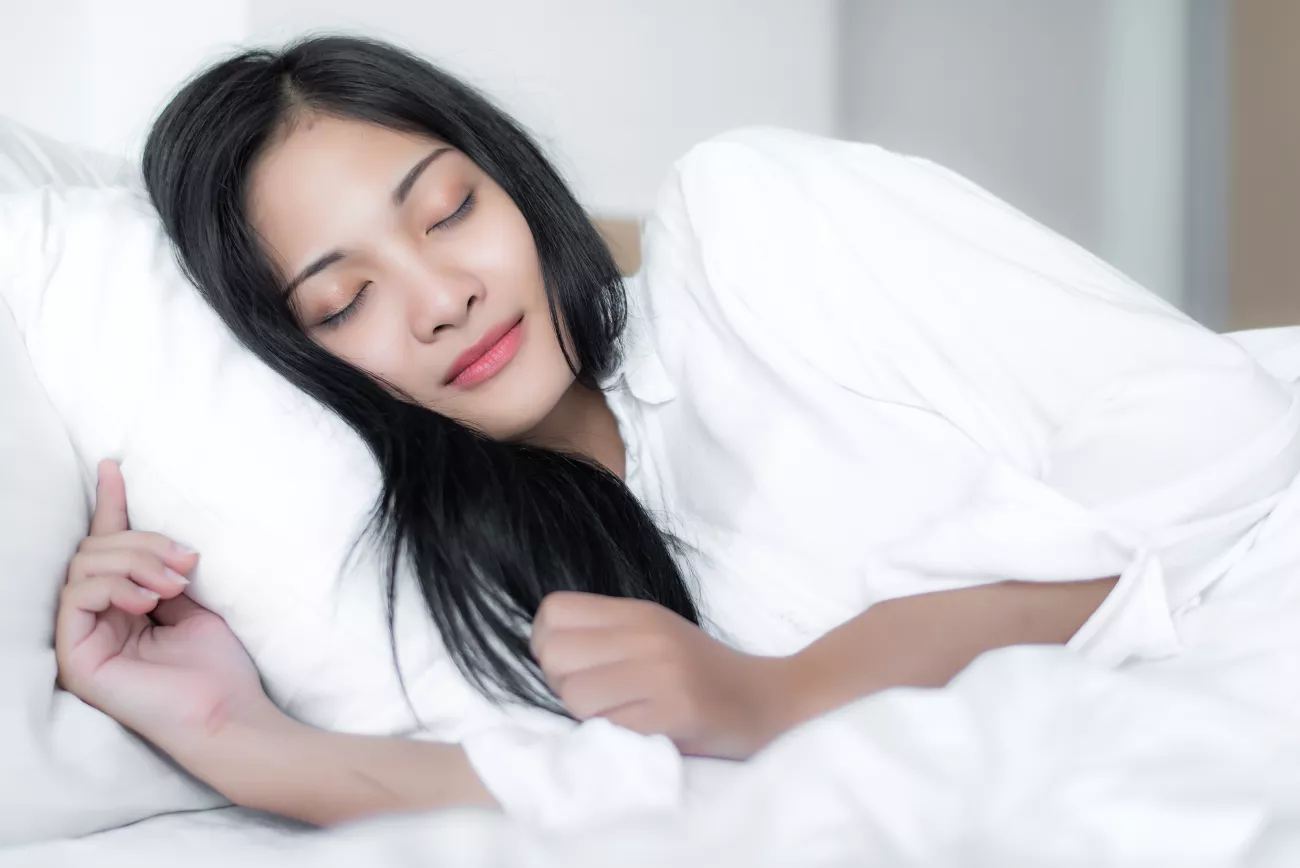 Relax
Just as the name says, Relax brand CBD oils are made for the person who wants to destress, unwind, and … relax.
Relax CBD oils are formulated with 100% high-quality industrial hemp. Each 1 oz bottle comes in a variety of strengths ranging from 25 mg to 3500 mg of CBD.
Relax CBD oils are available for purchase as regular CBD oil, Full Spectrum CBD oil, and Relax Extreme for those needing a more potent relaxation CBD oil.
For those CBD takers who are not fans of CBD oils, Relax also has gummies, dried fruits, honey sticks, and vape liquids available in a variety of flavors. There's always a way to get comfortable and relax with Relax brand CBD oils and CBD products.
MediPets CBD
CBD is not only for us to enjoy, but our pets can benefit from incorporating CBD into their daily health and wellness routine.
MediPets CBD is a line of CBD products made for — you guessed it — pets! When it comes to helping your fur babies live their best life, MediPets is the way to go.
Whether you have a cat or a dog, there's something for them all. MediPets CBD oils are crafted for small, medium, and large dogs so you know they're getting the proper dosage. 
Cats and dogs can get oils in regular, strong, and extreme strengths depending on the needs of their wellbeing. And each 1 oz bottle comes with a dropper designed for you to be able to dispense the CBD to your pet with ease.
MediPets CBD offers a variety of other pet treats your furry friends will love including CBD dog treats, CBD cat treats, CBD pet spray, and CBD pet food.
So be sure to show your pet some love too and treat them to MediPets CBD today!