March 22, 2019
Diamond CBD Throws A Few Jabs in The Boxing Ring
Diamond CBD battled it out in the ring with Junior NABF Welterweight Champion Blair "The Flair" Cobbs and NABF Featherweight Champion Jessie "El Peligroso" Magdaleno. The newly crowned champions were spotted wearing Diamond CBD boxing trunks —Cobbs as he took on Ferdinand Kerobyan on March 21 and Magdaleno in his win over Rico Ramos the following evening. It's a testimony to both the power of sport and the power of CBD.
You know Diamond CBD a leader in hemp extraction and innovative CBD products for the wellness market, with products like CHill Gummies and Liquid Gold Vapes (and our new favorite, flavored Honey Pots). Well, now we're reaching into the boxing ring to spread the word about CBD among sports enthusiasts.
We're an official sponsor of Blair "The Flair" Cobbs, Jessie "El Peligroso" Magdaleno, and others. These champions continue to wow audiences across the sport.
Cobbs, a highly ranked Golden Boy Promotions prospect battled it out with Kerobyan for the Junior NABF Welterweight title while wearing boxing trunks that prominently displayed the Diamond CBD logo. He fought with stamina and grace, winning the bloody battle in an eight-round unanimous decision which added to the growing number of championship boxers sporting the Diamond logo.
Magdaleno, a former WBO super bantamweight titleholder bested Rico Ramos, winning a unanimous decision while sporting the Diamond CBD logo on his trunks to improve his already impressive record to 26-1-0, with 18 KOs.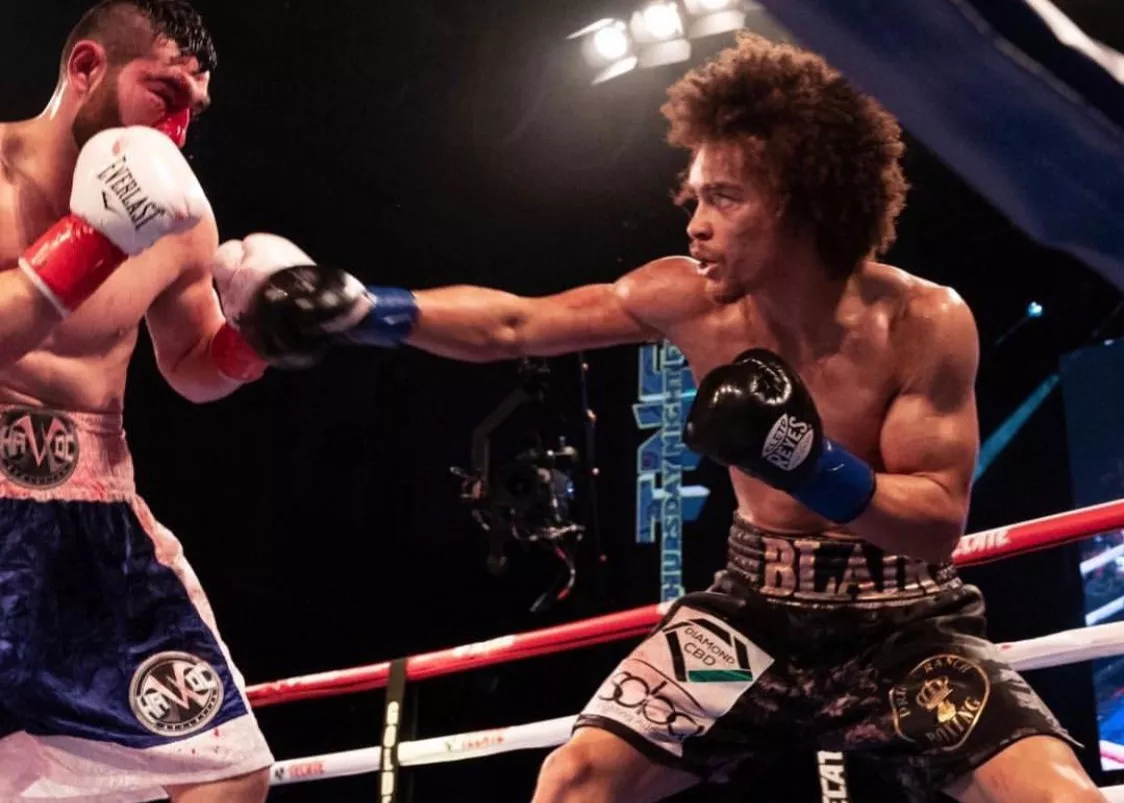 Diamond CBD Goes 12 Rounds
That's right; the sport is now teeming with boxers who are clamoring to wear our logo. We're the official brand of Rocky Balboa! Okay, maybe not, but we are the official brand of some of the hottest boxers on the circuit today.
Perhaps you saw Diamond CBD-sponsored contender Denver "The Excitement" Cuello sported similar trunks earlier this month in the Philippines as he bested Jack Amissa for the Asia Boxing Federation (ABF) bantamweight title. It was a bang-up fight!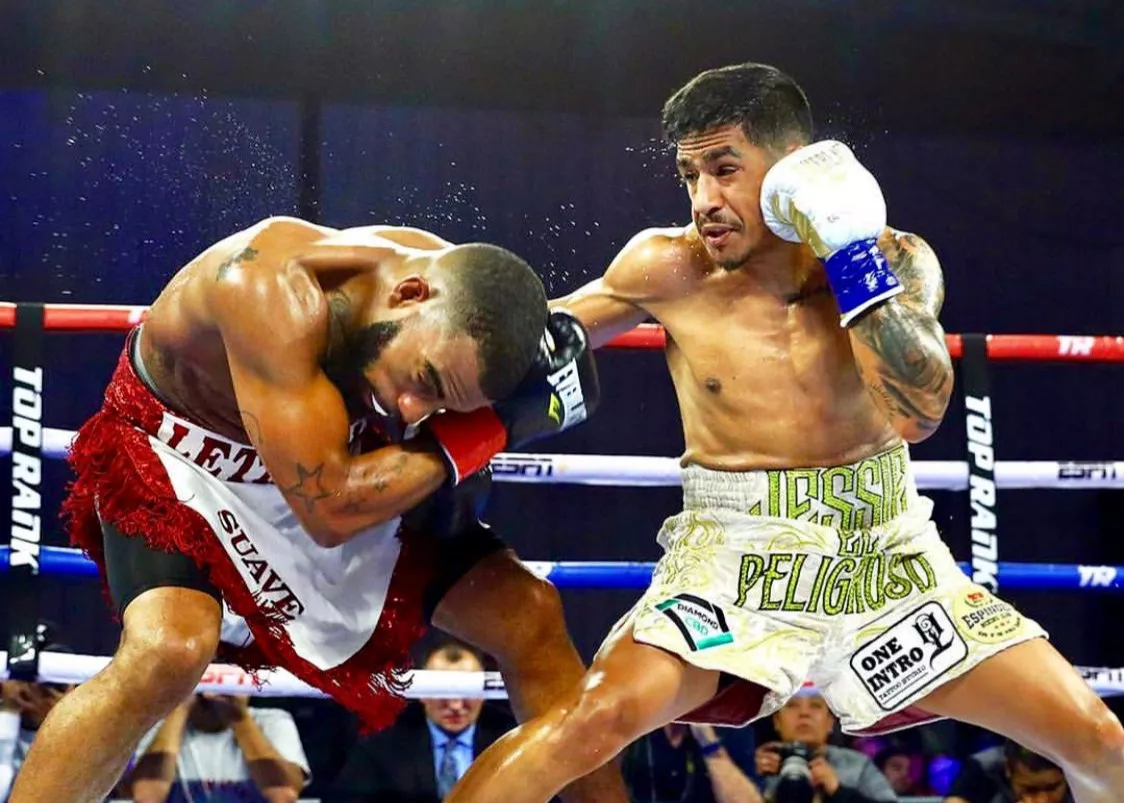 CBD For The Fighter In Us All
The boxing sponsorships are a part of a series of strategic moves to spread the word about CBD and to ensure that our popular CBD edible, oil, and vape products are accessible to so many more people. After all, our products can really take a punch.
So, whether you prefer Liquid Gold or some of our newer oils, just know that Diamond CBD is ready to go the distance! Check out some of our products today, and let us know which ones you prefer to take into the ring.