Diamond CBD Rolls Out The New CBD Fatty
Posted on October 17, 2017
Okay, imagine you're in this situation: You're craving a good smoke session, but you've got an important meeting or test coming up, and you've got to keep your wits about you, get focused, and stay relaxed and clear-headed. Solution: Diamond CBD's new CBD Fatty!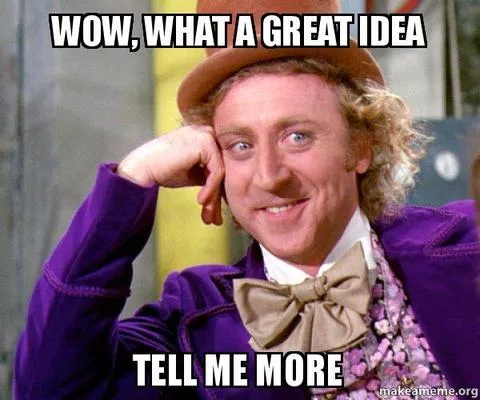 Our king sized, long-lasting, pre-rolled CBD Fatty is a delicious combination of smokable herbs and tasty terpenes infused with 100 mg of pure and natural CBD. It's THC-free, but will provide that rich and velvety cannabis flavor that you crave without the heady side effects—and without breaking the law, if you live in one of those states.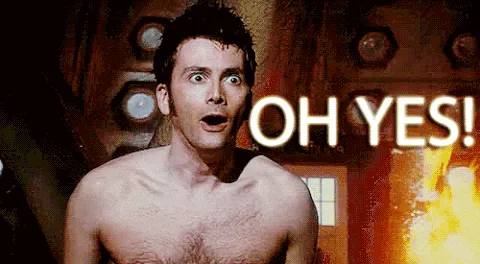 The CBD Fatty comes in an airtight tube as fresh as the day it was rolled. If you pace yourself, this big guy will last for days. Take it on the go and enjoy alone or with company. You can smoke it anywhere smoking is allowed, although in a state without legalized marijuana don't underestimate just how much it looks, smells, and tastes like the real thing. You know, just in case. Take a few hits and put the rest back in the tube for fresh keeping.
The really cool thing about the CBD Fatty is you guys came up with this product idea. We keep getting asked when we're going to make CBD smokables. Well, with a little ingenuity the folks in the lab put their heads together and came up with a perfect combination of natural herbs and — viola! — the CBD Fatty was born. You asked for it. You got it. Now enjoy it.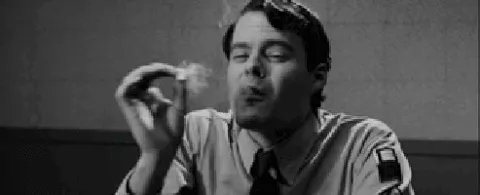 If there's anything else we can do for you—some product you'd like to see on the Diamond CBD shelves— just let us know. If it's a good idea you can be sure we'll fire up a CBD fatty and take a stab at it.