January 24, 2019
Coming Soon: Our Brand New CBD Cotton Candy
Our brand new CBD Cotton Candy is coming soon! It's our way of throwing a mini party to celebrate this new year! And we have so much to be excited about right now.
The President recently legalized hemp, and that's amazing news for all of us CBD lovers. CBD is already one of the fastest growing products in the country, and now with federal recognition, there's no telling where this market will take us!
So we're celebrating with one of our favorite treats. And our CBD cotton candy is better than you ever remember cotton candy being as a little kid. Forget the sugar rush and the dentist bill, CBD cotton candy is a better way to treat yourself.
And we have nine different flavors that will match all of your party moods.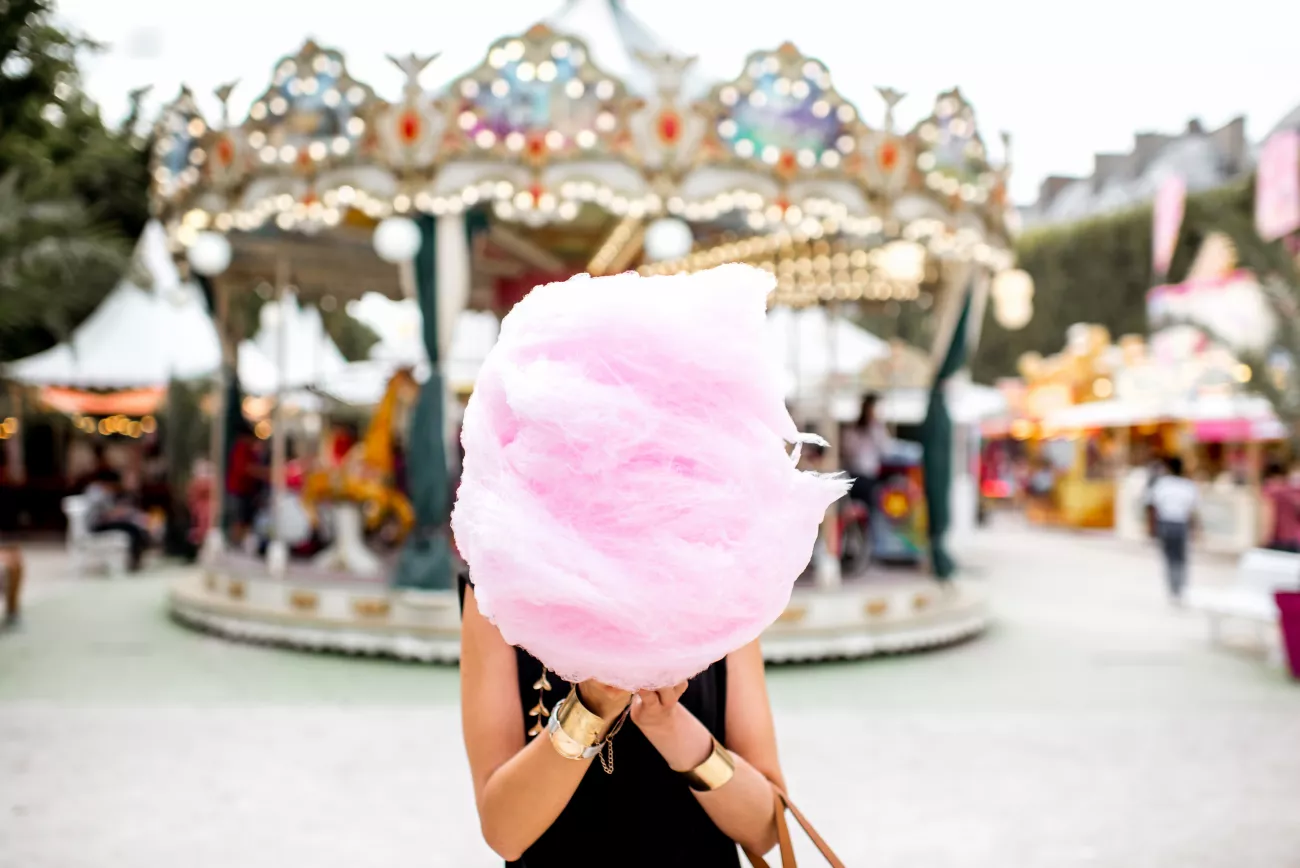 CBD Cotton Candy Is Better Than You Remember
Diamond CBD cotton candy is more than a dream of sugar on a stick. Our CBD edibles are infused with CBD from organic hemp plants and are completely THC-free, making this cotton candy more than a sugar rush.
Four servings of 100mg of organic full-spectrum CBD are neatly packed into each of our cotton candy containers. It is the perfect dose of CBD.
Did we mention it only comes with five grams of sugar per serving? That's right! This sweet treat is only 20 calories per serving, too, so you can nibble on a little CBD cotton candy every day without feeling guilty. And our precise dosing puts you in total control of your CBD use.
Diamond CBD cotton candy is not a sugar rush, but that doesn't mean we sacrificed flavor.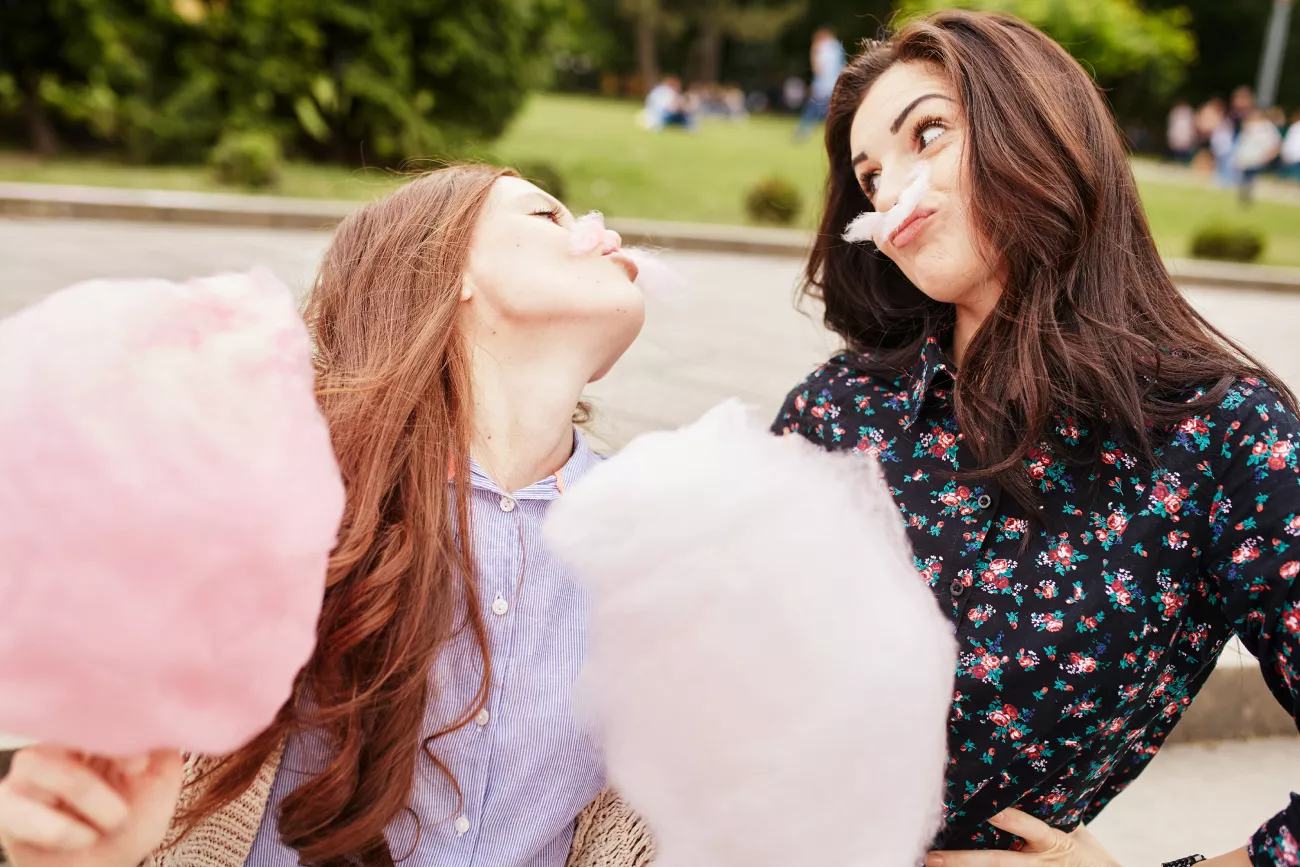 New Diamond CBD Cotton Candy Comes In Nine Flavors
We wanted to speak to that little kid in all of us when we made our CBD cotton candy.
We came up with nine different flavors to re-ignite your childhood. Try watermelon, bubblegum, orange, grape, cherry, vanilla, pina colada, green apple, or our personal favorite, blue raspberry. They might even change the color of your tongue a little bit, which is guaranteed to make anyone feel like a little kid again.
But while you're waiting for our new cotton candy to arrive, try some of our premium CBD products. 
What's Behind Our New CBD Cotton Candy?
We are dedicated to creating high-quality hemp products for our customers, and CBD cotton candy is another testament to our reputation for premium, all-natural CBD edibles, and oils. We use a distinct supercritical CO2 extraction process to maintain the purity of our products, and we adhere to a strict testing policy so that our customers are guaranteed the safest, healthiest, and some of the purest CBD products on the market today.
And our CBD cotton candy is no different. The high-quality CBD we infuse our cotton candy with is held to the same high standards and testing by third-party labs to ensure quality and safety. Remember - you're snacking with a purpose when you munch on Diamond CBD edibles.