August 14, 2020
Celebrating CBD on National CBD Day with Diamond CBD
Have you heard of National CBD Day? It's a day when everyone comes together to celebrate, well, CBD. And although this year's celebration has come and gone, everyone can still take some time to find some great deals on their favorite hemp-derived cannabidiol products. That's because here at Diamond, National CBD Day is every day! And the one thing we know this year is that people need CBD oil is more than ever. That's why we've decided to share some of our favorite products with you to help you celebrate!
Consumers like you have looked to Diamond CBD for years now for new and innovative hemp-derived products. Our goal has been to create the best CBD Oils, CBD Gummies, CBD Creams, and more, to help your daily routine and make you the best you possible, which is why National CBD is a day of reflection. It's a day to celebrate the incredible array of CBD the world has to offer and celebrate the myriad of reasons that CBD benefits you.
And these days, CBD oil is more critical than ever. It's no small statement to stay it has been a pretty trying year for all of us and that finding familiar things gives us comfort. Whether it's time with our families, or a good movie, or a great CBD tincture, we all need a bit of normalcy in our lives these days. There's no better way to do that than with a little celebration, and there's no better way to celebrate that with a bit of CBD oil.
CBD has become one of the most popular products on the market this year. In many ways, it's become an old friend that millions of people have been able to rely on in tough times.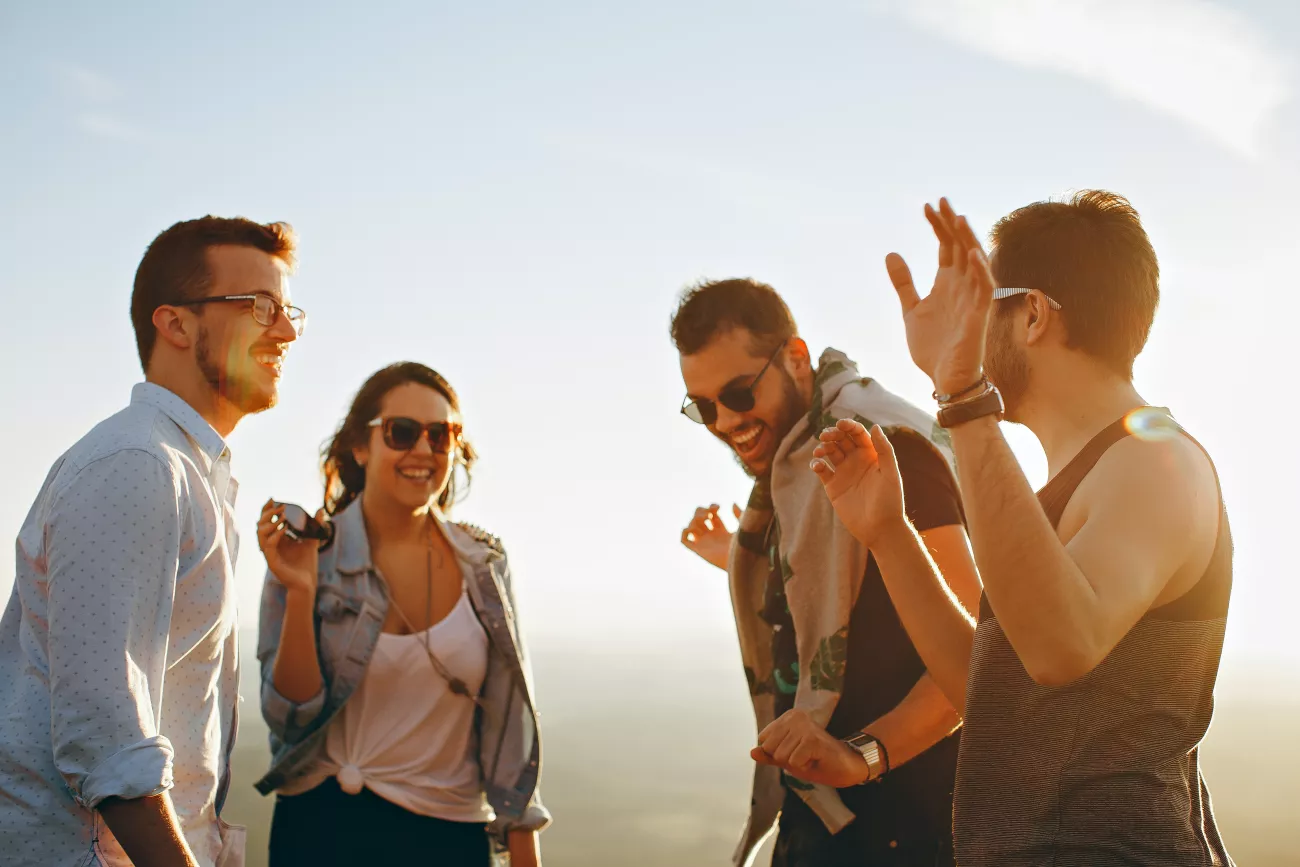 Celebrating CBD on National CBD Day
Why do we celebrate CBD on National CBD Day? First off, because it's so darn popular. CBD oil has grown in popularity so much over the past 10 years that it has become a staple in many people's lives. They use it daily as part of a routine, whether with CBD Creams or CBD Gummies. CBD is no longer just a product, it is a lifestyle choice for many. And in many ways, it's a choice that people want to celebrate. 
Over the years, there have been many new products introduced into the market, some of which have not been the best quality. That's why on this and every National CBD Day, Diamond CBD continues to stand by its guarantee that we will always deliver only high-quality, all-natural cannabidiol. Our products go through rigorous testing to ensure they are free from synthetics and other additives, and that they are THC-free as well. And to prove to you how much that guarantee means to us, we make all of our certificates of analysis available online for your inspection.
One of the main reasons people love CBD so much is that, unlike its psychotropic cousin THC, it doesn't cause users to become high. With less than 0.3 percent THC in the hemp plant, CBD is the ideal product for everyone. It allows you to continue about your day while improving your lifestyle. And many of the wonderful products here at Diamond CBD are THC-free. With CBD, there is always a reason to celebrate.
How to Celebrate National CBD Day with Diamond CBD
Although National CBD Day may have come and gone, our selection of CBD Oil, CBD Creams, CBD Edibles, and more can brighten your day all year long. But in case you're looking for something new to help celebrate the holiday, we've put together a few suggestions just for you. So here are a few ways you can observe a belated National CBD Day with Diamond CBD:
Hemp Delight Hemp Flower CBD
With Hemp Delight Hemp Flower CBD, you can try all-natural CBD the way it was meant to be used as a whole flower product. Our all-new Hemp Delight brand is available in a wide selection of strains, each teeming with sweet terpenes to give you a full-bodied flavor. You can enjoy CBD naturally, straight off the hemp plant, and remember what it was like to smoke some natural herb without the psychotropic properties. 
Our Hemp Delight Whole Flower CBD is available in some classic strains that will take you back, such as Cuban Smack (Skywalker OG), Sour Diesel, Special Sauce, Sour Space Candy, and Wagyu as well.
Of course, if you're in a rush and need something pre-rolled, there's always our Hemp Toke Hemp Cigarettes. It's 20 pre-rolled hemp cigarettes in an easy-to-go package.
Chill Plus Delta Force Squares Gummies
Have you heard of Delta-8? Everyone is talking about it. Delta-8 is the latest and greatest compound discovered from the hemp plant. It's a sister compound to Delta-9 THC, and yes, it does give you a mild buzz. Did we say buzz? Yes, we did!
How is this legal? That's another excellent question. Right now Delta-8 falls into a legal grey area, which means it's legal today, but may not be tomorrow. You know how the government works, once something fun hits the market, they're determined to make sure we can't have it. CHances are Delta-8 could be banned at any minute. So you'll want to purchase some now while you still can.
Our Chill Plus Delta Force Squares Gummies combine 500mg of Delta-8 with 500mg of all-natural, hemp-derived CBD isolate to balance out the buzz for a smooth and mellow high. It's the perfect way to celebrate National CBD Day. Heck, it's the ideal way to celebrate Tuesday!
Yum Yum Edibles CBD Sauces
There's no better way to celebrate National CBD Day than with a party. And there's no better way to party than with CBD Salad Dressings and CBD Sauces from Yum Yum Edibles. Turn your salads, steaks, burgers, breads, and more into a CBD cornucopia. 
We have everything you could want, from CBD Original Hot Sauce, Diablo CBD Hot Sauce, Sizzlin' CBD Hot Sauce, and Blazin' CBD Hot Sauce, all containing 250mg of all-natural, hemp-derived CBD.
Then there are the salad dressings available in various flavors, including CBD Balsamic Vinaigrette, CBD Thousand Island, CBD Italian Dressing, and CBD Ranch Sauce Dressing. Each one is packed with 500mg of organic, non-GMO CBD in an 8oz container.
And of course, who can forget the sauces and dessert spreads? We didn't, and we have plenty of them, including CBD BBQ Sauce, CBD BBQ Sauce Sweet and Smokey, CBD Chili Garlic Sauce, CBD Extra Virgin Olive Oil, CBD Hazelnut Spread, CBD Ketchup, CBD Peanut Butter, and CBD Steak Sauce. 
So, no matter which type of CBD you try, there's no better way to celebrate than by exclaiming your love for it during an extended National CBD Day celebration. Go have some fun and tell us how you celebrate!