March 28, 2019
CBD Oil is Sweet with the Addition of Our New Honey Tinctures
CBD Oil just became sweeter around here. That's right; now we have Liquid Gold Full Spectrum CBD Honey Tincture Oil and Diamond CBD Full Spectrum Honey Tinctures. These brand new product lines of CBD oil is a spectacular blend of our premium full-spectrum CBD oil blended with 100 percent, all-natural honey. It is truly the best of both worlds.
Let's delve into a bit more detail about this amazing product line.
Our New CBD Oil Honey Tinctures?
CBD oil tinctures are a very concentrated product that produced by steeping cannabis flower in alcohol. Low heat is applied over a long period, allowing all of the active cannabis compounds to infuse into the alcohol.
After the infusion is complete, the alcohol is boiled off, and the final product is a very potent liquid. A carrier oil is often added to help with absorption; Diamond CBD uses pure vegetable glycerin and honey for improved taste. Our CBD oil is delicious!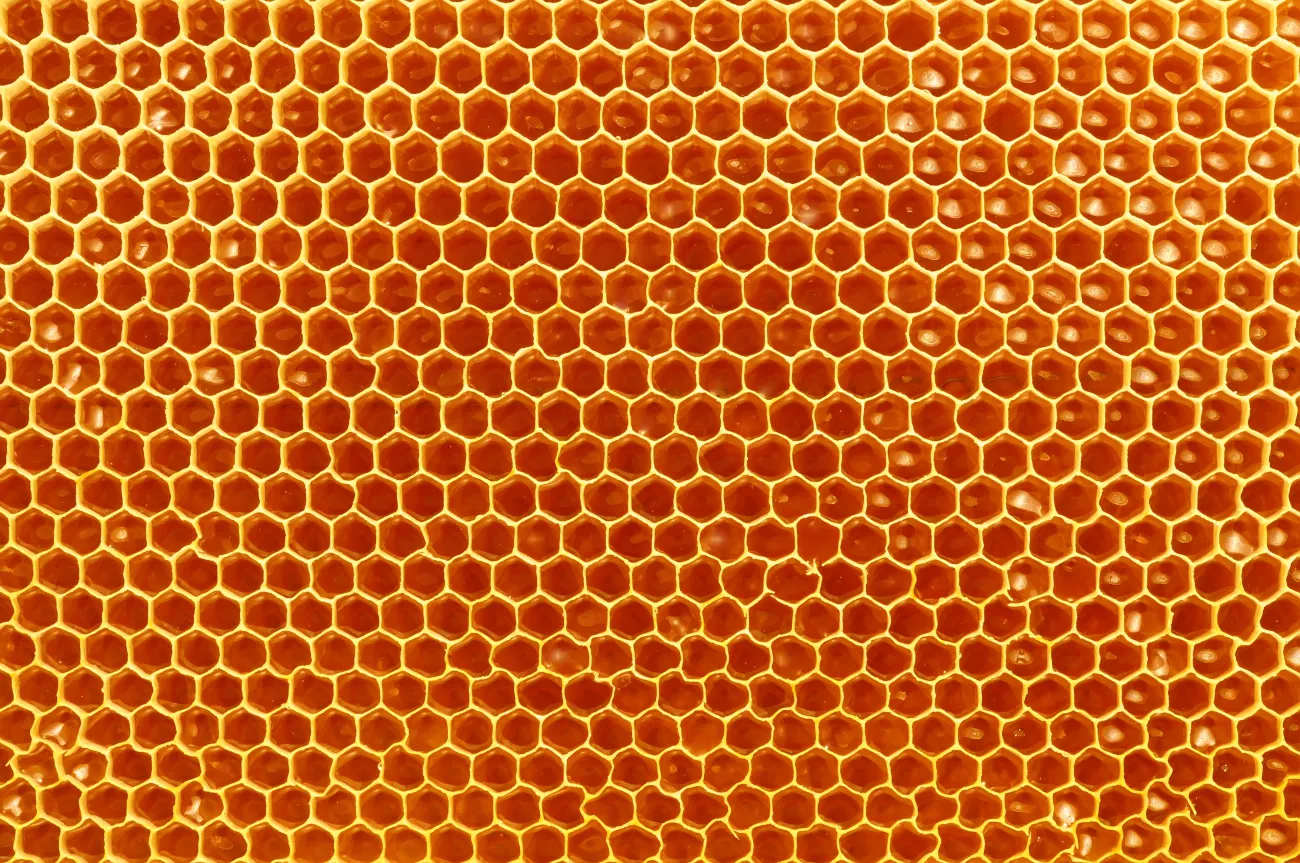 CBD Oil Derived from Hemp
Our Honey Tinctures are derived from hemp. And our extraction process guarantees the purest CBD oil for our products.
We source our industrial hemp from quality growers in Colorado and Kentucky. Moreover, we only grow organic non-GMO hemp crops, so you can be sure there are no pesticides or harsh chemicals in our CBD oil.
We pride ourselves on our quality and consistent products, so we always share ingredient lists and lab test results right on our website for full transparency. You know to never use a product that does not have independent lab testing; it might be an inferior product filled with synthetics.
Lack of transparency is a big issue with CBD oil products because they are not regulated as of yet by the FDA. Companies that don't list ingredients or sourcing information are a definite red flag. That will never be an issue at Diamond CBD; we are completely transparent.
What Is Full-Spectrum CBD Oil?
The term "full spectrum" means that the CBD oil has all of the active compounds derived from hemp. In addition to CBD, full-spectrum products contain flavonoids and terpenes.
A full-spectrum product can also contain other cannabinoids in addition to CBD — compounds like CBG (cannabigerol), CBC (cannabichromene), CBGA (cannabigerolic acid) and CBDA (cannabidiolic acid).
Full-spectrum CBD oil contains the complete range of chemical compounds that are derived from the raw hemp plant, and not just CBD by itself, which is referred to as an isolate product. When CBD oil is first extracted from hemp, the extract has plentiful CBD, but it also has a host of other compounds as described above. A full-spectrum product like our Honey Tinctures keeps all those compounds, whereas an isolate is purified to remove those other compounds and just keep CBD.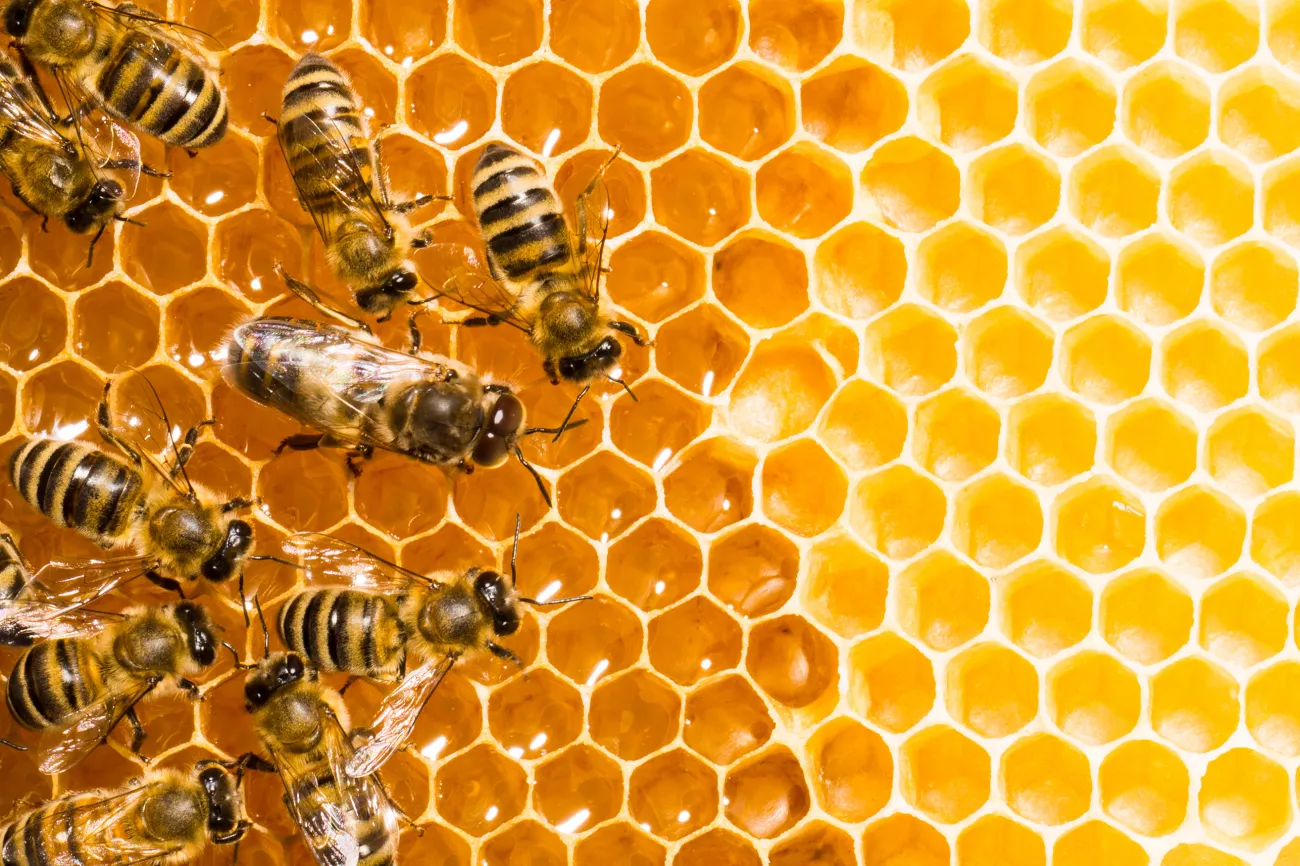 How to Take a CBD Oil Tincture
CBD Oil tinctures can be taken with food, mixed in beverages like coffee and tea, or taken under the tongue sublingually. Since CBD oil tinctures are concentrated, start with a small dose and work your way up.
You are sure to find the perfect dose just for you, and our CBD oil can help because Liquid Gold and our Diamond CBD products are available in strengths ranging from 25 mg to 3500 mg. You can take one drop to one dropper (about 20 drops) as needed. Whatever your dose, you'll have a honey of a day with Liquid Gold Full Spectrum CBD Honey Tincture Oil and Diamond CBD Full Spectrum Honey Tincture as well. Try some CBD oil today.