September 18, 2019
CBD Oil Skin Creams and Lotions You Have to Try
As the winter months approach, it's time to start thinking about sealing in skin moisture. With the blustery wind and cold mornings, joints take some time to warm up, and even then can still be a bit creaky. 
Dry skin, or creaky joints, can make it hard to face cold, dark winter mornings. Combine the two ailments, and there's almost no reason to leave a cozy spot in front of the woodstove. 
To keep warm, and seal in the moisture and warmth of the summer, consider investing in hemp creams and moisturizers to pamper your skin. Allowing your skin to absorb the cannabidiol fats and other nutrients in CBD creams can help beat those winter skin months for good.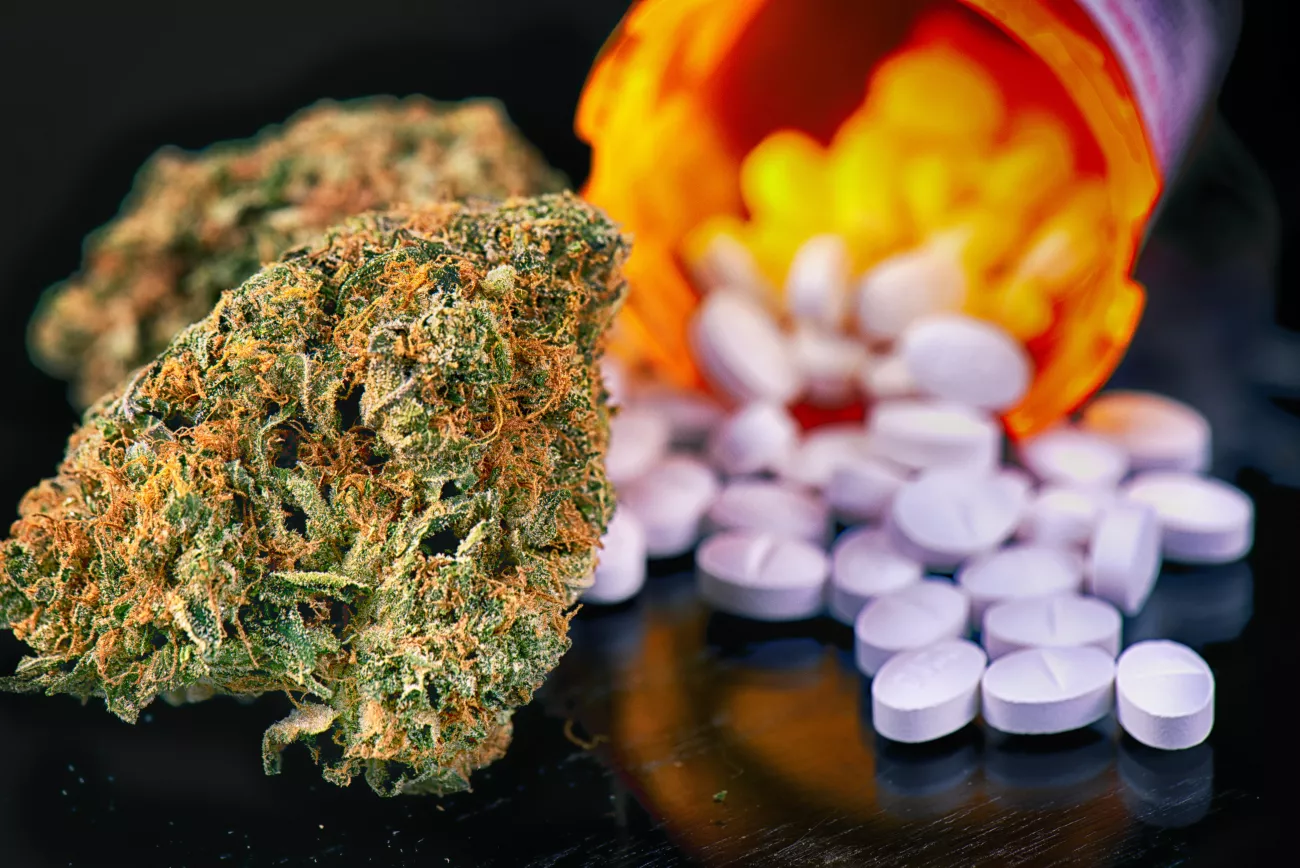 Topical remedies versus opioids
According to BBC News, Purdue Pharma, the now infamous developer and manufacturer of Oxycontin is facing over 2,000 lawsuits related to an ongoing addiction epidemic. 
The report indicates that Purdue coerced doctors and pharmacies to overprescribe their opioid-based drug despite evidence of its addictive properties.
Purdue isn't alone. Johnson & Johnson, a prominent cosmetic and pharmaceutical brand, faces similar condemnation. A US judge ordered them to pay $572 million for its role in cultivating the addiction crisis. 
The deceptive nature of opioid prescriptions undermined many therapeutic options for creaky joints or overworked muscles.
In fact, many ingestible pharmacological remedies create side effects. These can be so debilitating that one might wonder if pharmacological solutions were needed in the first place.
Don't need Big Pharma? Perhaps topical remedies could be right for you.
A congressional study from February 2019 indicates that topical remedies are not statistically significant pain relief managers. However, they allow individuals to forgo opioids and even acetaminophen, which can be harsh on the stomach, to gain some relief.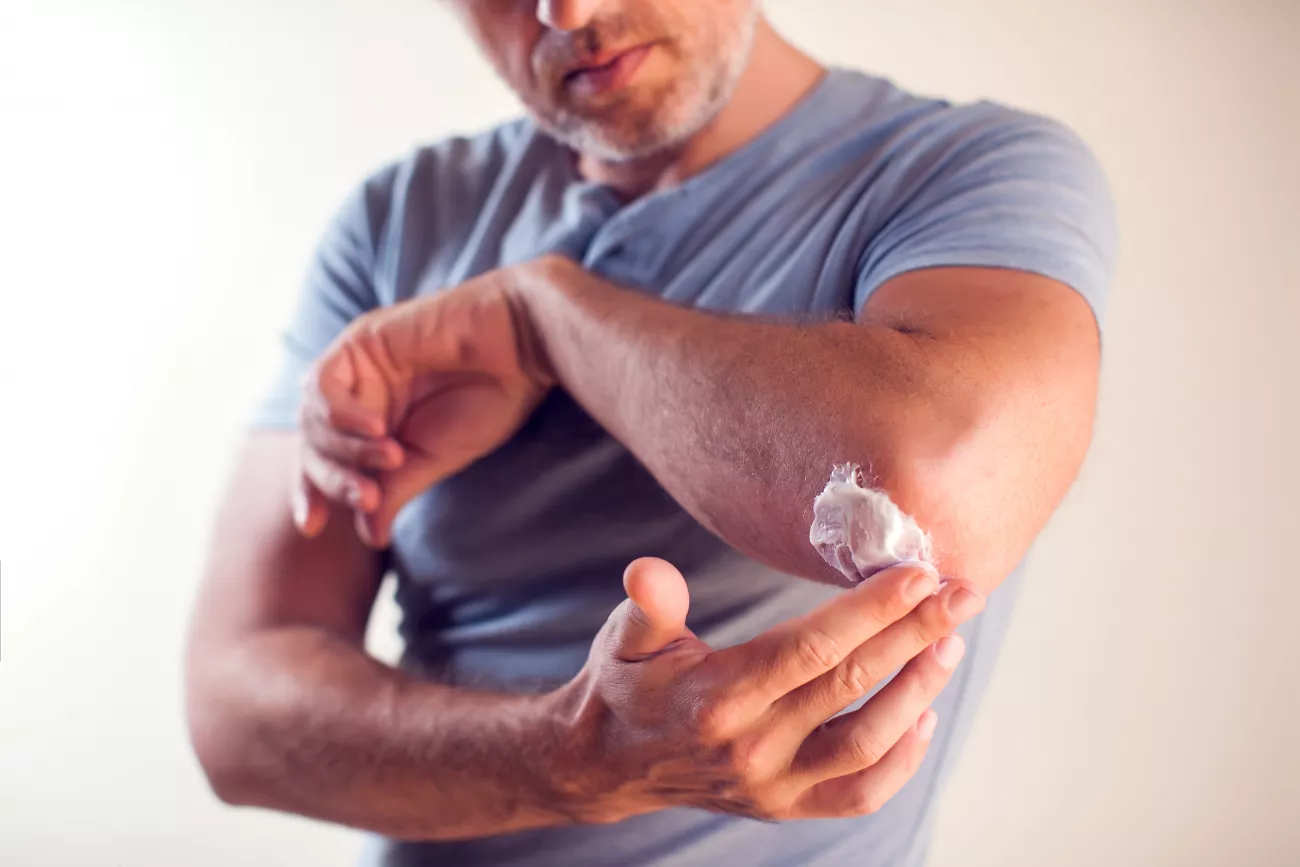 How do topical creams work?
Skin is the human's largest organ. It blocks out chemicals and toxic substances but also is full of pores, which can absorb moisture and other creams we apply to it. 
Perhaps you've had a sports injury where you applied heat or ice or even Biofreeze. Counterirritants, like these that can be applied on the surface of the skin. Some, like menthol and eucalyptus, are approved by the FDA to manage irritation of joints, skin, and muscles. 
Unlike taking an opiate or ibuprofen, topically applied counterirritants are placed directly on the ailing area. So a creaky elbow gets a bit of menthol applied directly on the skin, and the skin absorbs the counterirritant offering some relief from the creaks. 
To note, the FDA indicates that "based on the evidence currently available, there are inadequate data to establish general recognition of the safety and effectiveness of these ingredients for the specified uses." 
In summary, counterirritants won't cure arthritis, clear up your acne, or even eliminate your wrinkles. However, they can help nourish your skin and create a higher level of wellness in your everyday life.
Counterirritants with CBD
The FDA's counterirritant list is extensive. It contains substances found in acne medication, menthol, eucalyptus, deodorizers, and even garlic. 
Still under study, CBD is out on the market with an indication that it too could eventually be on the counterirritant list.
CBD is best absorbed sublingually, placed under the tongue, via inhalation, ingesting, or topically. 
In its purest form, the body can struggle to absorb CBD. However, many CBD creams also contain other fatty acids, which increase the bioavailability of CBD and allows the body to take advantage of its benefits.
Many CBD brands, like Diamond CBD, combine CBD with known counterirritants, like menthol. The combination allows users to get a wide range of benefits from the products.
If you're curious about topical CBD, give these great products a try.
Brighten your face on a cold day
A facial cream for daily use, the Aloe & Shea Cream is full of skin-soothing ingredients for even the driest face.
Aloe and chamomile soothe redness while shea butter and sunflower seed oil lock in moisture. 
Even if you don't use face lotion every day, after a blustery cold day out on the town, the rich fats of this CBD cream will leave your skin glowing. The cream also has stearic acid to help your body better absorb the cream so you can take advantage of all the benefits.
Warm up creaky joints
It can be so difficult to try and open a jar of pickles or run to catch the bus, especially when your joints just won't cooperate. 
We all need our bodies to be in top condition to satisfy the pace of everyday life. Lawrence Taylor's Pain Master CBD Cream helps your body to perform at peak condition.
Every day it seems more and more athletes are turning to CBD for their pre and post workouts. Lawrence Taylor, who played with the New York Giants for over ten years, is a two-time Super Bowl winner and one-time MVP, has partnered with Diamond CBD to bring the relief of CBD to athletes everywhere.
Don't think it's just for athletes. Even a long day of yard work can leave muscles feeling fatigued and achy. LT Pain Master is here for you, too. 
This cream contains other counterirritants like menthol and vitamin E, which work together with CBD to offer maximum soothing coolness.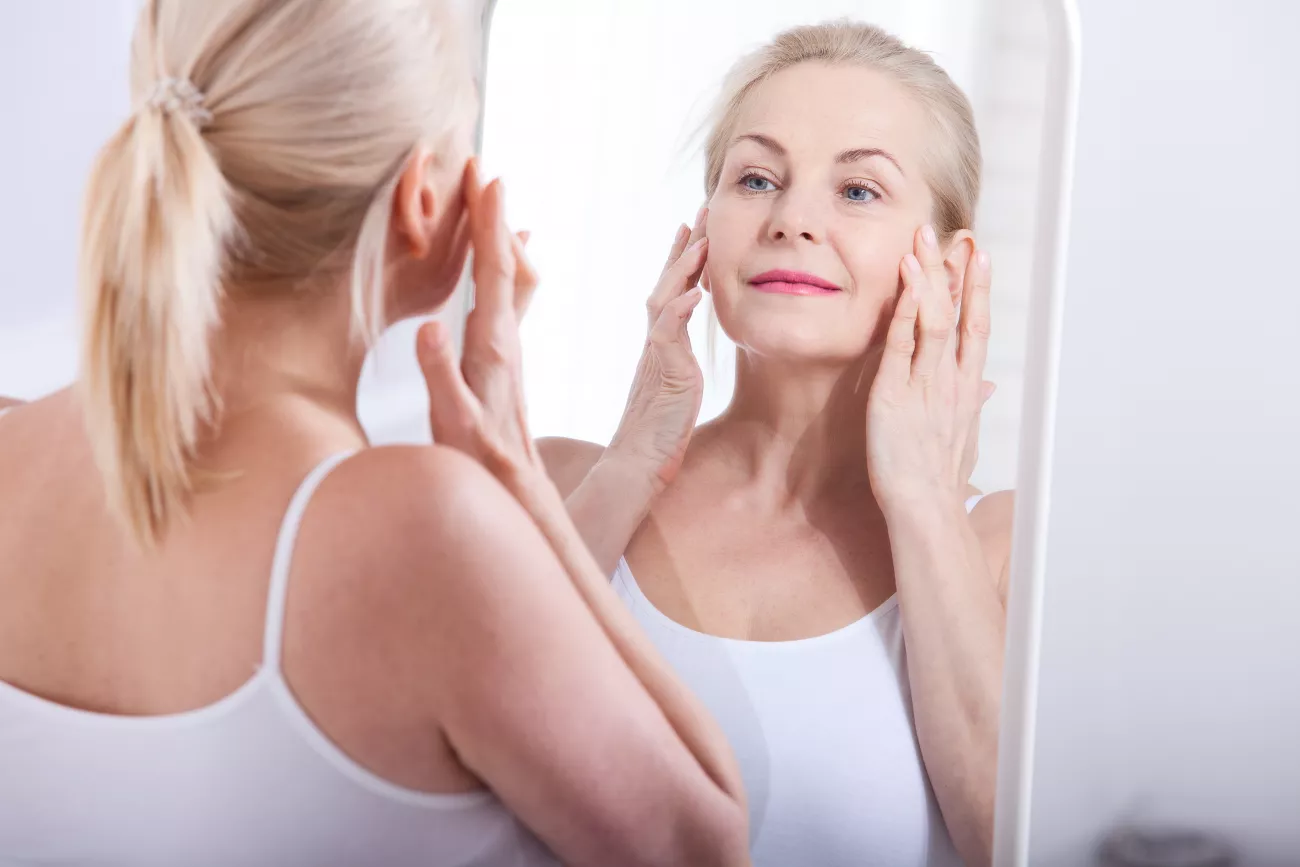 Say no to squinty eye and mouth wrinkles
We all spend more and more time squinting at our phones and computers to the point where in a million years evolution might just give us a permanent squint. 
Today, we have the opportunity to banish the wrinkles that squinting creates without needing to resort to an eye lift and opioids.
Diamond CBD's Nourishing Lip & Eye Cream is a great option for tackling the frowns that come from yet another Monday and the squinty lines we get from looking at our phones.
This cream has nourishing oils from Olive oil, cranberries, sunflowers, rooibos, and calendula to supercharge your wrinkles with antioxidants and smooth them out. 
This cream complements Diamond's Aloe and Shea cream and can be applied immediately after.