October 12, 2018
CBD Honey Sticks Are Now Sweeter With All New Flavors
The sweetest CBD edibles in our lineup just became a bit sweeter with the introduction of all new flavored CBD Honey Sticks. That's right; it's everything you love about our CBD Honey Sticks in dozens of new flavors such as Apple, Cherry, and Pink Lemonade. The benefits of CBD oil never tasted so sweet.
The Sweetest CBD On-The-Go Treat
Our perfect on-the-go treat is now our most satisfying one as well, as we've added delicious flavors that you know and love to our easy-to-carry, no-hassle CBD Honey Sticks. These tasty CBD treats were already perfect for anyone who needed a boost of CBD no matter where they were in the world. After all, CBD Honey Sticks are great for a midday pick-me-up at work, as an energy booster after a quick run, or even as a sugar substitute for a nice relaxing cup of tea.
Just how convenient are CBD Honey sticks? They come in travel packs that you can pop in your purse or bag, making it so you can bring them anywhere. That's right, whether you're at work, on a road trip, at an all-day festival, or just out enjoying the sunshine, CBD Honey Sticks are perfect for any occasion.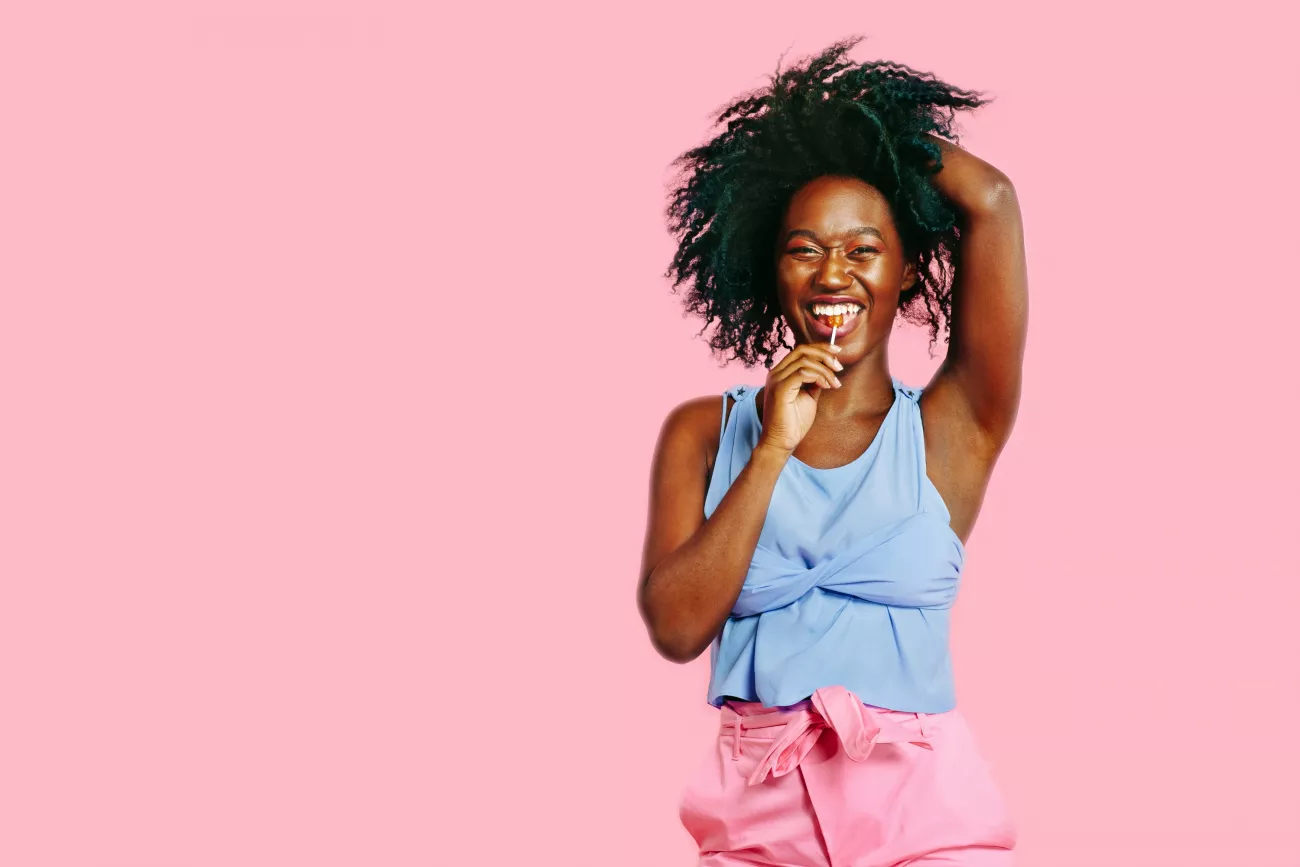 CBD Honey Sticks Menu of Flavors
It's the same great CBD Honey Sticks you've come to know and love, now in a variety of flavors — and we do mean variety! We've added dozens of new flavors to the CBD Honey Stick family, making it virtually impossible for you not to be able to find something you don't like (Not that you wouldn't love our CBD Honey Sticks anyway).
Just take a look at some of the new flavors we now have:
Apple
Banana
Blueberry
Cherry
Raspberry
Orange
Peach
Sour Blueberry
And that's just a taste. Just think of all the things you can do with flavored CBD Honey Sticks. Not only will you feel better from the benefits of CBD, but now everything you eat or drink will taste better too. Put it in your tea, drizzle it on your salad, drip it on a sweet dessert. The possibilities are endless. Look at what one site is doing in terms of CBD recipes for some ideas right here.
The Benefits of CBD Honey Sticks
Of course, CBD Honey Sticks, whether they're flavored or original, still have all of the fun of CBD you've come to know and love. It's the power of hemp-derived CBD packed into 10 mg of honey.
And our CBD Honey Sticks are available in packs of 100, meaning you'll never run out (although you just may because they're so delicious). In fact, the only real problem you'll have with our new flavors of CBD Honey Sticks is figuring out which flavor to try first.
So give them a try today and let us know what you think. (Actually, we know what you think —you love them!)