BREAST CANCER AWARENESS MONTH
Posted on October 16, 2019
Filed under
October is Breast Cancer Awareness Month, in which we observe a worldwide campaign aimed at shining a spotlight on the importance of breast cancer research, education, and treatment. Throughout October, thousands of organizations participate in this worldwide initiative by doing their part to support life-saving research and support through fundraising, awareness campaigns and donations. 
At Diamond CBD, we believe in social responsibility and corporate accountability. We believe that it is not just an obligation, but also our privilege to act in the benefit of society at large. For this reason, we are dedicated to supporting breast cancer awareness initiatives and joining in the fight against breast cancer. For our part, throughout the month of October, Diamond CBD will be supporting Breast Cancer Awareness by donating 10% of all sales up to $5,000.00.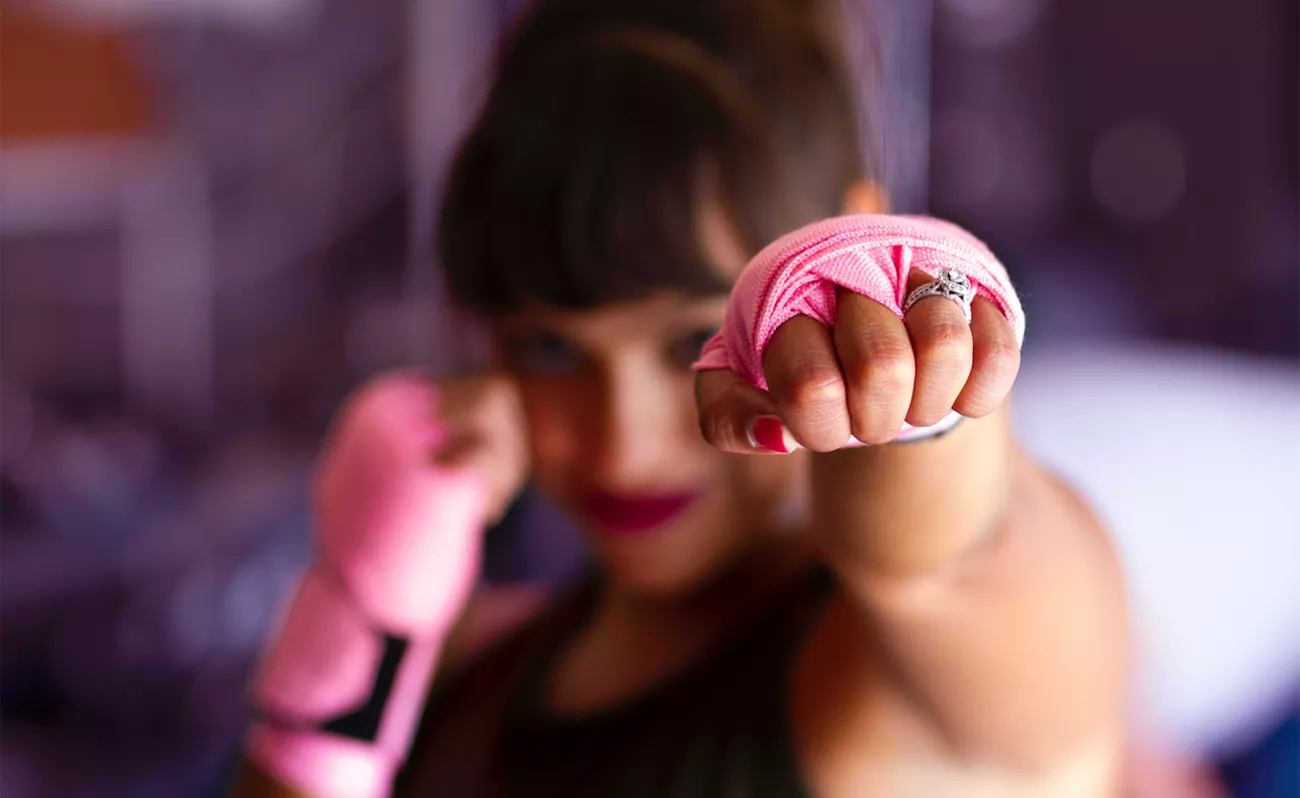 About the Susan G. Komen Foundation
With a mission to save lives by meeting the most critical needs in our communities and investing in breakthrough research to prevent and cure breast cancer, the Susan G. Komen foundation funds more than 212,300 screenings, 41,600 diagnostics, 37,100 treatment assistance services, and 500 clinical trials in any given year. Today, over 56% of their research dollars are allocated toward discovering better treatment options.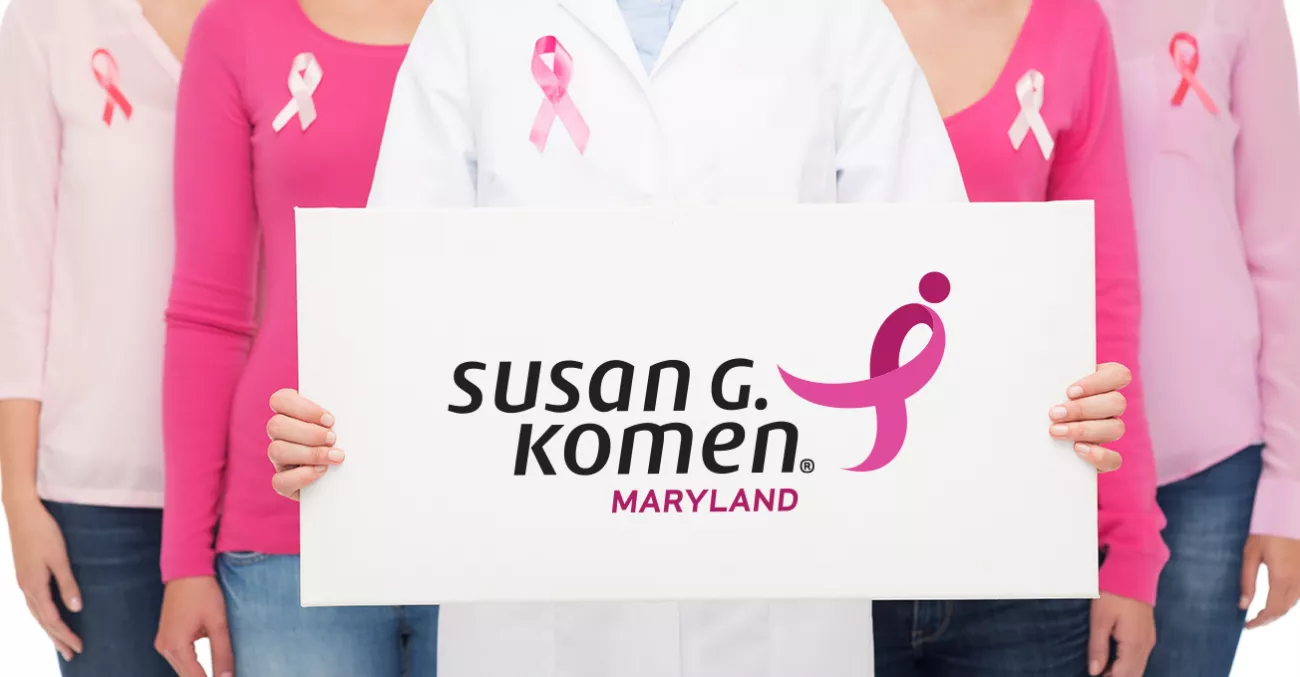 Understanding Cancer 
With the rise of national and international awareness campaigns, the pink movement is bringing this previously hidden disease to the front lines. But while most people today have heard of the disease by coming into contact with a campaign, a survivor or even a friend or loved one of a cancer patient, the details about breast cancer are still unclear to some.  
Cancer is a broad term for a class of diseases characterized by abnormal cells that grow and invade healthy cells in the body. Breast cancer is characterized by abnormal cells that grow and invade healthy cells in the body. It starts in the cells of the breast as a group of cancer cells that can then invade surrounding tissues or spread (metastasize) to other areas of the body. This form of invasive breast cancer that spreads beyond the breast and nearby lymph nodes to other parts of the body is called metastatic breast cancer.  
Analyzing the Numbers 
Roughly 1 in 8 women in the US alone will be diagnosed with breast cancer in her lifetime, making this one of the most common cancers to affect women. In 2019, about 268,600 new cases of breast cancer will be diagnosed in women in the U.S. alone. Breast cancer awareness is vital in today's world, as most women diagnosed with the disease can beat breast cancer provided it is detected and treated in its earliest stages. The risk of breast cancer increases with age, with most breast cancer deaths occurring in women 50 and older. And while fewer than five percent of breast cancers occur in women under the age of 40, it is the leading cause of cancer-related deaths among women between the ages of 20-39.
Knowing the Symptoms
Today, due to the regular use of mammography screenings in the U.S., most cases of breast cancer can be found at an early stage, when the chances of beating it are highest. However, not all cases are identified through these screenings. This is why, while the symptoms of breast cancer will vary from one individual to another, there are a set of guidelines and warning signs that everyone should be familiar with. The most common signs in women are changes in the look or feel of their breast or nipple, or nipple discharge. At-home screenings are crucial since they allow women to spot changes in their breasts at an early stage. 
Diagnosing Breast Cancer 
Often suspected after locating a new lump or change in the breast, breast cancer can also be found when an abnormal area is located on a routine mammogram. While more often than not these changes turn out to be benign, it is very important that follow-up tests are conducted after an abnormal screening. This can include a follow-up mammogram (diagnostic mammogram), breast ultrasound, breast MRI, or in some cases biopsies.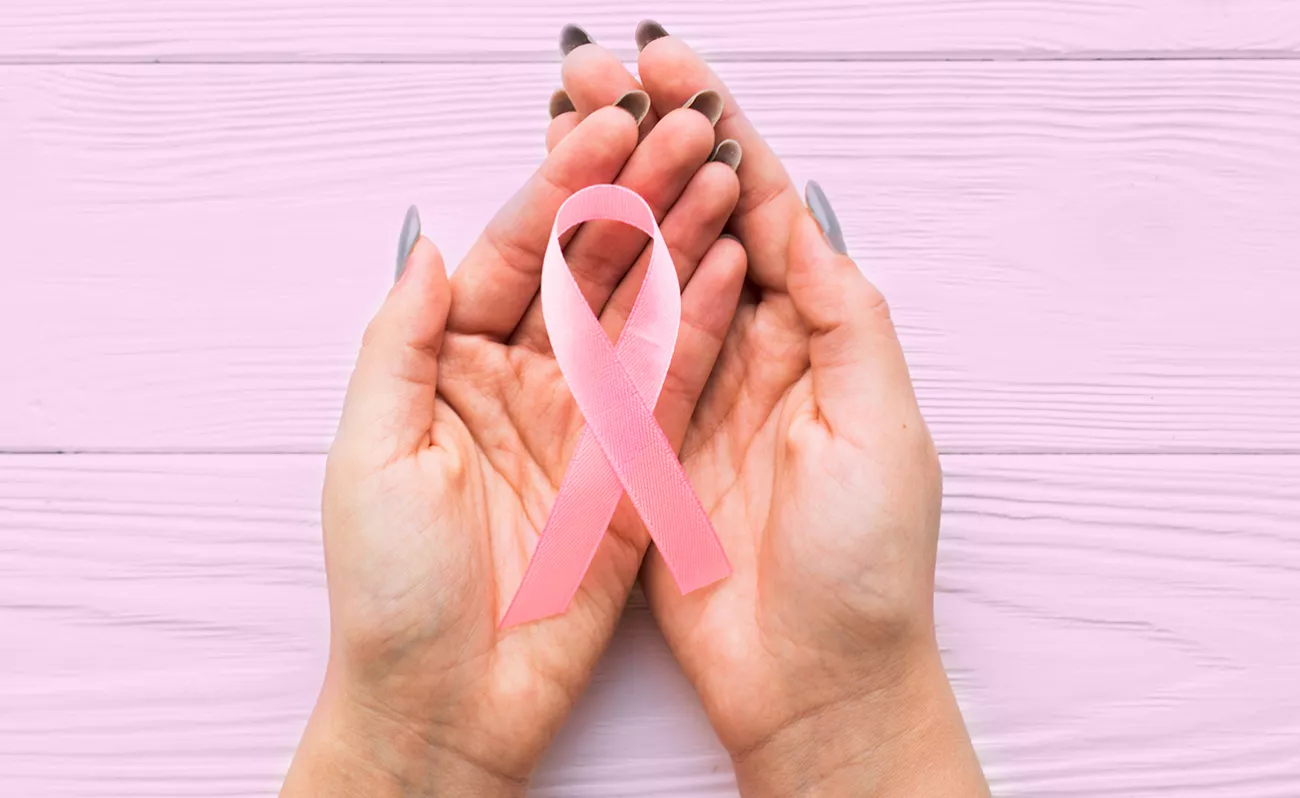 Not Just A Women's Issue 
While very rare, breast cancer is known to transcend gender and affect the male population. Men may not develop milk-producing breasts, but the male breast cells and tissue can develop breast cancer, with one in one thousand men being affected by the disease. This makes up for less than one percent of all breast cancer cases. Perhaps it is this knowledge that breast cancer is such a rarity among men, a false sense of security, that causes men to take their time in suspecting breast cancer as a culprit when strange symptoms arise. And that, in turn, may be responsible for the fact that men carry a much higher mortality rate when diagnosed with the disease. Because of this, it is important for both men and women alike to know the symptoms as, again, early detection is our best fight against the invasive disease at this point. For men, breast cancer is usually detected as a hard, painless lump on the chest or breast area. However, any change in the breast or nipple can be a warning sign of breast cancer in men and should be addressed immediately.
Treating Breast Cancer 
Breast cancer treatments aim to target early and locally-advanced breast cancers in order to get rid of cancer and prevent it from returning. These are not one-off treatments, and usually include a combination of surgery, radiation therapy, chemotherapy, hormone therapy, and HER2-targeted therapy. These treatment regimens are designed to remove all traces of cancer from the breast and also destroy any cancerous cells that might still be in the body. Those affected by breast cancer should consult their health care provider to work on a customized treatment plan. After receiving a recommended plan of action from their doctors, they should take time to study their options and make thoughtful, informed decisions, as each plan comes with its unique set of risks and benefits. The best treatment plan takes into consideration both, medical and personal choices. 
 
The Fight Against Breast Cancer 
The need for early detection is what makes Breast Cancer Awareness Month an important annual campaign, and a pivotal tool in the fight against breast cancer. This is why we are dedicated to joining the fight against the disease through our donations. Now, through the end of October, Diamond CBD will be supporting Breast Cancer Awareness by donating 10% of all sales (up to $5,000.00) to the Susan G. Komen organization. We believe that awareness, strong support from our community, and fundraising to support life-saving research is crucial to conquering this disease. Today there are more than 3.8 million breast cancer survivors in the U.S. alone, a figure which surpasses any other group of cancer survivors. Early detection and progressive treatments have led to improved survival rates for people of all ages and races, among all stages of breast cancer.