Filed under
Are you a morning person? Or more of a snooze button connoisseur? Don't worry, we're not judging you. The team at Diamond CBD is a healthy mix of morning people and night owls, and we're all equally excited about this new way to start using CBD oil in the mornings.
Whatever your morning routine, CBD oil can help you get in the right state of mind to take on your day. And there's a new way to use CBD oil in the morning — put it in your drink! Try adding a few drops of CBD tincture or flavored CBD oils to your favorite breakfast brew and enjoy the health benefits of CBD throughout your morning.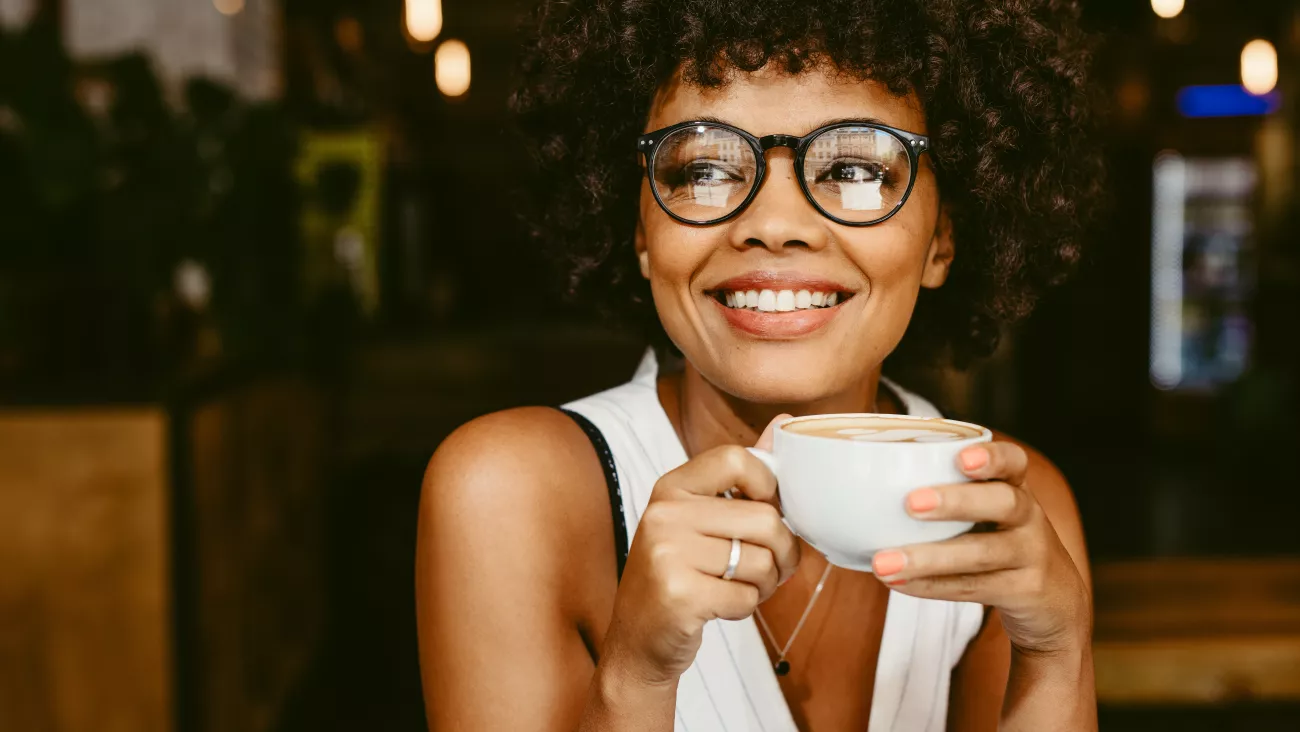 Why am I drinking CBD for breakfast?
Adding CBD oil to your drink is different than using a vape because it allows your body to absorb the CBD gradually. It inspires a slow, sustained experience that can help you feel relaxed. A few drops in your cup of coffee or favorite breakfast blend of tea can chase away anxious jitters and really bring a new perspective to your morning that lasts longer than a hit from your vape pen. 
Adding CBD oil to your favorite breakfast beverage or smoothie is an easy way to fit CBD into your morning routine. It takes no time at all to add a few drops of CBD oil to your cup of coffee, so even if you like to sleep to the last possible minute, you won't miss out on any valuable winks. We know that everyone has their own schedules, so we designed our Diamond CBD oils to fit in with everyone's lifestyle. From CBD oils to our Daily Boost CBD syringes, we guarantee that you'll find a new favorite way to use CBD in your drinks. 
Our flavored CBD oils are a treat, too. It's not quite the same as eating candy for breakfast, but you can still treat yourself to some morning delight with a few drops of peppermint tea. A few drops directly into your brew, a quick stir with your sweeteners or creamers of choice, and you're ready to enjoy!
How much CBD oil should I use in my drink?
Depending on your desired dose, dispense 1-2 full droppers of CBD oil into your beverage. If you're trying CBD oil for the first time, we recommend starting off light until you familiarize yourself with the way CBD makes you feel. You can always increase your dose over time as needed. 
Diamond designed CBD oils in various strengths, ranging from 25mg - 1500mg of CBD, to guarantee that you get the right dose and the exact experience you're looking for. We've even got a few of our favorite drink recipes here to inspire you to add CBD oil to your morning routine. Scroll through, take a taste, and share your favorites with us on Twitter @diamond_cbd!
Try These Diamond CBD Drink Recipes with CBD Oil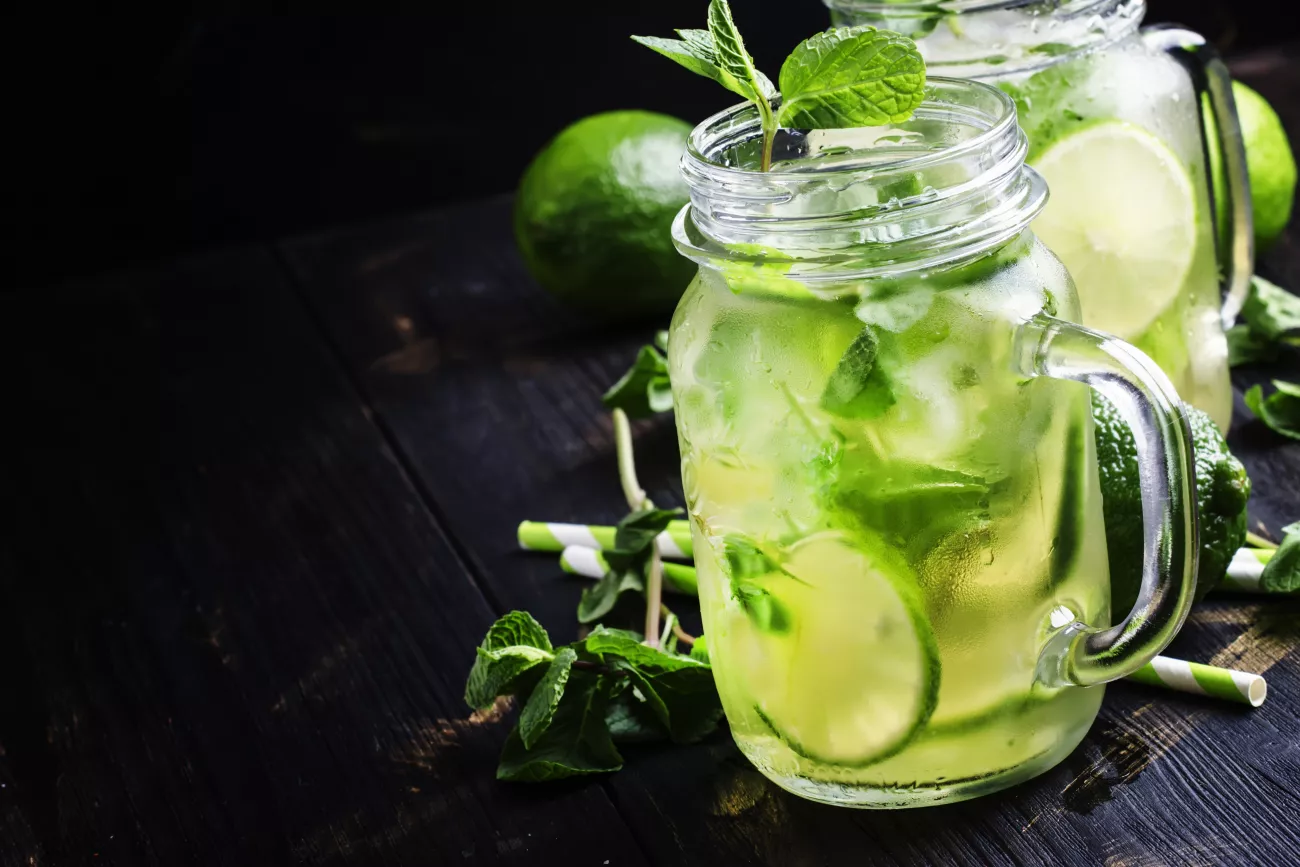 Iced Matcha Mint Green Tea
You can always add a dropper of peppermint CBD oil to your favorite cuppa or sweet iced tea, but we love ours in a sweetened iced matcha tea like this one. It really puts a pep in your step on those mornings when you just don't want to get out of bed.
1 tbsp matcha powder

1 tbsp lime juice

1 tsp agave

1-2 droppers of peppermint CBD oil

Pinch of salt
Directions: Stir matcha powder into an 8-10oz glass of filtered water until it dissolves. Stir in lime juice, agave, and CBD oil. Pour over ice and enjoy!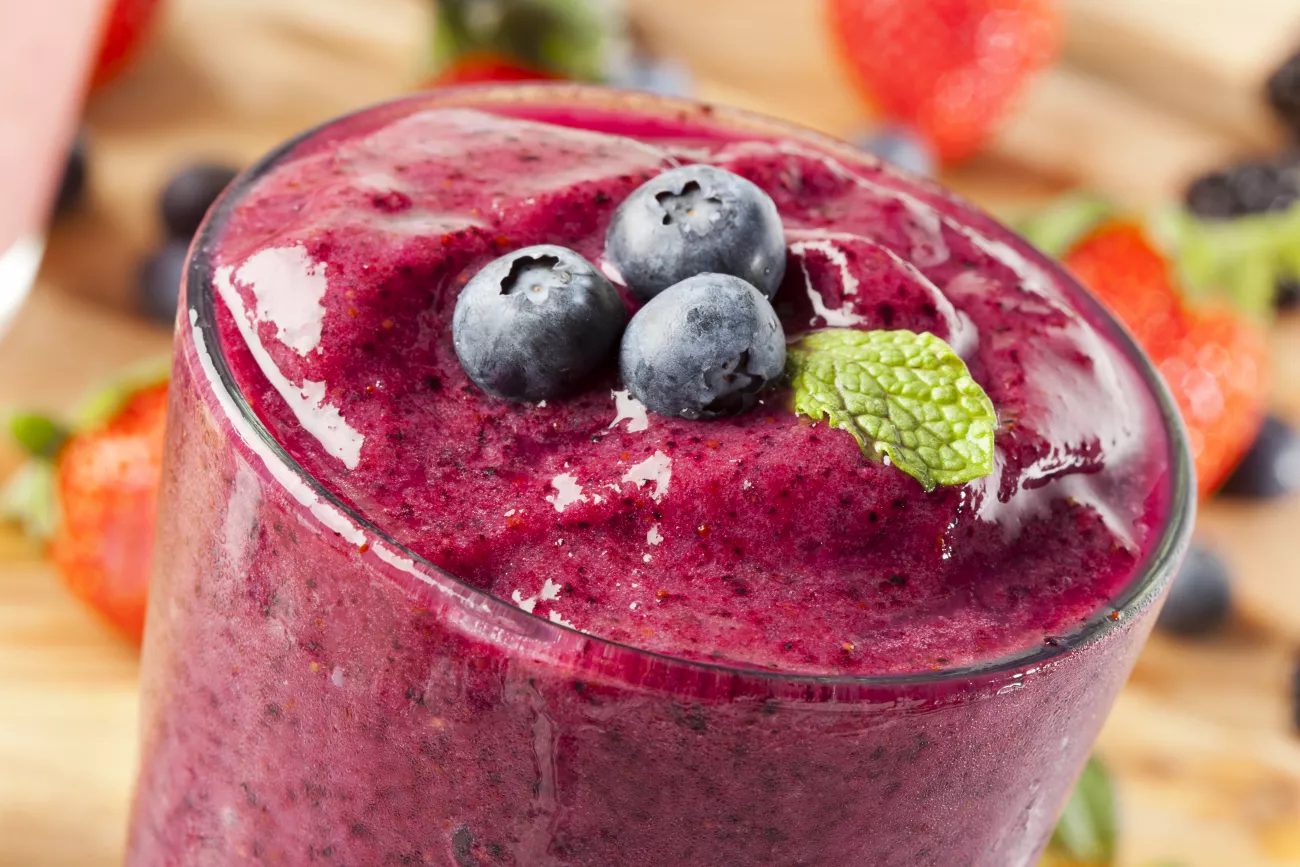 Blueberry Breakfast Smoothie
If you're taking your breakfast to go, don't forget the CBD oil! We have a line of delicious CBD oil choices, but a simple vanilla CBD oil is all you need in this recipe for our healthy breakfast smoothie.
1-2 bananas

1 cup blueberries

1 cup milk

2 tbsp almond butter

1-2 droppers of vanilla ice cream CBD oil

1 handful of ice
Diamond Tip: Skip the ice and use frozen bananas instead to amp up the thickness of your smoothie without watering down the flavor.
Directions: Add fruit, milk, almond butter, and ice to blender and blend until smooth. Pour into your favorite glass and stir in CBD oil. 
Kentucky Cafe Au Lait
CBD oil will add a new delicious dimension to your cup of coffee, especially with this recipe — our interpretation of a Kentucky Coffee with our own Kentucky Bourbon CBD oil. If it's one of those mornings, you can quickly turn this into a real Kentucky Coffee with a shot of Wild Turkey.
 6 oz hot coffee
2 oz steamed milk

1 tsp honey

1-2 droppers Kentucky Bourbon CBD oil
 Directions: Add steamed milk to your mug of hot coffee, then stir in honey and CBD oil.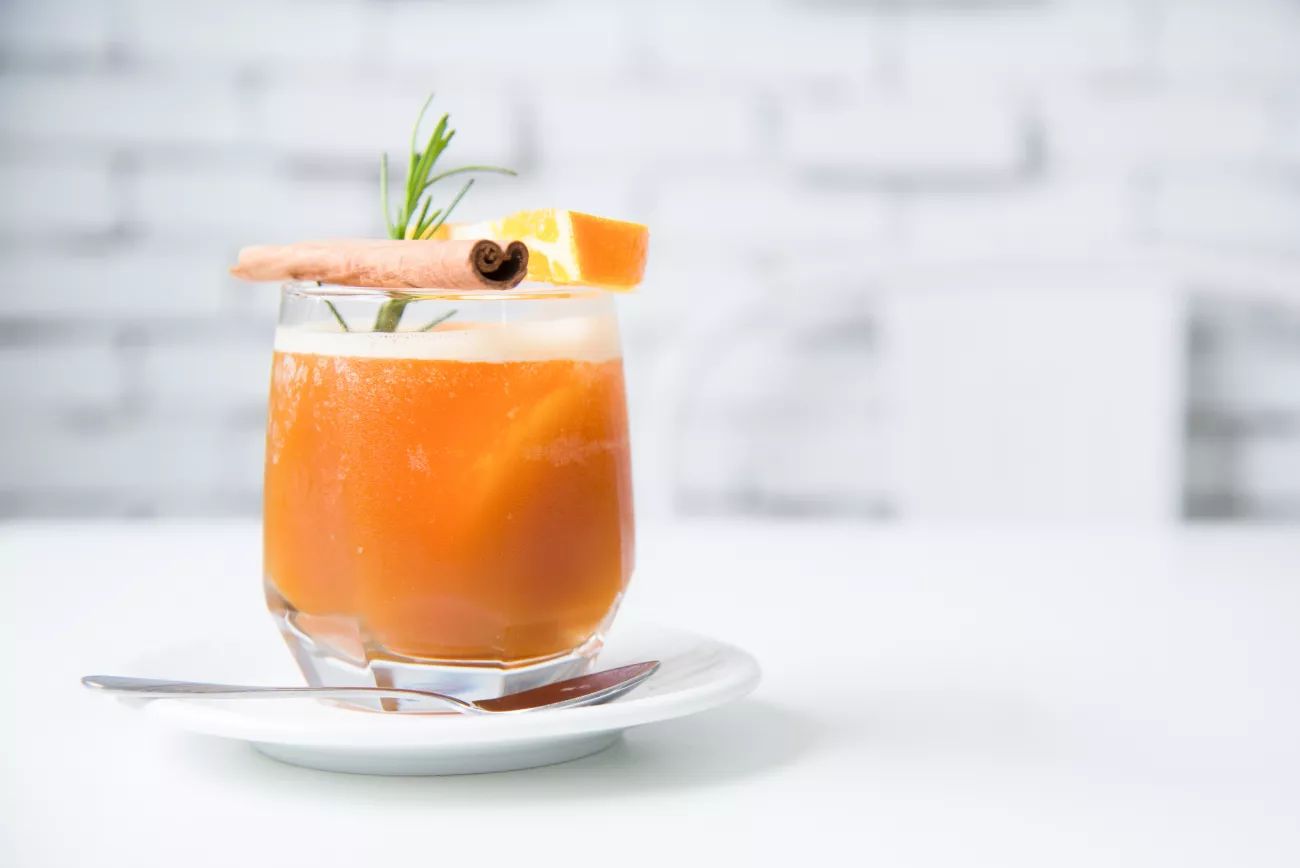 CBD Fruit Punch Mimosa
Stop yawning. We know that mimosas are tired, but this fruit punch recipe will revitalize your brunch menu. Whether you're hosting the party or just enjoying a chill Sunday morning by yourself, this refreshing breakfast brew will leave you feeling great. 
2 oz orange juice

2 oz apple juice

1 oz pineapple juice concentrate

4 oz champagne

1-2 droppers mango and guava CBD oil
Diamond Tip: Try creamsicle or pina colada CBD oils and play around with your own tropical flavors.
Directions: Add juices to a martini shaker and shake it up. Pour champagne into your favorite glass, add juice, then stir in your favorite tropical flavor of CBD oil.
---
Whichever CBD breakfast brew you go with, the most important part is that you're taking some time for yourself. You'll start your morning off on the right foot if you can steal a few moments to enjoy the day before it starts to stress you out. So no matter what kind of morning you're planning, always plan to enjoy it, and putting a little CBD oil in your drink can help you get in the right mindset to take on your day.