A Beginner's Guide To CBD Oil Vape Tanks, Battery Packs, and More
Posted on December 17, 2018
Filed under
Quite a few fans of CBD oil will tell you that vaping is their preferred method for enjoying the benefits of CBD. In this post, we'll go over CBD Vaping 101 to educate those who may be considering using CBD vape pens. We'll talk about why someone would want to vape CBD rather than using a tincture or edible, and we'll recommend some CBD vape oil and gear that are ideal for new users.
Benefits of Vaping CBD
If you're interested in learning more about CBD check out the rest of our blogs. For now, we're going to talk about the benefits of vaping CBD oil over other methods of administering CBD.
There are two benefits that vaping has that no other methods can provide. The first is that vaping provides the highest bioavailability of any delivery method. Bioavailability is a measure of the percentage of CBD in the product that enters your bloodstream. Short of injecting CBD directly into your veins you can't achieve a higher bioavailability than is provided by vaping. Tinctures, capsules, and edibles will all lose a large portion of the CBD they contain as it gets absorbed into fatty tissues in your digestive system.
The second benefit is a fast onset time. Onset time is just what it sounds like. It's the time it takes to start feeling the physical effects of CBD. Whereas the CBD in edibles and other CBD products take time to work its way into your bloodstream, CBD vapor, when inhaled, enters your bloodstream almost instantaneously.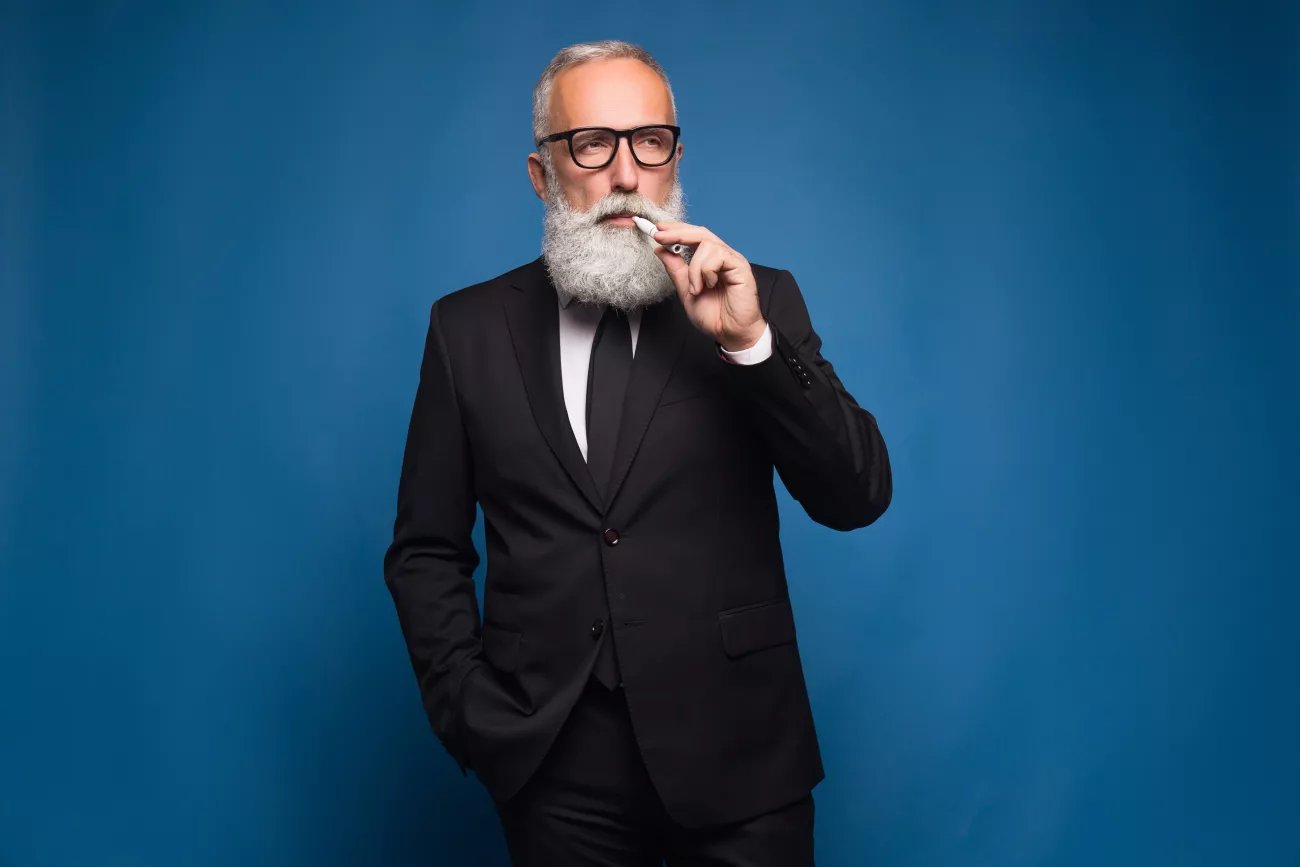 How To Start Vaping CBD
There are two ways to begin vaping that are recommended for beginners — disposable CBD vape pens, and rechargeable vape pens with disposable tanks. Refillable tanks are also an option, but we'd recommend that you start with either the disposable vape pens or the rechargeable vape pens. Then if you feel you want to continue, you can work your way up to a refillable vape pen.
The only benefit of refillable tanks over disposable tanks is that it gives you more control over the vape mixture.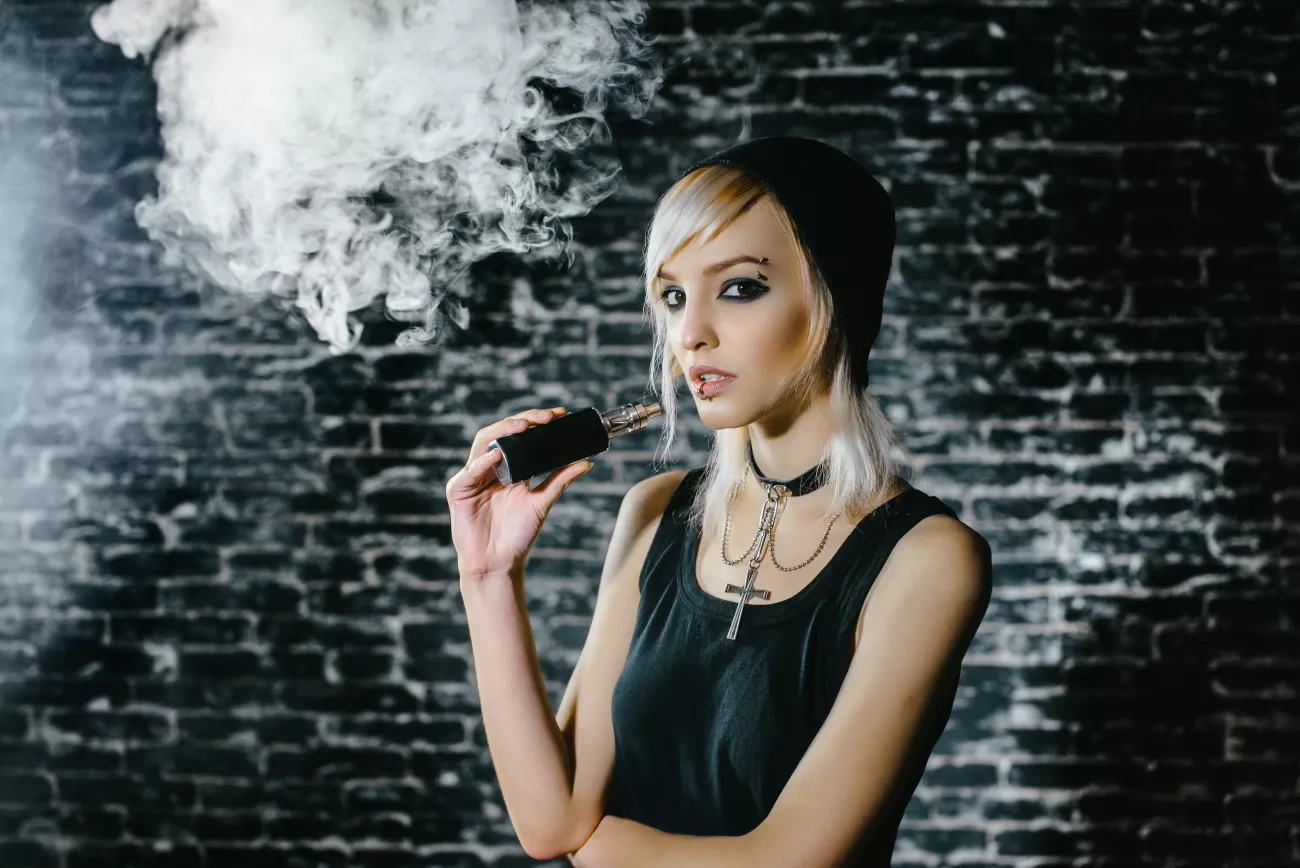 Disposable Vape Pens
Disposable CBD vape pens are the most convenient. They come prefilled with CBD oil and include a fully charged battery. When you're done with one, you simply toss it in the trash and move on to a fresh pen.
Diamond CBD offers a number of CBD oil pen brands for your vaping pleasure.
Pre-Filled Vape Tanks
Like our disposable CBD vape pen lines, pre-filled CBD oil vape tanks also come in a variety of brands and formulations. The benefit of using tanks is that you can use a rechargeable wand of your choice. Rechargeable vape pen batteries can be found easily online or at your local vape store or smoke shop.
To use CBD oil vape tanks, you simply screw the tank onto your battery and enjoy. When it's empty, you toss it out and screw on a new tank. This also allows you to swap flavors is you feel a hankering for something different. If you've tried the disposable pens and decided that you want to continue using CBD vape pens, then this is the option for you.
Diamond CBD offers two brands of disposable CBD oil vape tanks — Liquid Gold, and our own line of full-spectrum CBD oil vape tanks.
Conclusion
If you're just testing the waters and looking for your first CBD oil vape pen experience, we recommend you try one of the disposable CBD oil pens and tanks. If you've tried the disposable pens and want to continue vaping CBD, give the pre-filled CBD oil vape tanks a try. If you decided to go hardcore and want to mix your own ingredients and flavors, you could step up to the CBD vape oil additives.