Hemp Alternatives for Everyone
Explore hemp products that fit your mood, including CBD, Delta 8, Delta 9, Delta 10, HHC, THC-O, THCP, and so much more, made just for you.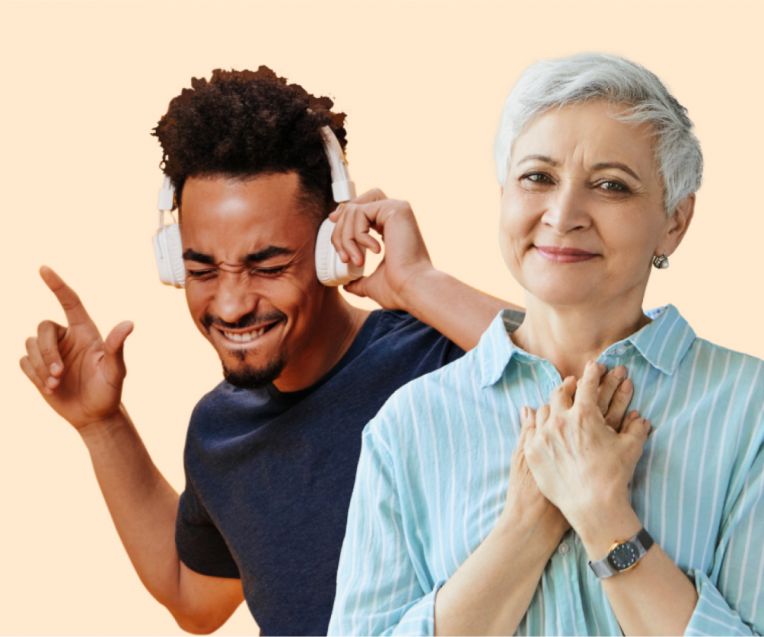 Cannabinoids for Your Lifestyle
Be yourself with compounds like all-natural, hemp-derived CBD, Delta 8, and HHC, so you can enjoy hemp on your own terms.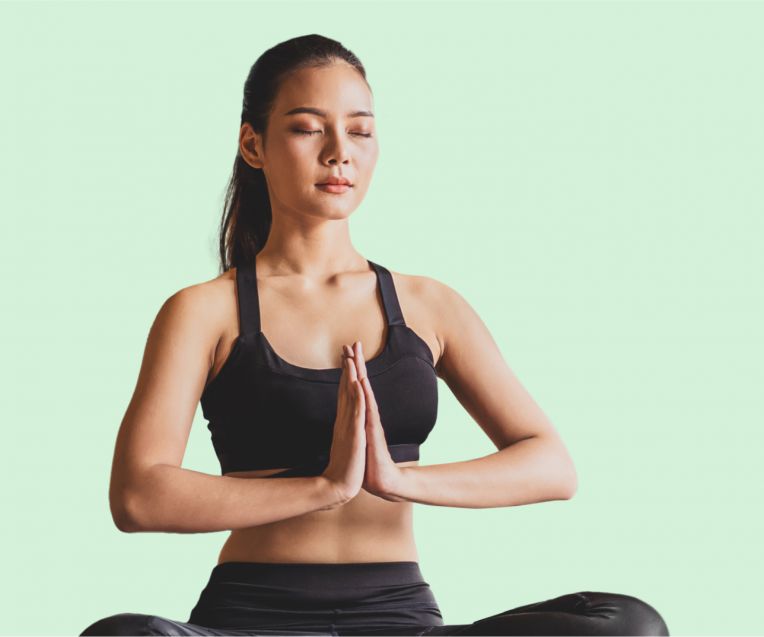 Putting Your Safety First
We lab test everything with third-party providers to ensure quality across our collection and carefully supervise the entire lifecycle, from seed to sale.