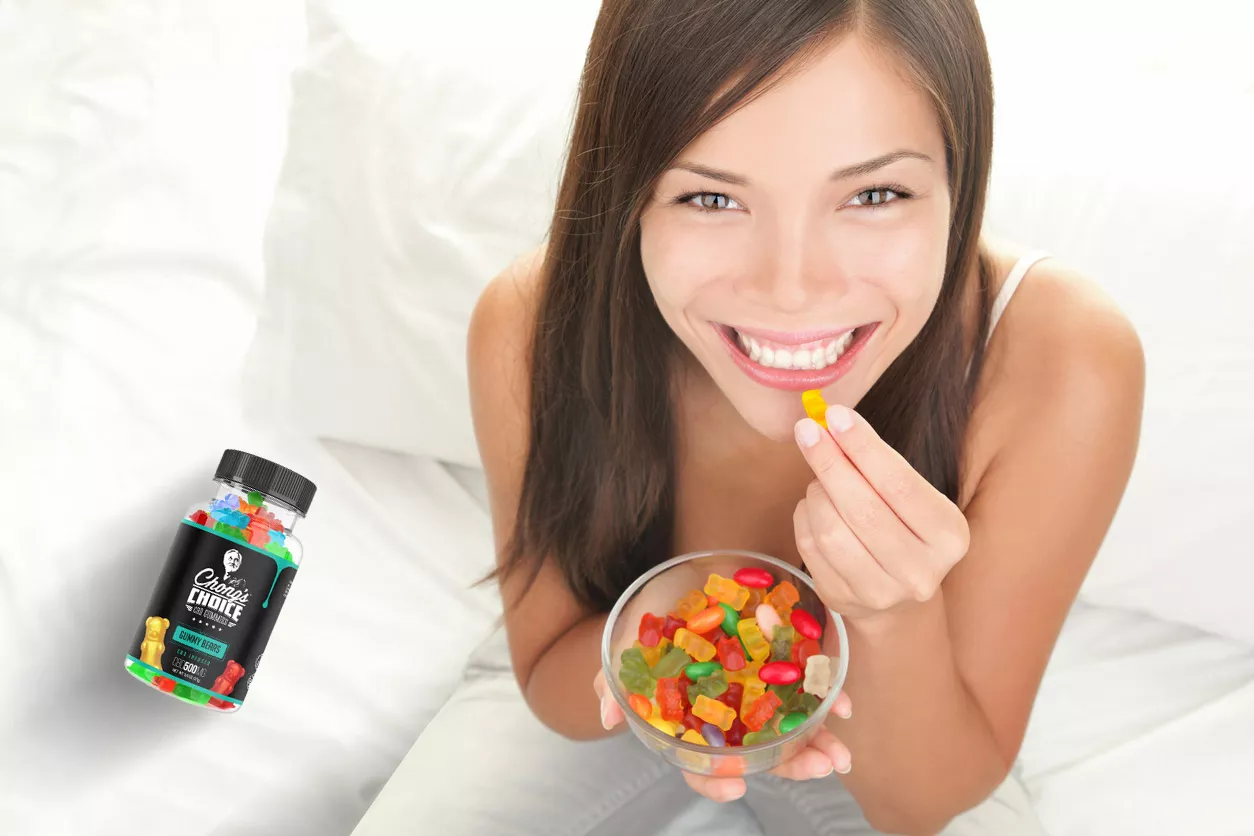 There has been a long-lasting stigma in regard to cannabidiol (CBD) oil that is still very much a part of modern society. There seems to be a lot of confusion clouding the truth of CBD use – which is interesting because the demand for the product is through the roof. IThe CBD market is a billion-dollar industry, making it one of the most successful business ventures in the world.
Moreover, CBD is one of the most beneficial products to hit the market in decades. But how can it help you? Let's take a look.
First Things First: What CBD Isn't
There's a few long-running fictions out in the public about what CBD is and isn't. Before we dive into the benefits of CBD, let's clear up a few misconceptions.
Hemp-Derived CBD Is Not An Illegal Substance
Many tend to avoid the possibility of purchasing CBD oil altogether purely because they believe that the product is illegal. However, this is simply not the case. This myth came about due to the spreading of misinformation about the substance. The Agricultural Act of 2018, also known as the U.S. Farm Bill) legalized hemp nationwide and CBD as a byproduct. 
Hemp is a crop harvested typically for industrial purposes and contains less than 0.3% tetrahydrocannabinol (THC). Cannabidiol can be extracted from cannabis as well, however, this only applies to states that have legalized medical cannabis.
CBD Will Not Make You High
CBD is a non-intoxicating substance. That it can do so is a very popular myth that is still in some need of debunking because it is causing so many people to miss out on some of the wonderful benefits of cannabidiol. Cannabis gets its psychoactive properties from a compound called tetrahydrocannabinol, or THC for short. Alternatively, cannabidiol (CBD), is far more subtle in nature. 
Did you know: All-natural, hemp-derived CBD is safe, organic, and made for everyday use?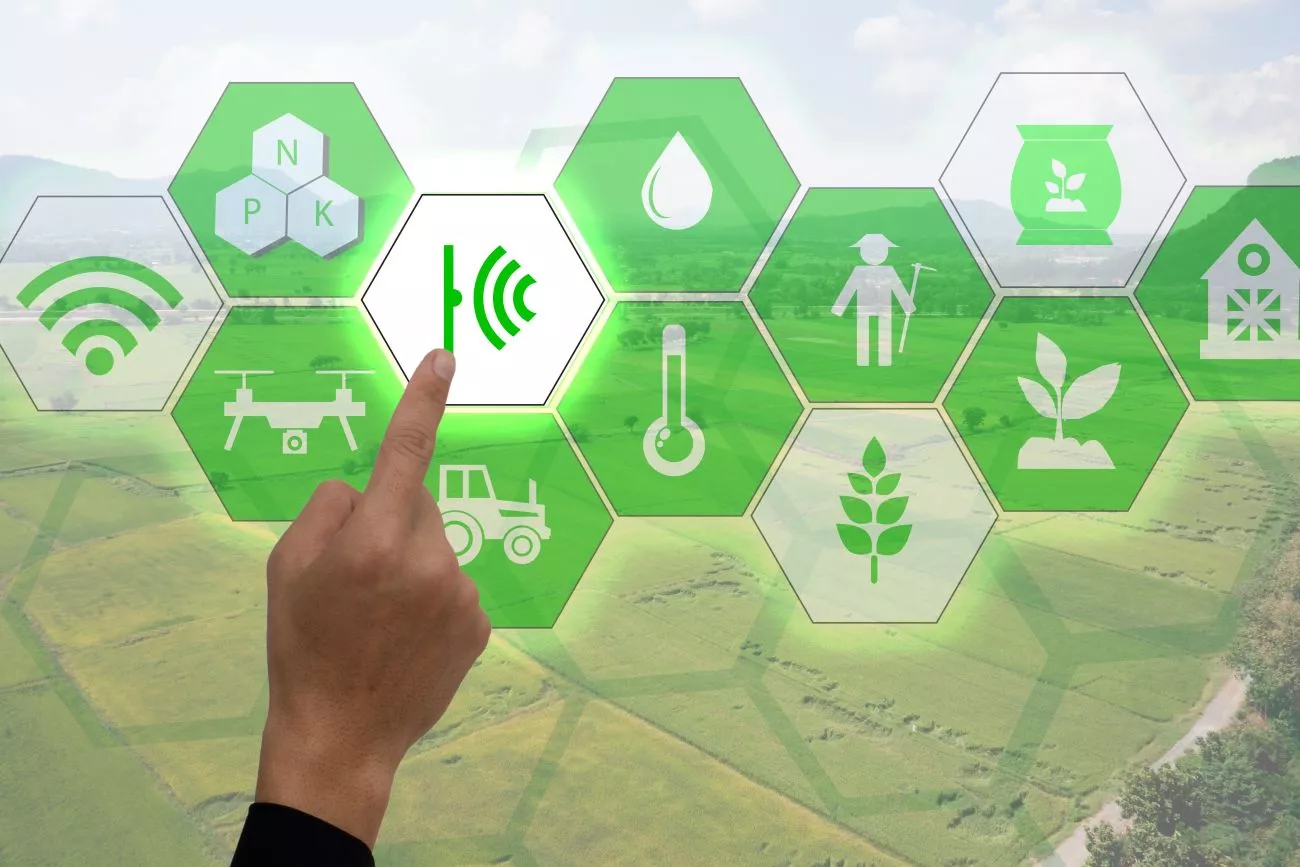 CBD is one of the most beneficial products to hit the market in decades.
The Benefits of CBD
Cannabidiol is the most researched cannabinoid to date. There have been hundreds of CBD experiments conducted throughout the world. It is single handedly the most studied cannabinoid, with loads of scientific backing that successfully demonstrate its benefits. There is a mountain of evidence supporting its safe use (which we will discuss shortly) as well. 
If that isn't enough, there is a mountain of anecdotal evidence that exists where you can see CBD's effect with your own eyes. Of course, if you're still not sure, give our customer service team a call here at Diamond CBD. We're ready to walk you through any questions you may have.
CBD Has Numerous Benefits
Cannabidiol is the most studied cannabinoid to date and it has demonstrated an ability to enhance anyone's lifestyle and wellness routine. Whether you choose full-spectrum CBD or CBD isolate, there's something there for everyone. Just take a look:
The Added Benefits of CBD
Possibly one of the greatest aspects about CBD is that it can be legally purchased without hassle. It is generally not derived from the cannabis plant, meaning that no state-issued medical cannabis (marijuana) card is needed to obtain it either.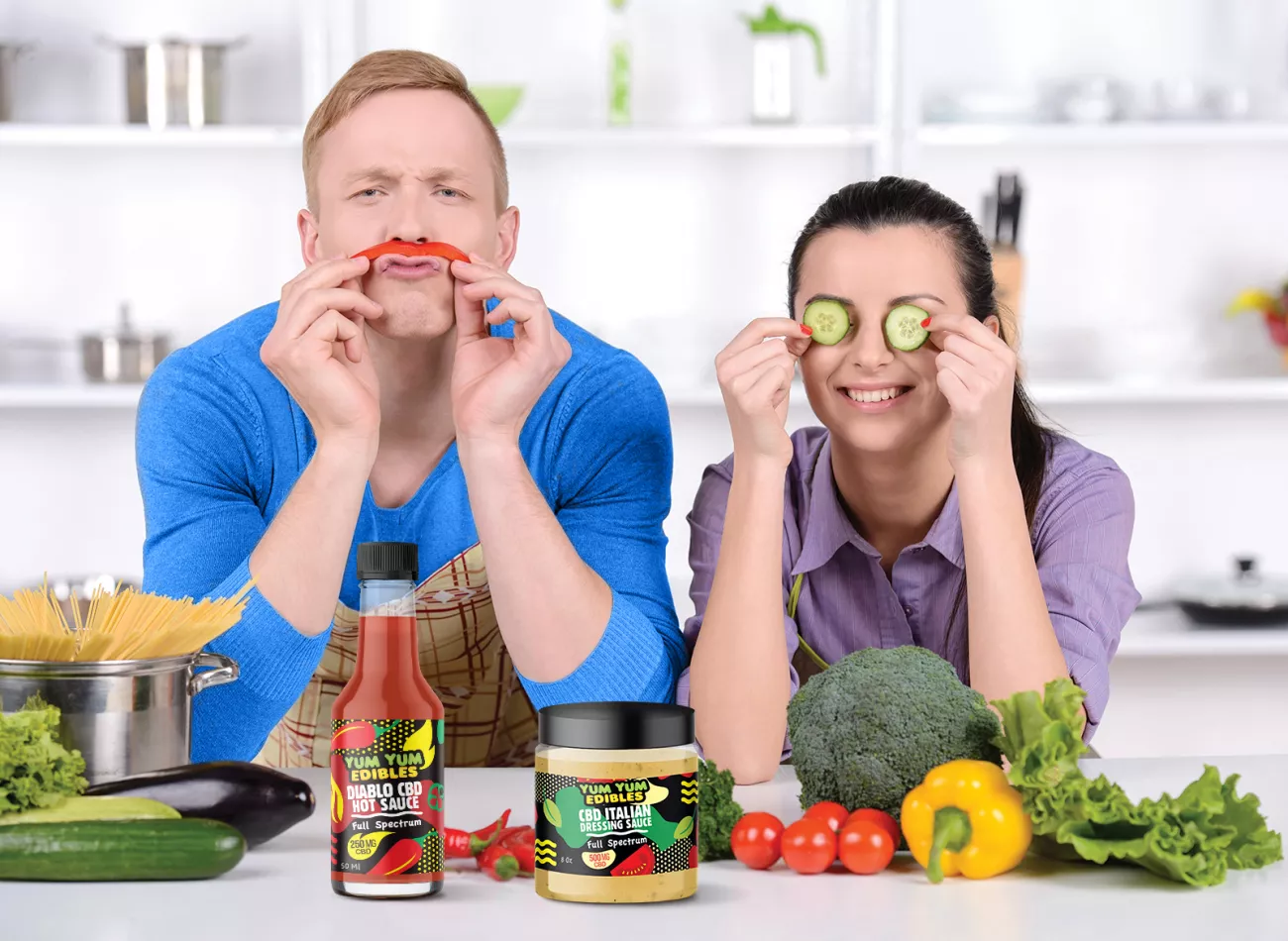 There is never any risk for serious side-effect, hangover, or lethargy when consuming CBD.
CBD Is An Extremely Safe Substance
Cannabidiol is widely considered in the scientific community to be a safe compound.
The World Health Organization (WHO) put these rumors to rest once and for all during their 39th meeting of the Expert Committee on Drug Dependence (ECDD) in Geneva, Switzerland. 
In their international disclosure, it was stated that CBD is a, "safe, well-tolerated, and not associated with any significant adverse public health effects." Furthermore, there is no potential risk of abuse and it does not induce a state of physical dependency. 
Moreover, many people believe that the after effects of CBD greatly outweigh any potential benefits. This is simply and factually, not true. There is never any risk for serious side-effect, hangover, or lethargy when consuming CBD. In fact, many people awake the next day feeling better than they did before taking the cannabidiol.
Does the Strength of My CBD Matter?
Yes, dose strength is key to achieving optimal results.The strength of the dose and quality of CBD drastically affects the effectiveness of the product. This will always be true no matter what purpose you have for taking this substance. All CBD-infused products will come with a recommended dosing chart, which you will usually find quite flexible, making it important to consider the best dosage for you. 
In most instances this will require a bit of experimentation. We are no doctors and none of this information is intended to diagnose or treat an  y condition – but we recommend starting with a relatively low dose and working your way up from there until you better understand the effect that this cannabinoid will have for you.
When it comes to finding high-quality CBD-infused products, just come to Diamond CBD. High-quality CBD oil is easily attainable and readily available throughout the U.S. Due to its legal status, more clinical studies have been conducted that are slowly breaking this negative stigma about CBD, and now you are better equipped to help spread the truth about this potentially life-changing compound!