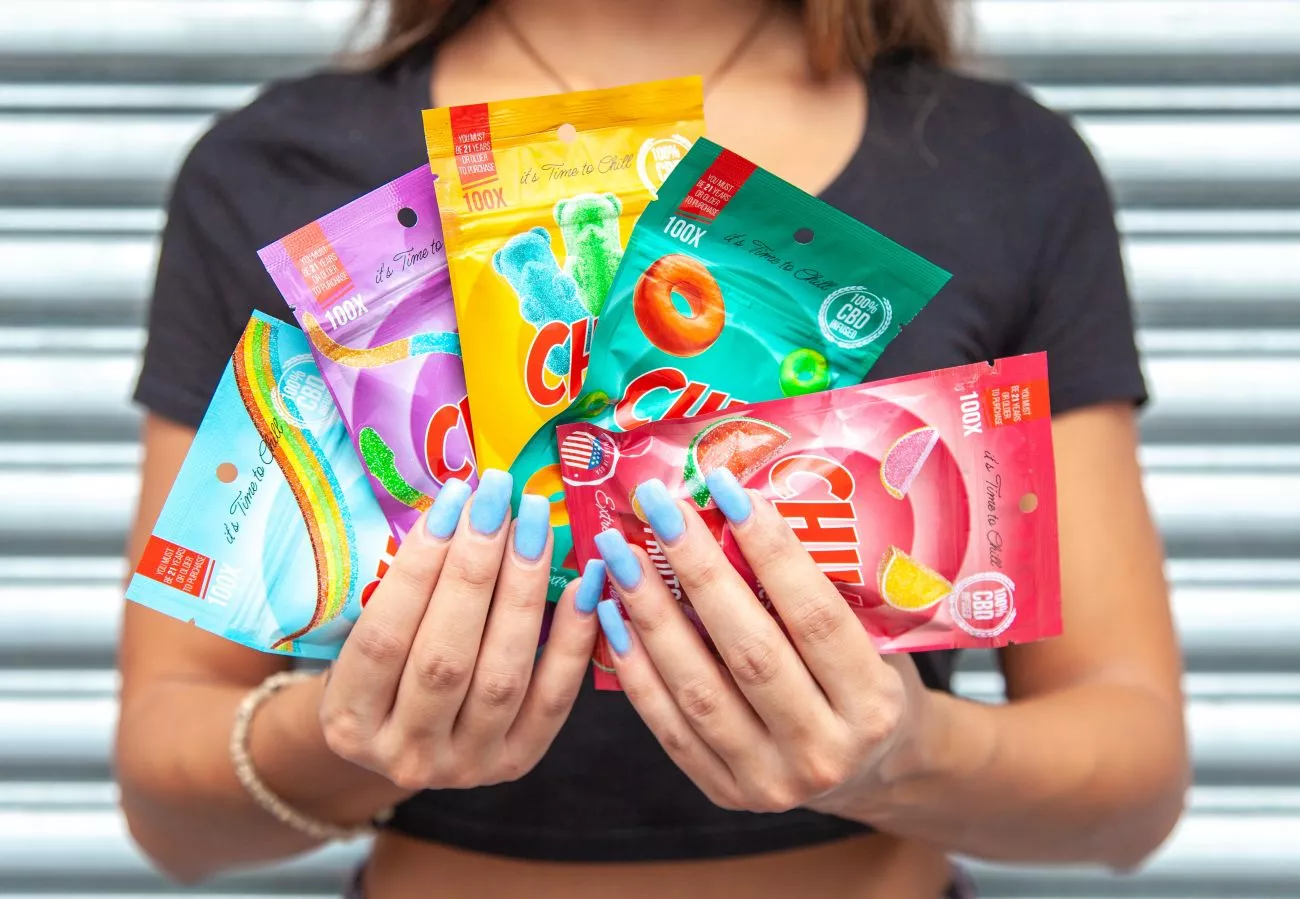 To say that CBD sales have skyrocketed in recent years would be a drastic understatement. By 2015 the CBD market was valued at around $90 million. The Hemp Business Journal estimates that by the year 2020, hemp-derived CBD sales will be worth more than $450 million and with the addition of cannabis-derived CBD, it is estimated that number will reach upwards of 2.1 billion. As the demand for quality CBD grows, companies have begun to produce a vast array of products, allowing the consumer to choose their desired delivery methods.
So. . .which one is the right one for you?
In an attempt to make this easier for everyone, we have created a list of all of the most popular ways to consume cannabidiol (CBD). This analysis will describe each type of product and how to use it properly. Overall, these are the most common and popular methods of consuming CBD:
Before buying any of these products, we highly advise that you conduct your own, thorough research on CBD and hemp extract using reputable clinical publications before deciding.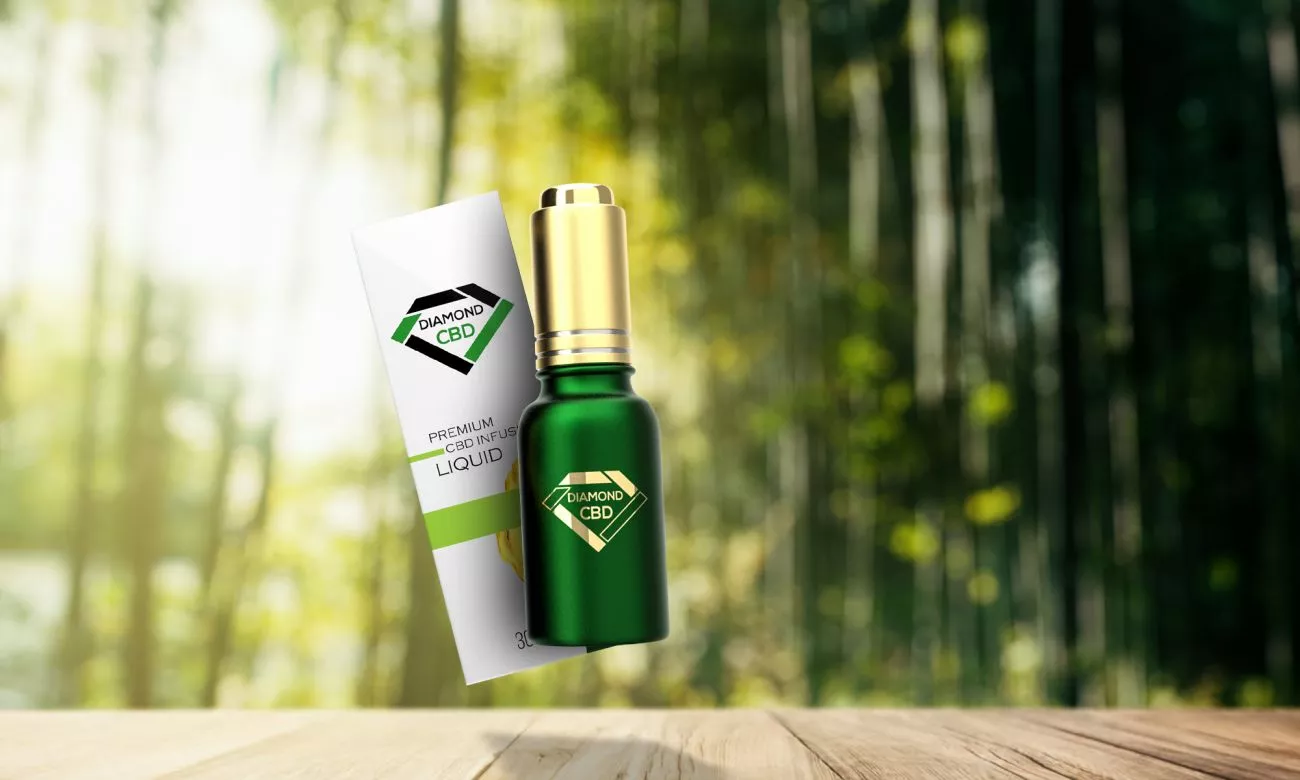 Before buying any of these products, we highly advise that you conduct your own, thorough research on CBD and hemp extract using reputable clinical publications before deciding.
Tinctures
Tinctures are by far the most common way to administer a dose of CBD. Compared to all other products. Tinctures (along with concentrates, which we will discuss later) are arguably one of the most pure applications of CBD. This is because manufacturers do not need to conduct any additional processing on the oil. 
Some CBD brands will add a little bit of flavoring into their tinctures, making it easier and even more enjoyable for consumers to administer their daily doses of cannabidiol. Tinctures are administered by dripping a drop or two either on or underneath your tongue. Tincture strengths can range anywhere from 100mg to 1,000mg — and even higher — making it imperative to conduct your own research on which strength would be ideal for you.
How to Use CBD Tinctures
Tinctures are most effective when the liquid is not swallowed right away. The goal is to ingest as much as possibly sublingually. Place the CBD drops directly under the tongue or along the cheeks and keep it there for as long as you can. The more that is absorbed, the better the effect. 
Capsules
Consuming your CBD in capsule form is probably considered the easiest way to add cannabidiol into your daily routine. This approach is much more traditional, which may be why so many people prefer this method. These easy to swallow capsules offer a convenient way for those who have a busy schedule and want a quick and easy way to take their daily dose of cannabidiol. 
CBD capsules typically consist of anywhere between 10-25mg of cannabidiol, perhaps even more. Considering that each capsule offers a fixed amount, it becomes much easier to keep track of your daily serving sizes. You can also incorporate other types of CBD products (such as tinctures) in addition to capsules to better adjust the amount being administered.  
How to Use CBD Capsules
Capsules are the easiest way to add CBD to your daily regimen. Simple take one capsule a day (or as needed) with water. You may tweak the dose strength as needed.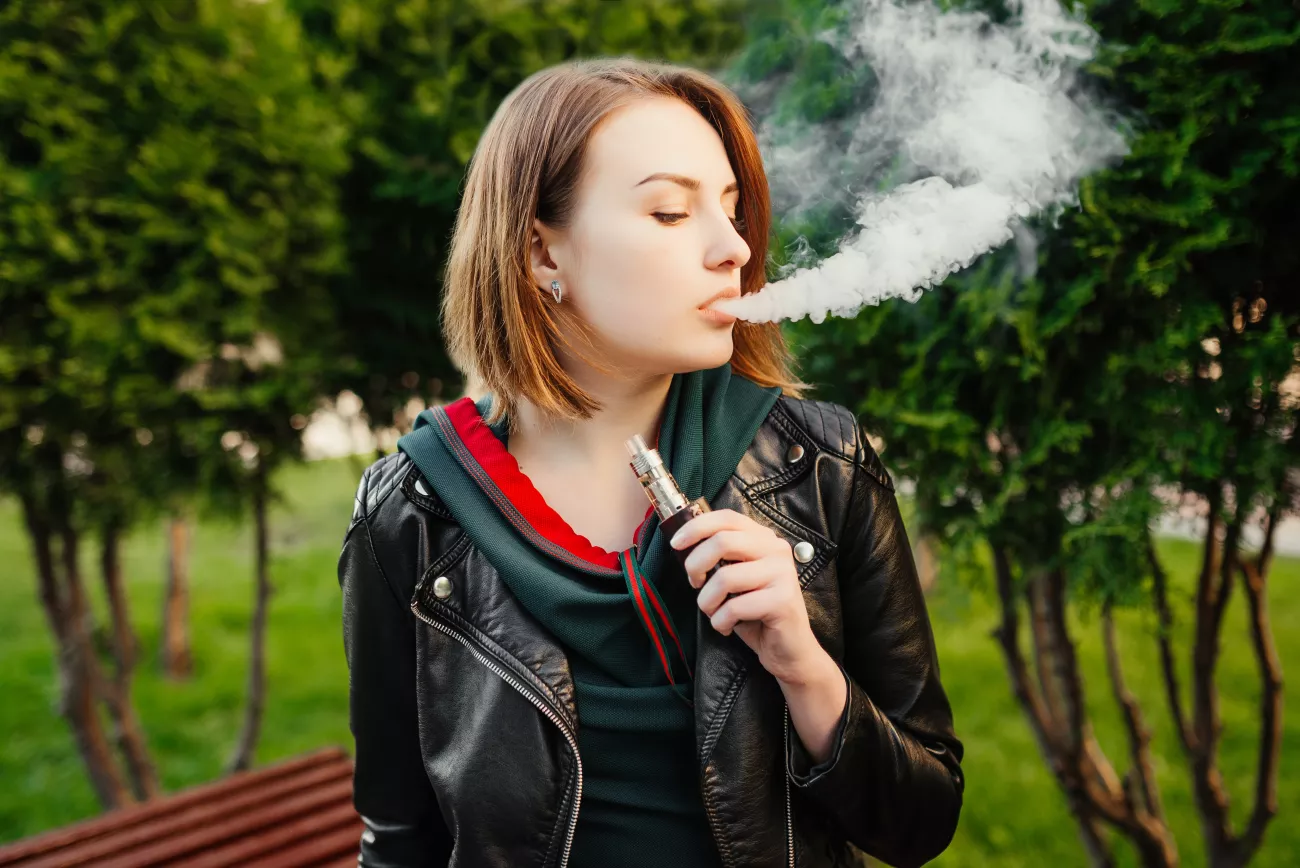 To use CBD vape oil, you will first need either a vape pen, an e-cigarette, or a vaporizer.
CBD Concentrates, Oils, and Tinctures
As the name suggests, CBD concentrates typically contain the strongest dose strength compared to any other type of CBD product. These concentrated products can contain up to 10 times the amount of cannabidiol compared to other CBD-related products. Most comparable to tinctures, concentrates are convenient in the sense that it only takes a few seconds to consume. 
The downside to concentrates is that they are generally not flavored, which could be a deal breaker for certain people who may find CBD's natural flavor to be undesirable. Overall, CBD concentrates are popular amongst busy consumers who seek a highly potent CBD product.
How to Use CBD Concentrates
This application method is similar to tinctures. Simply place the concentrate along the cheeks and under the tongue and ingest it slowly.
CBD Vape Oil 
According to reviews, vaporizing or otherwise smoking CBD oil seems to have less affect when compared to the other methods of CBD administration (concentrates, tinctures, capsules, etc.). Alternatively, it is argued that vaporizing or smoking has far less drawbacks than consuming CBD orally – considering that ingesting cannabidiol could potentially result in an inconsistent absorption rate and/or a delayed effect. Vaping CBD is a great way to easily monitor and adjust the dose strength depending on how much you feel that you need.
How to Use CBD Vape Oil
To use CBD vape oil, you will first need either a vape pen, an e-cigarette, or a vaporizer. The CBD vape oil is then added to the instrument where it is then heated to the point of vaporization, and then inhaled.
CBD Topicals and Creams
At Diamond CBD, we make CBD topicals and creams for your skin, as well as for hard-working athletes. These topicals can include lotions, lip balms, and salves and are known to be beneficial for all sorts of different situations. When it comes to finding the right topical, ensure that the product uses either encapsulation, nanotechnology, or micellization of CBD – this demonstrates that their product can carry the cannabidiol through the dermal layers of the skin.  
As I'm sure you've gathered already, using a CBD infused topical is more so meant to be beneficial in different ways than oils or capsules.
How to Use CBD-Infused Topicals
CBD-infused topicals are intended to be used similarly to other body care products – use directly on your skin or when you otherwise deem necessary. Apply a generous portion to any body area that you feel could benefit from the topical solution.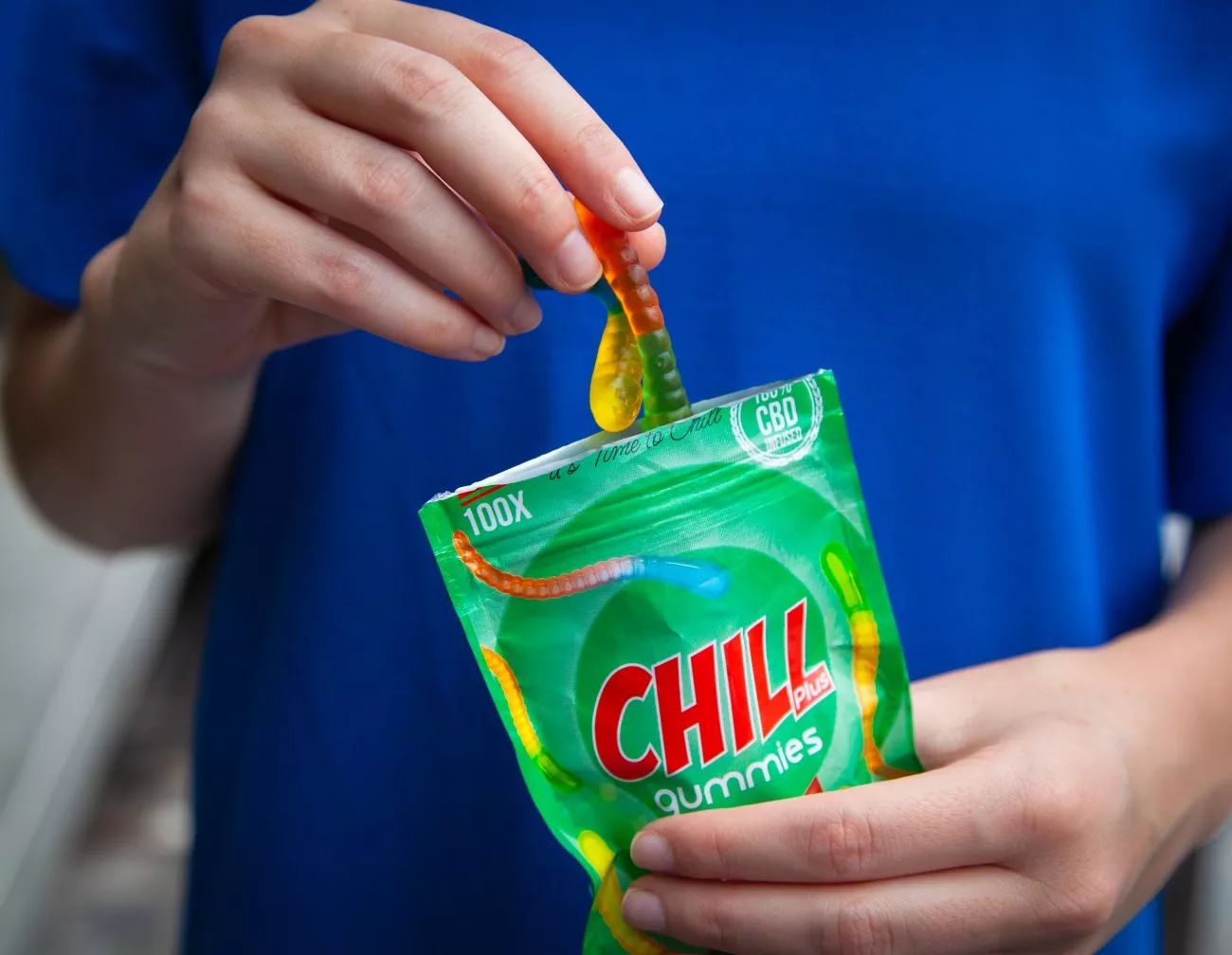 CBD Edibles
CBD-infused edibles have numerous benefits over inhaling smoke or vapor. While it does take longer for the edible to take effect, generally anywhere between 30 minutes to 2 hours, the resulting experience is far longer lasting than traditional inhalation. In CBD-infused foods, the active cannabinoid is combined with food ingredients – this means that the CBD will be slowly released over longer periods of time as the food is digested. This results in a longer lasting CBD experience. In fact, CBD edibles have shown to last anywhere between 2 to 4 hours longer than if the CBD was inhaled.
How to Use CBD Edibles
Pre-packaged CBD edibles such as CBD Gummies are sold over-the-counter and are great for travel. 
 
CBD for Pets
CBD for pets come in various types of concentrations and a variety of CBD-infused products. For example, typical CBD sprays for pets have concentrations ranging anywhere from 1-3 mg. Compared to other oral CBD products, sprays are great for finicky pets. 
Meanwhile CBD oil for pets are great for calmer pets or older pets. You can drop it in their mouths, or place a few drops in their food or water. And as a supplement to your pet's daily dose of CBD, there are CBD pet treats for both cats and dogs. These come in a variety of different flavors and are great for rewarding your pet.
How to Use CBD for Pets
Simply spray one serving from a bottle directly into your pet's mouth. With CBD oil for pets, place a drop or two in their mouth or mix in with their food or water.
Did you know? Pet CBD is made specifically for cats and dogs. Never give your cat or dog human CBD.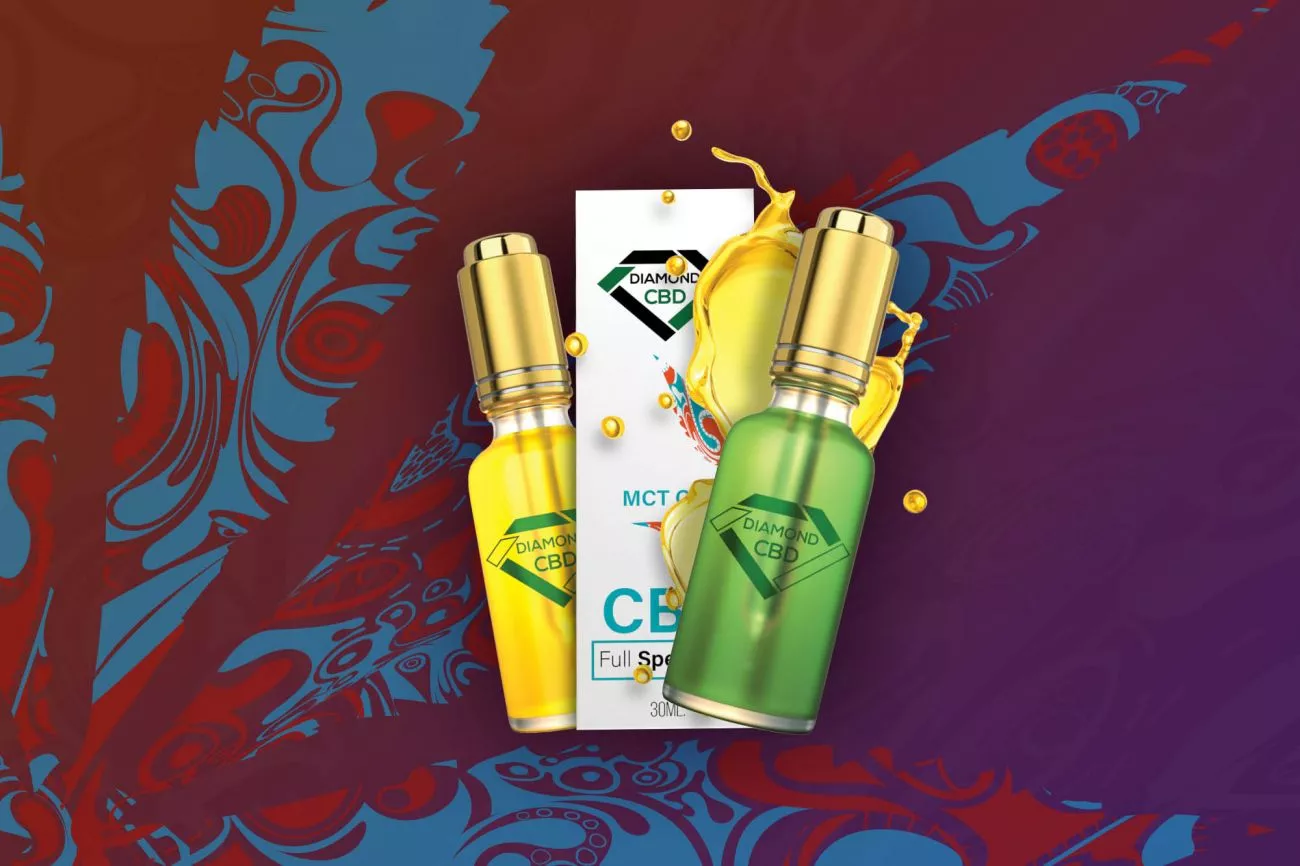 CBD concentrates typically contain the strongest dose strength compared to any other type of CBD product.
Other Types of CBD You May Find Beneficial
In addition to the aforementioned ways to consume cannabidiol, there are a few other, less common forms of administration that we have not discussed. They include:
Still, edibles are becoming increasingly popular because they offer a more tasteful and enjoyable way to consume cannabidiol. However, the one drawback with these application methods is that it is difficult to vouch for your intake consistency compared to the other types of administration previously discussed.
Deciding on The Right Product for You
When considering which CBD-infused product to add to your daily regimen, it is important to conduct some quality research on the various products available. Some things to consider are:
Do as much research on cannabidiol (CBD) as possible.
Do a side-by-side comparison to help aid in your decision.
Speak with someone at Diamond CBD.
Once you've decided upon a product, be sure to try it a few times to make sure it is right for you. It may be easier to start with edibles and capsules before moving to tinctures and concentrates. Eventually you will find the perfect product that works for you and your everyday lifestyle.