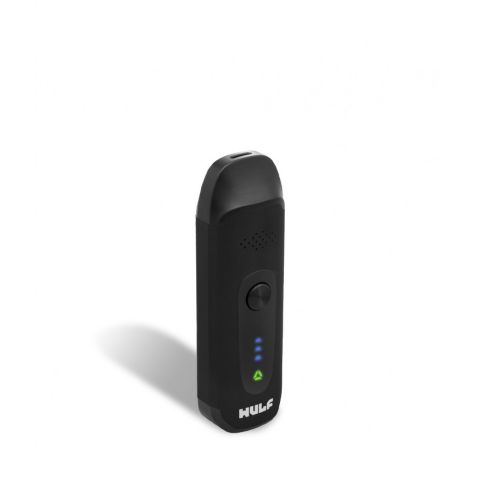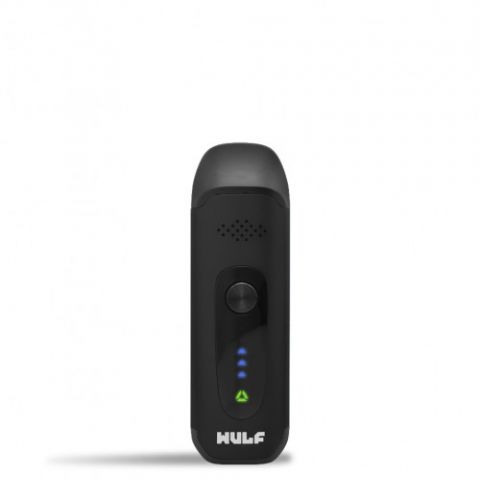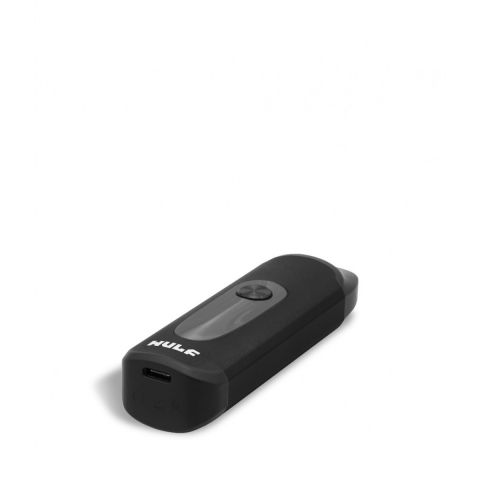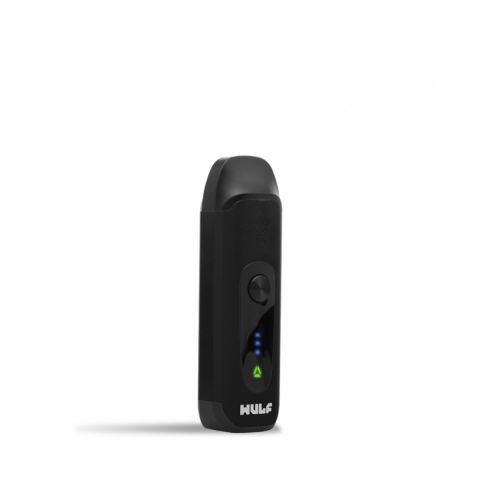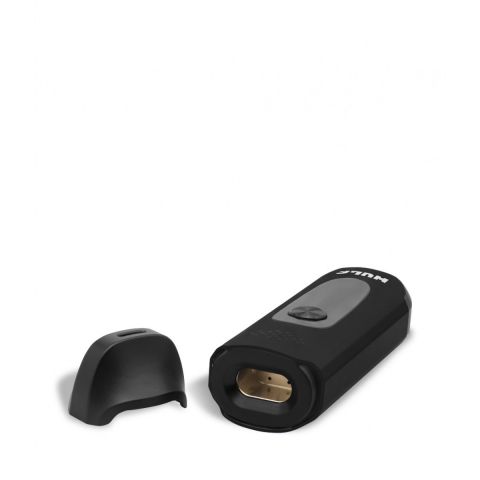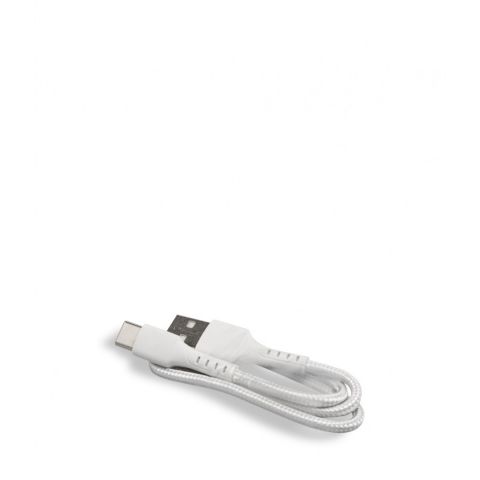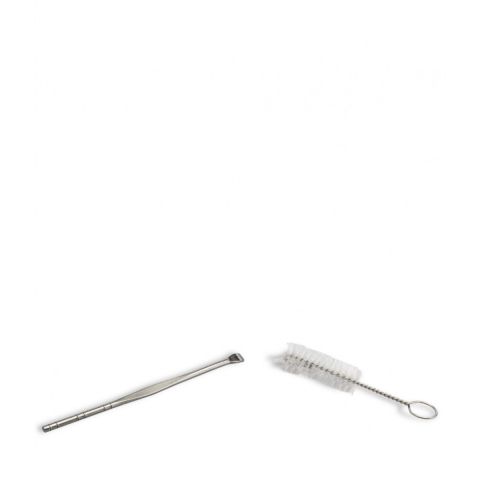 Sold out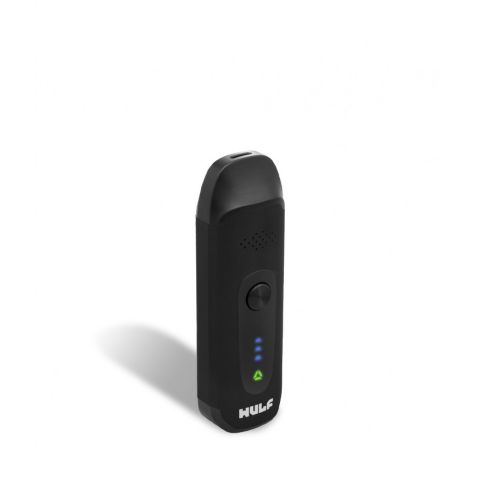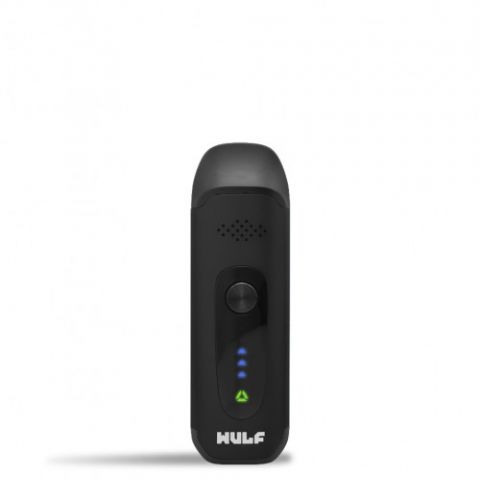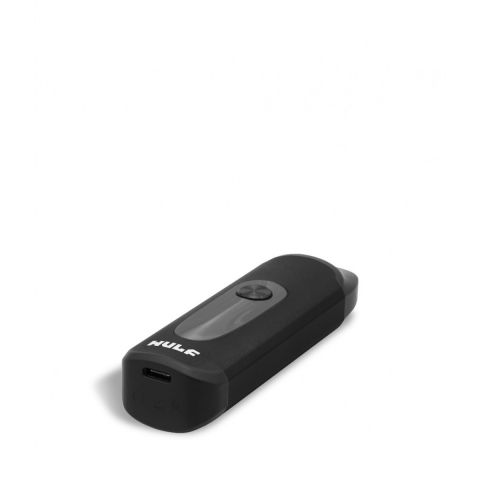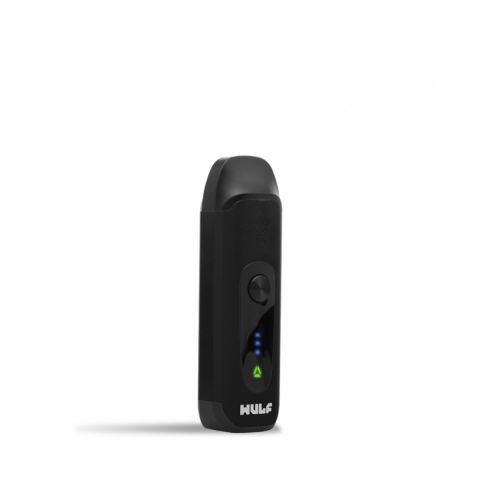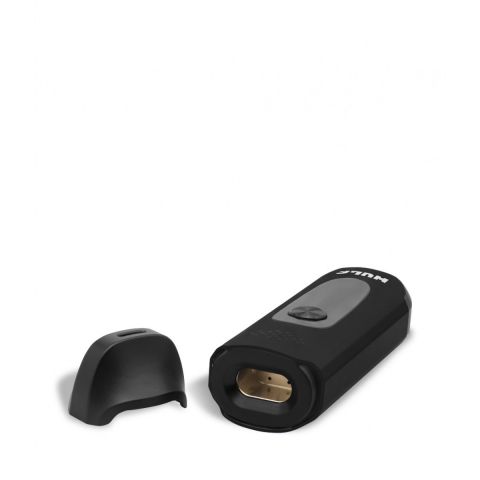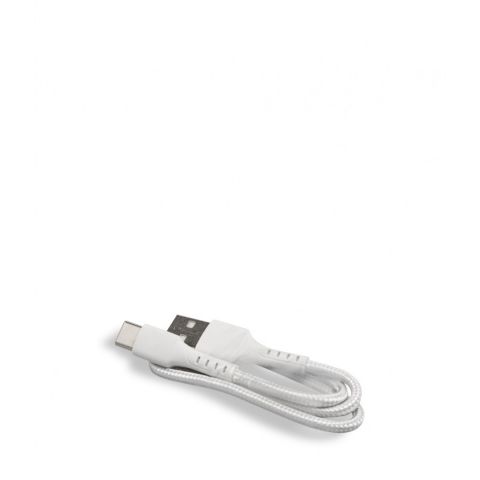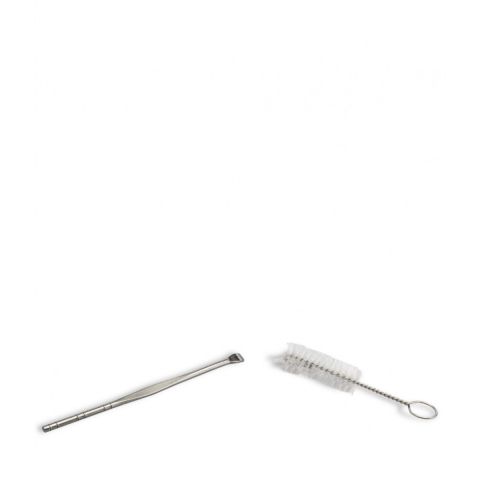 Wulf Next Vaporizer by Wulf Mods - Black
Product Info
Introducing the incredible, portable Wulf Next by Wulf Mods. The next big thing in dry herb vaporizers, this compact and discreet vape delivers both pure flavor and quenching clouds.
At just 4 inches tall, the Wulf Next utilizes fantastic features like a 5-temp setting, magnetic mouthpiece and a 30 second heat up time for superior sessions whether on to the go or comfortable on the couch. Offering flavor at the palm of your hands, don't miss out on the pioneering, all-new Wulf Next Vaporizer by Wulf Mods.
An all-new standout in the crowd, the Wulf Next by Wulf Mods is renowned for delivering improved sessions with a matching performance. Perfect for the herb lovers, this vape utilizes top features for an exceptional performance. These features include haptic feedback, 30 second heat up time, 5 temperature settings and rapid USB charging.
To start the device, press on the power button 5 times rapidly in a row. Note, if you don't click on the power button quickly enough the device won't register the action and won't work. Once the device is on, to navigate click the power button 2 times in a row to change to the temperature of your choosing. Bright LED light indicators will go off in occurrence to the temperature level from 356° to 428°.
This device also incorporates a power boost mode. During the power boost the lights will flash, allowing the temperature to rise 10 degrees every 5 seconds. For safety reasons the Wulf Next has an automatic shut off time of 4 minutes to prevent wasting of power or overheating.
Before using the Wulf Next start with prepping your herbs. To begin, grind your herbs and fill the vape with the desired amount in the chamber. Note, packing too much can overfill the device and block the airway. To prevent this, make sure to pack the chamber about halfway.
Start by removing the magnetic mouthpiece then load herbs loosely and pack it into the chamber. Once done, put the mouthpiece back on and it is ready for use. Simple!
It is important to make sure to keep your device clean. When you do, it will give pure hits and great airflow. To do this, start by taking off the mouthpiece. Once off, remove all the materials in the chamber. Use the cleaning brush tool to get all residue from the chamber.
Discrete, easy to use and top performance, the Wulf Next by Wulf Mods is a standout rivaling device two times its size. Perfect for on the go use or even chilling at home, indulge in the incredible vapor of Wulf Next by Wulf Mods.
WARNING: Do not charge with a powerbank of 5V or higher. Do not charge in your car. Do not overcharge or use any other charging cable other than what comes with your battery. Failure to follow these instructions could result in battery damage and frying of the internal system.
Frequently Asked Questions
How do I change the temperature on my vape pen?
To change temperature press the button 3 times. Continue to do this until you reach your desired temperature.
How do I prevent my vape cartridge from clogging?
Vape cartridges clog when excess vapor cools and then condenses along the walls of the inner cartridge. It then solidifies into oil, causing a buildup in the airway or blockage.One way to prevent this is to continue pulling air through the cartridge for a few seconds with every puff. The extra draw of cool air will help to keep your cartridge clean and clear, preventing blockage from ever occurring. It is the best way to care for your vape products.Many people like to draw too hard on their vapes, which can also cause blockage. Pull a bit softer to prevent blockage or flooding of your cartridge.If your CBD or Delta-8 THC vape cartridge already has a blockage, then you will need to clean it. The best way to do this is to gently scrape out the excess residue with a toothpick, gently scraping it out of the cartridge.
What should I know before using my new 5To batteries and vape pen?
Li-ion and Polymer batteries and packs may explode and cause fire if misused or defective. We require all buyers/users of Li-ion batteries and packs to be professionals and have the capability to handle an emergency.You must follow our instructions exactly as listed on the manufacturer's product page to control charging and discharging current.
How do I turn on my 5To rechargeable battery?
To turn on your new vape pen press it 5 times until you see the pen light blinking.
Why does my cartridge taste burnt?
We store and ship our cartridges upside down to prevent leaking. In many cases, this will force air upwards to surround the cotton wick. You will need to flip and prime the cartridge before the first use, or else the cotton will burn before the oil, causing a burnt taste and smell. If you do have a burnt taste or smell, it should dissipate within the first 15 or so puffs.