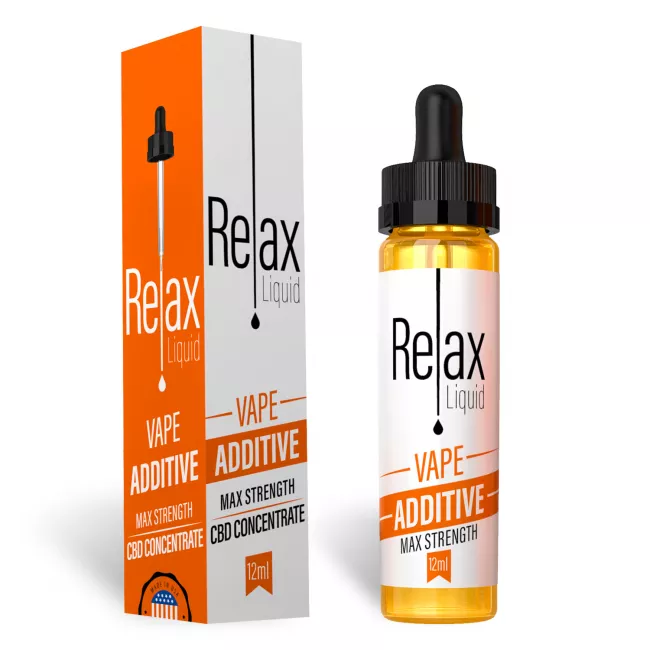 ---
Frequently Bought Together
---
Jamie S. on March 7, 2019
April O. on October 10, 2018
I purchased the 12oz Relax Vape Additive. I'm Happy to say, the Product delivered even more than I expected. Great product, gave me a relaxed feeling free of stress. I also have hip displasa and lower back problems, it also helped with that pain. So, I could really know the feeling of being relaxed. A wonderful peaceful feeling. Thank You, Diamond Cbd for another Great product!
Rachel T. on September 30, 2018
Patrick M. on September 18, 2018
Very smooth and works! I need a gallon
Diana B. on September 16, 2018
Still works but it was better before recipe changed.
Anthony P. on August 28, 2018
Horrible this product shit now. They changed their formula and its worth shit
Ben H. on August 24, 2018
I'm very upset that you guys sold me this trash ! I wasted my money on your so called new recipe!! Please refund me as I am a loyal customer !
Bradley F. on August 22, 2018
This product seemed to be thicker than the liquid gold but had the same effect. If it had a better result I couldn't tell . It mixed well with all the vape flavors
Haynes H. on August 22, 2018
I used Diamond CBD for months with amazing results. Then they changed the formula. The new product is terrible and absolutely not worth the money. Even with a 50% off coupon the products are no longer worth it. Go back to the old formula or quit. your new product sucks.
Anonymous. on August 17, 2018
Amazing product, I am always satisfied with the quality!
Anonymous. on August 17, 2018
Amazing product, I am always more satisfied with the quality!