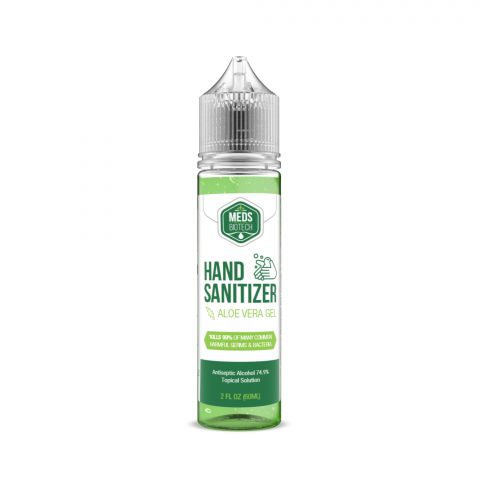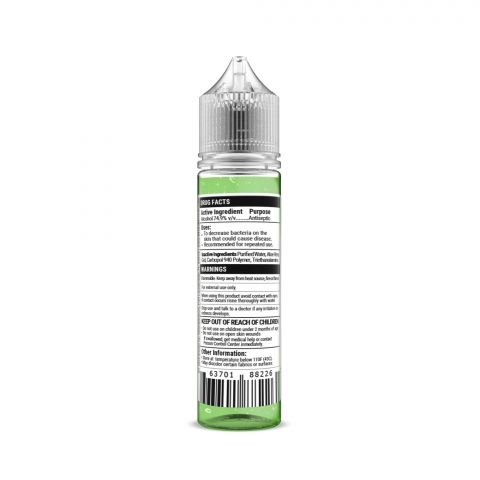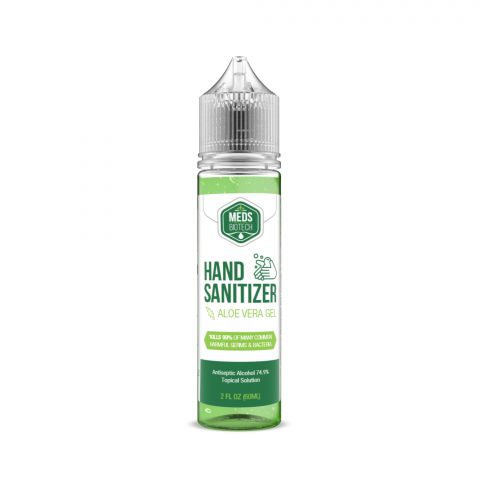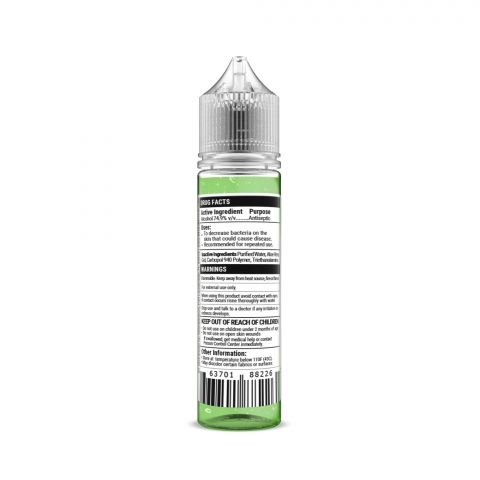 Meds Biotech Hand Sanitizer 2oz
Product Info
This convenient Hand Sanitizer with Aloe is an antimicrobial gel that contains 70 percent ethyl alcohol to help reduce the number of germs on hands, and moisturizers to help keep skin hydrated. No rinsing with water or drying with towels is needed. Please note that while alcohol-based hand sanitizers can quickly reduce the number of germs on hands, they do not eliminate every kind of pathogenic microorganism. This hand sanitizer meets U.S. Food and Drug Administration (FDA) healthcare personnel hand-washing requirements. It's perfect for on-the-go uses when traveling outside of the home, and fits neatly in purses, backpacks, or briefcases.
Made in UNITED STATES
Ethyl Alcohol, Aloe, Glycol, Glycerin.