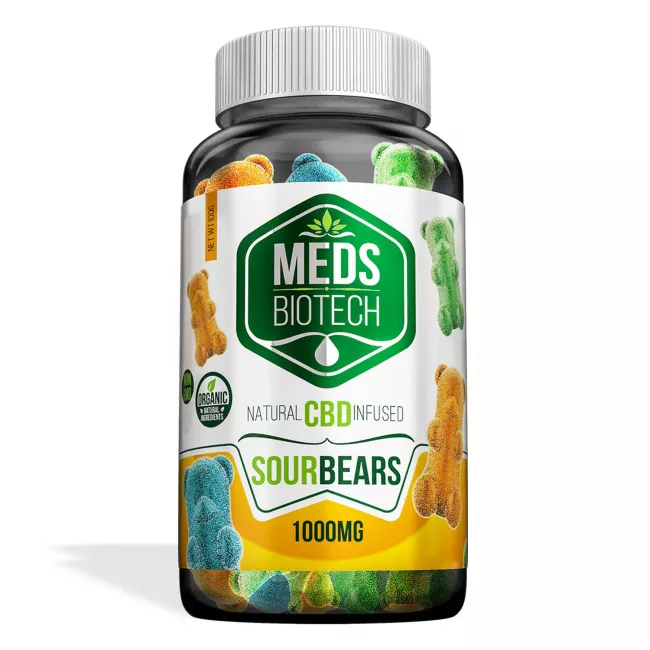 Meds Biotech Gummies - CBD Infused Sour Bears [Edible Candy]
---
Products of the Same Brand
Frequently Bought Together
---
nicole m. on April 5, 2018
These are amazing. The flavor is really good and the CBD effects are the best so far from what I've tried .
Felicia G. on April 4, 2018
They definitely make your more chill!
Ratoya s. on April 4, 2018
Extremely pleased I'm trying to share this with the whole world
Brandie S. on April 4, 2018
The watermelon gummies are amazing!! Price is great shipping was fast!! Thank you for providing such an amazing product!!
k g. on April 3, 2018
My overall experience here has been fantastic. Diamond CBD has met and exceeded my expectations.
Tim F. on March 13, 2018
These gummies taste really good and work fast when you wanna relax. Excellent after a long day when it's time unwind.
CODY M. on March 13, 2018
These are some high quality gummies. Good taste and texture. Best ones I've tried yet. Highly recommend