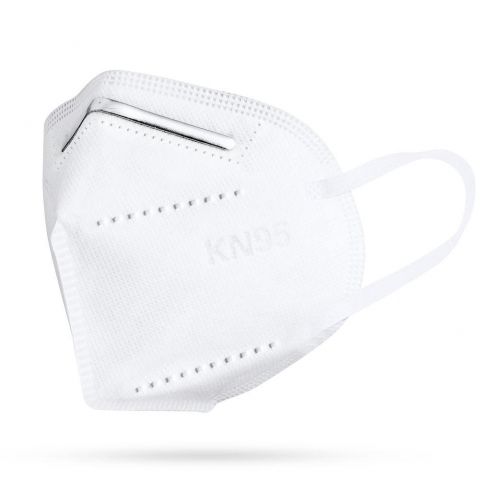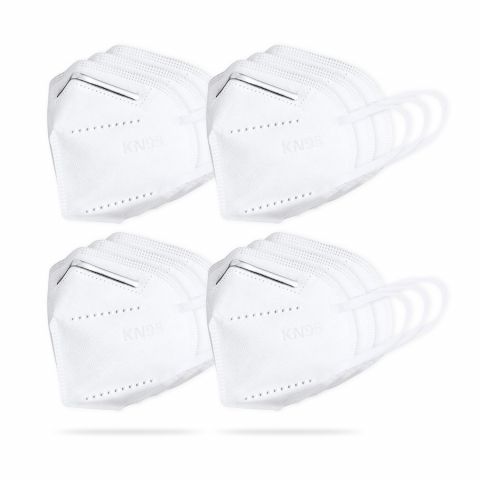 On sale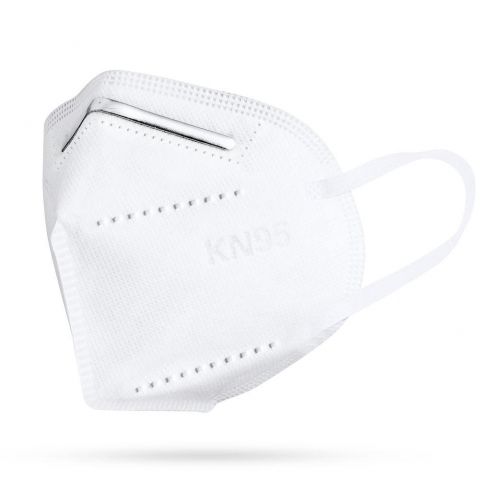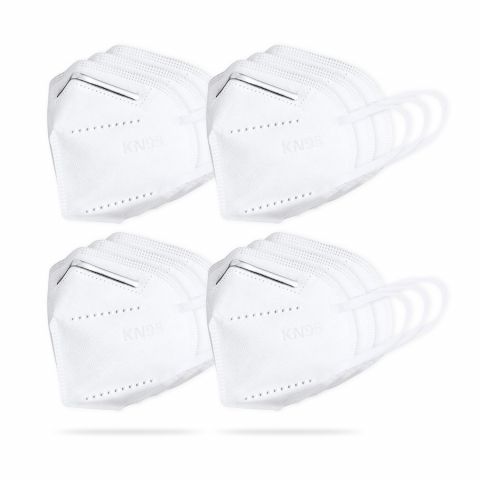 Product Info
The Safety KN95 Mask (12 pack) is an industry world-standard protective mask provides the intended for the effectiveness of filtering up to 95 percent of particles with a mass median diameter of 0.3 micrometers to protect from PM10, PM2.5 and smaller particles. 
The KN95 respirator mask is designed to protect by limiting particle exposures.
3-PLY NON-WOVEN: 
3-Layers of protection include a Non-Woven Inner Layer, Meltblown Filter, Hot Air Cotton Filter, and Non-Woven Outer Shell.
FORM FITTING: 
The flexible nose guard is designed to provide a custom fit to ensure a soft and comfortable fit to reduce skin irritation while the stretchable braided ear bands ensure comfort over long periods of wear time.
LIGHTWEIGHT: 
The vertical folding design and overall lightweight structure make this mask easy to store and carry.
PROVIDES MORE PROTECTION: 
The KN95 is a disposable and breathable mask designed to offer more protection than standard disposable 3-Ply masks.
Customers Reviews
There are no reviews yet. Be the first to write a review!
Frequently Asked Questions
Are Diamond CBD products safe?
Absolutely. We only sell the best hand-selected, non-GMO, organically-grown hemp products. At our store, we prioritize the safety and quality of our products. All of our cannabinoids and supplements have been thoroughly tested by independent third-party labs to ensure they meet the highest standards for purity and potency. Our third-party partner labs test everything to ensure the utmost quality, safety, and purity.
To see all of our lab reports you can click here.
What kind of products does the Diamond CBD brand sell?
From pain relief creams to sweet honey products, Diamond CBD sells a plethora of items ready and able to meet all cannabinoid needs. With active ingredients such as delta 8 and CBD, Diamond offers honeys, gummies, tinctures, bath bombs, bath salts, creams, and more!
Recently Viewed