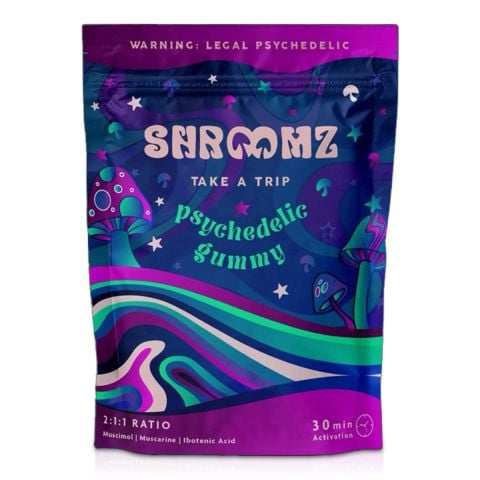 Sold out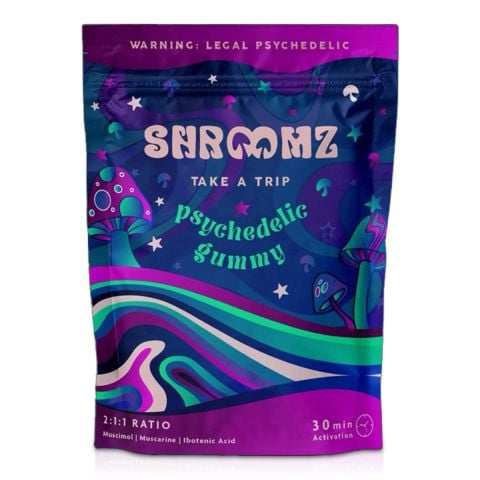 Island Assortment Psychedelic Gummies - Shroomz - 1200mg
Product Info
Embark on a captivating voyage with the Island Assortment Psychedelic Gummies by Shroomz, a remarkable assortment meticulously crafted to transport you to an enchanting realm of possibilities. With a potent dose of 1200mg, these gummies hold the key to unlocking a world of euphoria and introspection.
Featuring an array of carefully selected extracts, including muscimol, muscarine, and ibotenic acid, each gummy offers a unique experience that resonates with the island-inspired essence. From the lush tranquility of a tropical paradise to the vibrant pulse of an exotic adventure, these gummies encompass the spectrum of psychedelic exploration.
At Diamond, we prioritize your safety above all else. To ensure a consistent and trustworthy experience, each batch of Island Assortment Psychedelic Gummies undergoes rigorous third-party lab testing. This unwavering commitment to quality guarantees that you're consuming a product that's pure, potent, and free from contaminants.
Strength Per gummy
300mg/gummy
Sugar, Tapioca syrup, water, pectin, Citric acid, sodium citrate, natural flavors, Muscimol, muscarine, Ibotenic acid, & Amania mushroom extracts. 
Customers Reviews
There are no reviews yet. Be the first to write a review!
Frequently Asked Questions
Edibles and gummies: what are they?
Infused with all-natural cannabinoids derived from hemp, edibloes or gummies are delicious, fruity sweets. Yummy childhood snacks packed with the wellness you need in adulthood! Gummies may cause a buzz or a psychotropic high.
What is the effect of edibles and gummies on your body?
Gummies are an excellent way to take cannabinoids. Taking too many will make you think they aren't working, so be careful not to take too many. It won't take long before you start feeling better!
Can edibles and gummies be effective?
It all depends on your needs. What are your goals and why are you taking edibles. Once you figure that out, you will realize just how effective our edibles can be!
What are the legalities of edibles and gummies?
It is legal to buy edibles and gummies. In 2018, Congress passed the Farm Bill, legalizing hemp and CBD, making all gummies legal. All your favorites are now safe for you to enjoy!
How should edibles and gummies be taken?
On the back of all gummies jars and pouches are serving size instructions. Be sure to follow the serving size instructions and take it slow. The gummies are slow to come up, but they will last a long time.
Recently Viewed