Diamond CBD - Full Spectrum CBD Honey Bear - 1000mg
Product Info
CBD Honey is now sweeter than ever with Diamond CBD's Full Spectrum CBD Honey Bear. Now you can enjoy 1000mg of full-spectrum CBD on top of all of your favorite dishes. Add a dollop of CBD Honey to your favorite snacks or desserts, mix it with some fruit, or just take a spoonful for yourself. However you enjoy Diamond CBD Full Spectrum Honey, you'll feel better because of it.
Our all-natural, hemp-derived full-spectrum CBD honey combines everything that the hemp plant has to offer, including terpenes, flavonoids, and trace cannabinoids. And with no more than 0.3 percent THC, it's the ideal sweet treat to enjoy any time of day. The Diamond CBD Full Spectrum CBD Honey Bear will reinvigorate your wellness plan.
So don't forget to add a dash of honey to your next dish. Or just place the CBD Honey Bear on the table and let your friends and family partake with as much as they want. With 1000mg of all-natural CBD, meals will never taste better. Honey is the sweetest treat, and now that it's infused with full-spectrum CBD, things just became a whole lot sweeter.
Try our Diamond CBD Full Spectrum CBD Honey Bear with 1000mg of CBD today. It's all-natural full-spectrum CBD infused with sweetness like the honey bees meant for it to be!
Strength Per bottle
1,000mg/bottle
Total Full Spectrum CBD
1,000mg
Full Spectrum CBD Per bottle
1mg/bottle
Active Ingredients
Full Spectrum CBD Products are all-natural, hemp-derived cannabinoids made popular because they include all hemp compounds. These products are available in many forms, including oils, creams, and gummies. Most people enjoy Full Spectrum CBD Products for their ability to maintain wellness and relieve your body.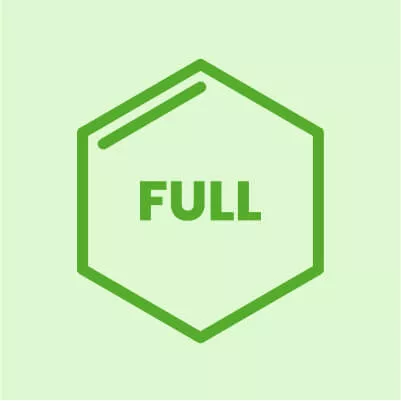 CBD Products are all-natural, hemp-derived cannabinoids made popular because of their wellness properties. These products are available in many forms, including creams, gummies, and capsules. Most people enjoy CBD Products for their ability to help maintain wellness.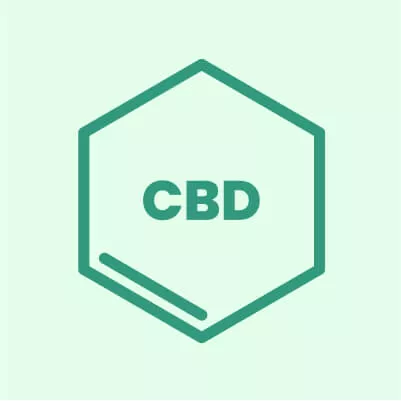 Customers Reviews
Reviews
(7)
Great product. Timely shipping. Our customers love it. We will continue to purchase

Love my CBD honey. I put some into my coffee every morning and it helps with many things in my life, including aches and pains and mental clarity. I so appreciate this company and their caring people and quality products.
Love my honey! Put it in my coffee and tea daily. Keeps my pains in the foot by the toes calm so I can walk better!

My dog loves it!! We use it for pain of his Arthritis.
Frequently Asked Questions
What are CBD edibles?
CBD edibles are usually found in something sweet, like CBD gummies, sour bears, chocolates, or something else. Its a great way to get your daily dose of full-spectrum or CBD isolate, especially if you are an on-the-go person who doesnt have time to relax with an oil or something else. CBD edibles are one of the most popular ways to enjoy CBD as it is a sweet, delicious treat that is easy to take.
What do CBD edibles do?
CBD edibles bring you all of the benefits of hemp-derived CBD in a delicious edible treat, be it a gummy, chocolate bar, hand-crafted edible, or something else. You'll find rest, relaxation, and a boost to your wellness routine.
Does CBD edibles show on a drug test?
CBD edibles shouldn't show up on a drug test. However, there is always a slight chance that a false positive might appear, especially if you use full spectrum cbd.
Edibles and gummies: what are they?
Infused with all-natural cannabinoids derived from hemp, edibloes or gummies are delicious, fruity sweets. Yummy childhood snacks packed with the wellness you need in adulthood! Gummies may cause a buzz or a psychotropic high.
Is your honey all-natural?
Yes, our honey products are made with REAL honey. There is nothing processed about it!