Chill CBD Assorted Coffee & Tea (4 pack)
Product Info
Get the best of all Chill CBD Tea and CBD coffee varieties with our assorted 4-pack. Enjoy Chill CBD Black Tea, Chill CBD Green Tea, Chill CBD Coffee and Chill CBD Decaf Coffee all in one pack! This is the best way to get it all when you can't decide which one of Chill's amazing CBD-infused hot beverages you love best!
Allergen Information: Manufactured in a facility which produces products that contain nuts, eggs, soy, dairy, wheat and gluten.
Active Ingredients
CBD Isolate Products are all-natural, hemp-derived cannabinoids made popular because they offer wellness benefits without THC. These products are available in many forms, including raw powder, gummies, and topicals. Most people enjoy CBD Isolate Products for their ability to relieve your body.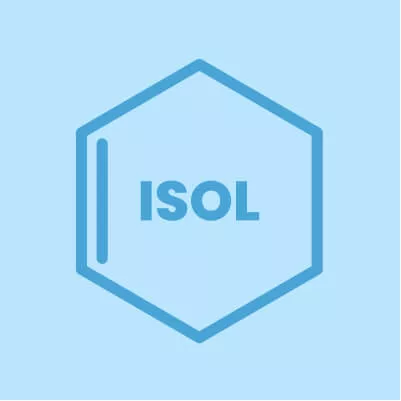 CBD Products are all-natural, hemp-derived cannabinoids made popular because of their wellness properties. These products are available in many forms, including creams, gummies, and capsules. Most people enjoy CBD Products for their ability to help maintain wellness.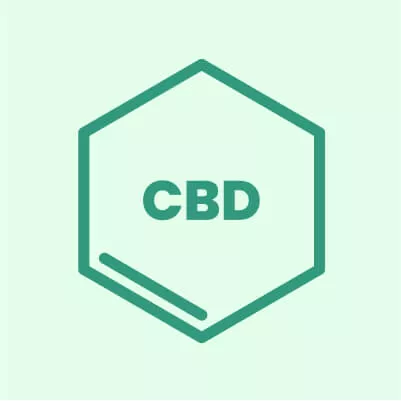 Customers Reviews
Reviews
(33)
Absolutely amazing CBD infused coffee and tea. It really does help. Takes the edge off arthritis pain and makes my life so much easier.
I have been drinking the Chill CBD coffee and tea for several years now. I first tried it for pain.. It really helped "me" with arthritis pain and stiffness. Now after some time of drinking it almost every day I notice how much of a calming effect it has on me. Hard to imagine a day without it now. I am really glad the cost has come down a bit.. I was worried for a while that I would not be able to afford to keep buying it. Thank you.
This product really helps with my adult son's anxiety! He likes the teas and coffees.
I really like the mixture of tea pods and coffee pods. Like the product to.
Great coffee and tea. It's the perfect way to me to get my CBD. The tea is great but I like the coffee best. Have you guys ever thought of offering a regular coffee and Decafe combo 4 pack ?
Frequently Asked Questions
Do CBD infused drinks work?
Yes! Much like cbd edibles, cbd drinks works extremely well! They come upn slow but will last all day, so make sure to pace yourself and not drink too much!
Are CBD infused drinks legal?
Yes! CBD infused drinks are legal. Since Congress passed the Farm Bill in 2018, all cbd infused products are now legal, including cbd drinks!
Can pregnant women drink CBD?
While cbd has many benefits and is considered extremely safe, experts recommend against the use of cbd in any form, including drinks while pregnant or breastfeeding.
What type of CBD drinks are available here at Diamond CBD?
At Diamond CBD you can try some amazing CBD Drinks products, including our world-famous one-shots which are perfect for the afternoon blahs, and our coffee and tea capsules which are perfect for your K-Cup machines.
Which cannabinoids are available as CBD Drinks?
You can try both CBD and Delta-8 THC as a drink, adding to both your wellness and buzz experiences.