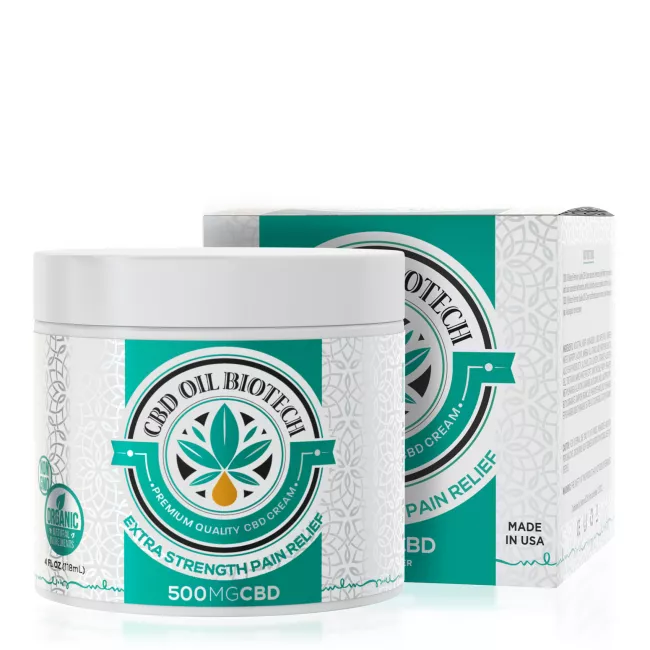 Biotech CBD Cream - 500mg
CBD Oil Biotech CBD Cream 500mg is the ultimate CBD cream for athletes. This concentrated, CBD oil lotion has menthol and natural CBD infused hemp oil (sourced from industrial hemp).Rub CBD Oil …
more
Other Variations
---
Customer Reviews
Ralph C. on June 18, 2019
I use it on my 19 year old male dachshund. He has a difficult time walking. Back legs are loose. I rub CBD cream in his inside back legs and within a minute he walks with no problems. Also 6 months ago he was having a few seizures and my applying this to his back legs has stopped his seizures. This is a miracle cream.
Deb H. on June 18, 2019
Good results! My husband has alot of arthritis in both knees & his hands & he has gotten relief!
Roberat E. on June 17, 2019
Teiamber L. on June 17, 2019
Great product. Best CBD cream I have ever had.
Buzzsaw7775. on June 16, 2019
Great product i'm very satisfied with it and it's soothing effect the menthol gives you a nice warm feeling helping with an pain.
Products You've Seen Recently