August 5, 2019
Get to Know Diamond CBD's Most Popular CBD Brands Right Now
We're guessing that you have a few questions when it comes to shopping for CBD oil and other CBD-infused products and getting to know some of Diamond CBD's most popular CBD brands is a great place to start.
We know you've got a few questions about shopping for CBD products. Most importantly — where do you start? There are so many different ways to use CBD oil and so many different CBD brands on the market right now that it can be hard to decide which one is right for you. The team here at Diamond CBD is here to help. We've got a few tips here that will help you get to know which CBD brands are right for your lifestyle.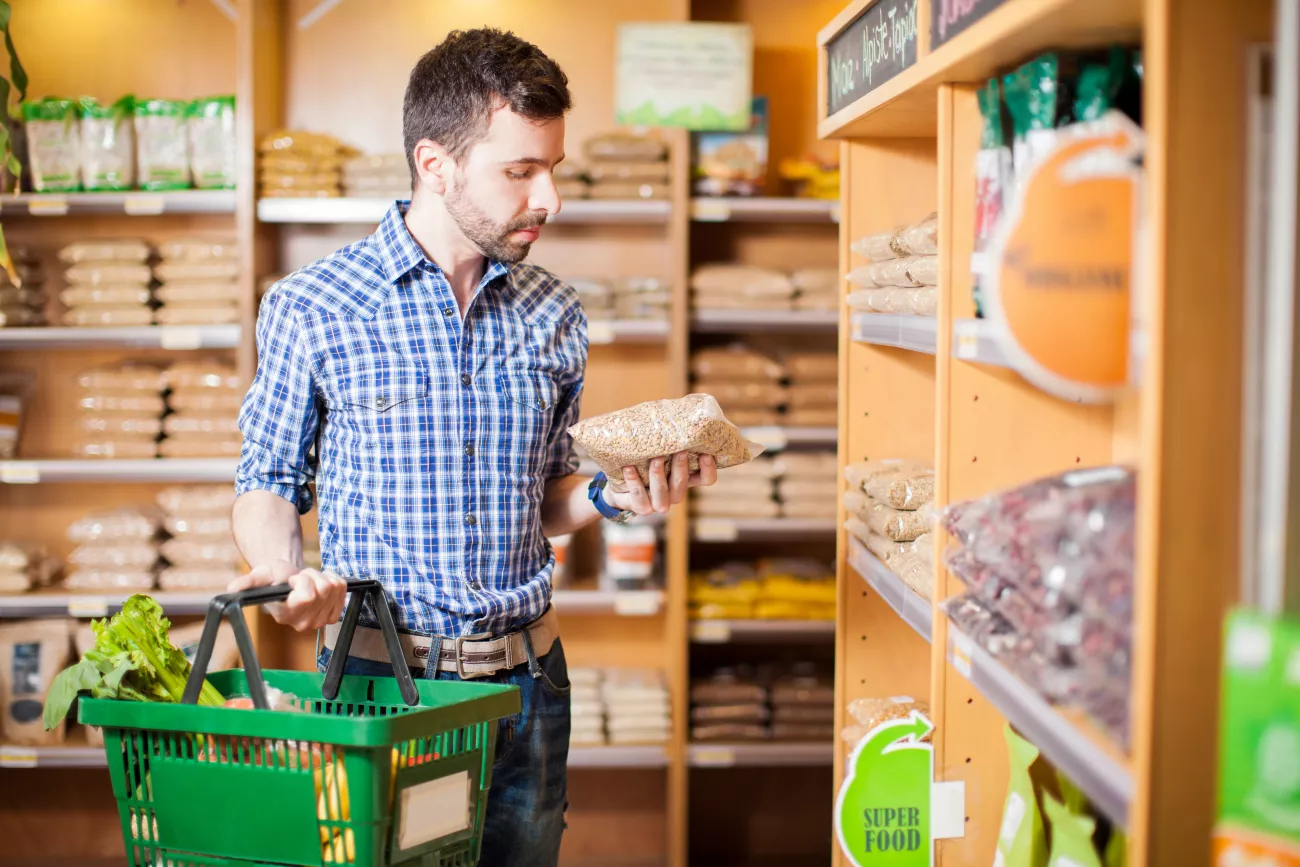 How to Shop for the Best CBD Brands
It doesn't matter whether you're looking for gummies, vapes, or CBD oils, there are two things that never change when you shop for CBD products: you always want to have clear labels and you want to be sure you have properly sourced hemp in your CBD products.
If you're shopping for the best CBD brands, first look for products that use packaging with clear and easy-to-read labels. These products should also include third-party lab results with their labeling or at least include them with each CBD product. Only the most trustworthy CBD brands will include these independent lab results to show consumers exactly what comes in their CBD products. Here at Diamond, we include third-party lab results with all of our CBD oil products, including our CBD edibles, CBD vapes, and CBD capsules, so that you can use Diamond's top CBD brands with confidence.
Now that you know what's in your favorite brand of Diamond CBD products, you should find out where and how our CBD oils are sourced. Diamond CBD uses hemp sourced from farms in Kentucky, Colorado, and all the way up in Scandinavia, and we extract our CBD oils using a process called supercritical CO2 extraction. This kind of extraction retains all of the beneficial and naturally occurring molecules found in the hemp plant without the use of toxins like butane or propane.
Cheaper CBD oils won't use supercritical extraction, which means that harmful solvents like butane would be left behind in some of their products. But when you use Diamond CBD brand, you don't have to worry about hazardous materials. Our all-natural and safely extracted CBD oils are the secrets behind all of these amazing CBD products, and we have different CBD brands that work with all lifestyles.
We know that we have the perfect match for you, so take some time right now to get to know Diamond's most popular CBD brands and products: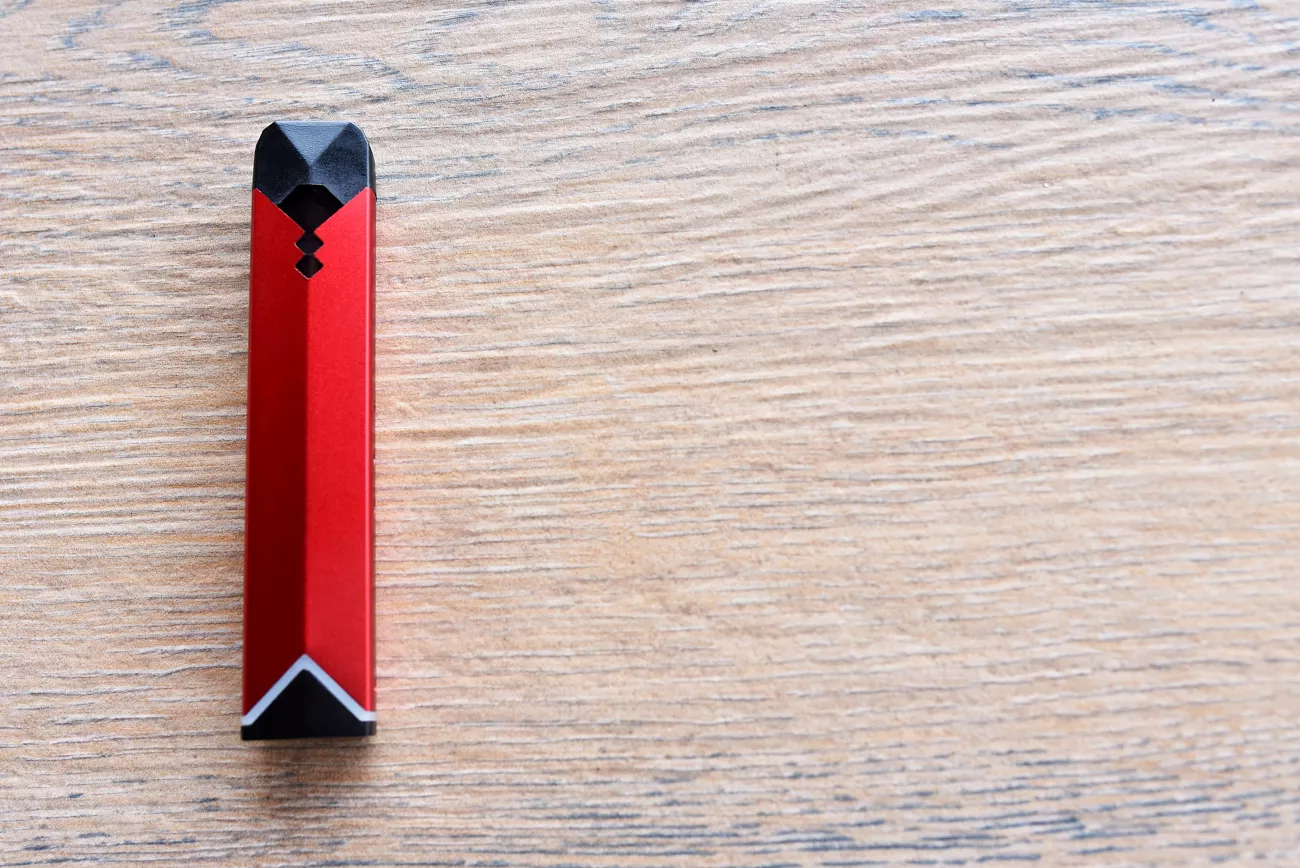 CBD Re-Leaf 
If you're always on-the-go, CBD Re-Leaf disposable CBD vape pens are designed for you. These vapes offer a smooth, sweet way to get your daily dose of CBD without the fuss of replacing oils and batteries. You can puff on this CBD at your leisure and simply dispose of the pen when it's finished. Enjoy the classic strawberry flavor, or treat yourself to the jungle juice CBD vape.
Diamond Hemp
Diamond Hemp is home for those of us looking for a spa treatment with a dose of CBD. Choose your favorite from our line of Diamond Hemp body scrubs and creams. Each scrub comes with turbinado sugar and shea butter for an amazing exfoliating treatment, while our hemp body creams will gently nourish your skin with a healthy combination of aloe, coconut oil, and hemp oil. There's even a hemp therapy hair mask that's perfect for color-treated locks looking for a little extra love. Try Diamond Hemp now because this brand is making it easier than ever to spruce up your daily beauty routine with CBD.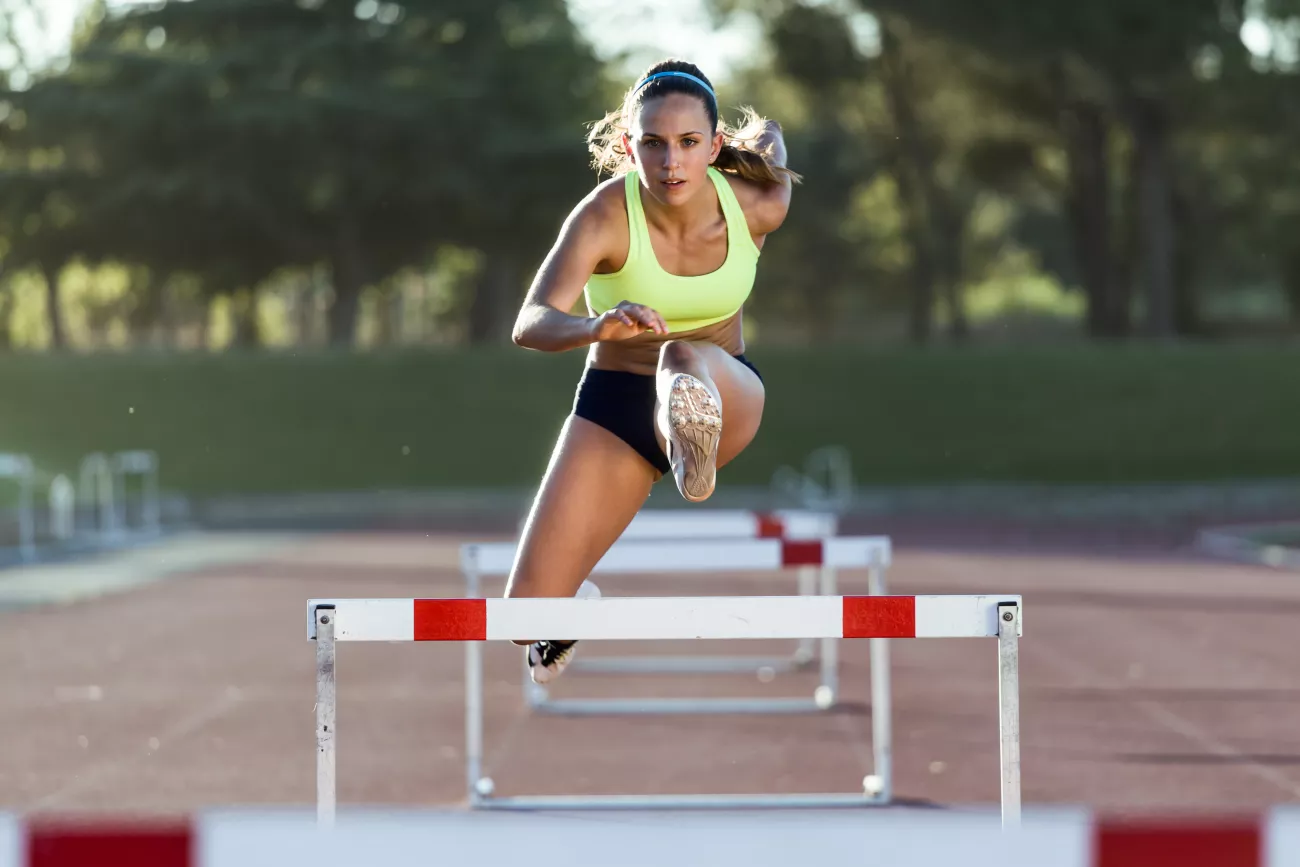 LT Pain Master CBD
Shout out to any athletes in the house! LT Pain Master CBD products are designed with you in mind. After all, we teamed up with NFL Hall of Famer Lawrence Taylor to create this exclusive line of CBD creams and oils for athletes to use after their toughest workouts. Use them after every workout by massaging the CBD cream into sore muscles, joints, and anywhere else that's currently slowing down your active lifestyle. We designed the LT Pain Master CBD Creams to come in different potencies, ranging from 250mg to 1000mg, so you can choose a strength that works for you and your workout routine. If lotion isn't your style, try adding a few drops of LT Pain Master CBD oil to your water bottle while you workout. We promise, your body will thank you for it later.
Chill CBD
Diamond's Chill line of CBD gummies, shots, coffee, and tea will take the edge off of your day and give you the peace of mind you need to tackle whatever comes next. Start your day off with a relaxing cup of Chill CBD Coffee, or take a quick snack break with some Chill CBD gummies. These gummies come in a variety of shapes and flavors, from mini-fruits to sour gummy worms, to add a pop of sweetness and color to your day. But if you don't have time to snack, the Chill CBD Shot is the way to go. It's got 20mg of organic industrial CBD hemp oil packed neatly into 2 fluid ounces. Just toss it back and watch the stress melt away from your day.
While these are some of Diamond's most popular CBD Brands, they aren't the only ones. The Diamond CBD website is stock full of trustworthy and healthful brands of CBD oils, gummies, tinctures, even honey sticks! So if you're looking for a way to fit CBD oil into your day with confidence, take a look at some of Diamond's top CBD brands right now.