August 13, 2020
CBD Salad Dressings and CBD Sauces WIll Make This Summer Awesome (-Sauce)!
This summer, your CBD is drizzling with the added benefit of delicious, mouth-watering flavor thanks to our all-new CBD Salad Dressings and CBD Sauces from Yum Yum Edibles. We've kicked up the heat, added a little spice, and infused your favorite sweet and savory tastes into our all-natural, hemp-derived CBD. Now you can turn any meal or dessert into something more, with a dab of one of our CBD Salad Dressings our Sauces, making this summer one to remember.
What we've created is CBD for the kitchen — or barbecue — aficionado. These one-of-a-kind sauces and dressings are handmade to order so that you can add a bit of pizzaz and a whole lot of wellness to your favorite dishes. They're fresh and delectable, making for a satisfying addition to salads, steaks, burgers, breads, and so much more. And they make for an exquisitely versatile tool to specie up any chef's repertoire.
Yum Yum Edibles CBD Salad Dressings and CBD Sauces make for a significant ingredient in the kitchen or work perfectly on the side as a dipping sauce with almost any food. They make for an impeccably delicious spread and, in some cases, work wonders as a snack on their own. Better still, they offer all of the benefits you've come to expect from Diamond CBD's high-quality, hemp-derived CBD. 
And to prove just how sweet and tangy and beneficial our sauces and dressing are, we've had each one lab-tested for quality and safety — we'll leave the taste test up to you — with each certificate of analysis now available on our website for your inspection. All of this is part of our transparency guarantee and our way of stepping out as leaders in the CBD industry.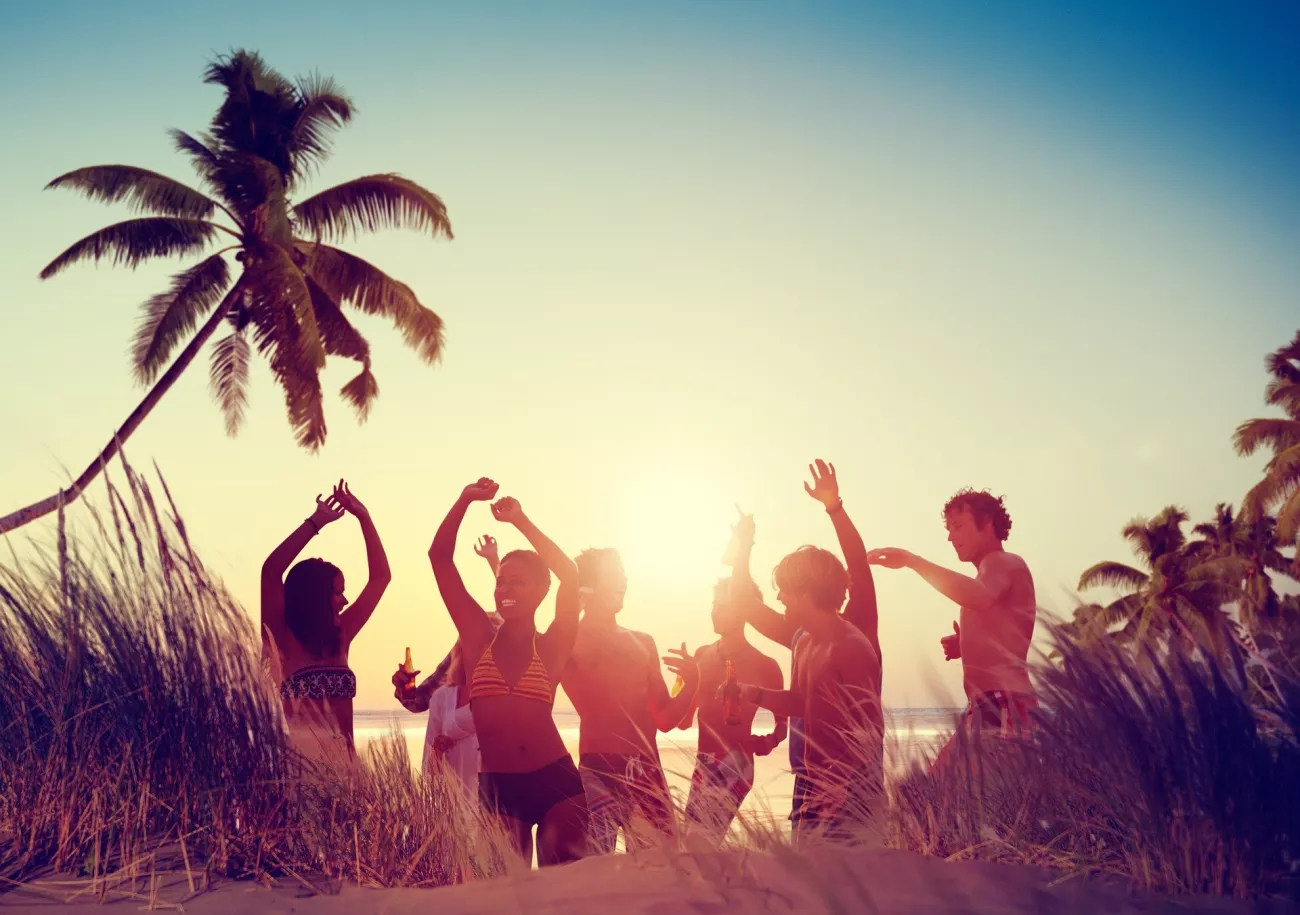 Start a Fire with Our Blazin' Hot CBD Sauces
Everyone likes it hot in the summer, and nothing is hotter than our blazin' hot Yum Yum Edibles CBD Hot Sauces. These four burning hot sauces will tickle your tongue and send steam screaming out of your taste buds, but you'll keep coming back for more. It's the ideal way to add some heat to your kitchen and burn away those summertime blues.
Our CBD hot sauces come in four mouth-burning flavors, including CBD Original Hot Sauce, Diablo CBD Hot Sauce, Sizzlin' CBD Hot Sauce, and Blazin' CBD Hot Sauce, all of which are infused with 250mg of our all-natural, hemp-derived CBD. So add some heat to your summer with these four handcrafted hot sauces and turn every meal into an unforgettable experience.
Dress Up Your Salad with CBD Salad Dressing
There's nothing better on a hot summer day than a cool, crisp salad to refresh your body and mind. But even the best salad needs something extra to dress it up and give it a bit of flavor — you need to add a little it of excitement to your salad. After all, food is supposed to be fun!
At Diamond CBD, we've created four of the sweetest CBD-infused salad dressings to add the fullest body of flavor to your plate of greens. You'll add the benefits of cannabidiol and the delicious flavor of handcrafted salad dressing cooked up by our chefs, turning your summer into a flavor explosion.
Our Yum Yum Edibles CBD Salad Dressings come in a variety of flavors, including CBD Balsamic Vinaigrette, CBD Thousand Island, CBD Italian Dressing, and CBD Ranch Sauce Dressing. Each of these unique dressings is packed with 500mg of our organic, non-GMO CBD in an 8oz container, so you can enjoy all of these creations no matter where you are this summer.
Take A Bite Out of Our CBD Spreads
Nothing is more delicious than a creamy spread of peanut butter or hazelnut, or one of the other myriad CBD spreads that we've concocted in our kitchen. In fact, we've created the perfect spreadable snacks for summer. You can spread them on bread, cakes, cookies, or more, or if you're feeling extra fun, you can eat them right out of the bottle.
Our Yum Yum Edibles CBD Spreads enhance your snacks, appetizers, and desserts. These eight tasty treats combine the wholesome benefits of all-natural CBD with the unbeatable flavor of some of your favorite spreads — sweet treats and savory snacks that make everything taste better.
We have everything you could possibly want, including CBD BBQ Sauce, CBD BBQ Sauce Sweet and Smokey, CBD Chili Garlic Sauce, CBD Extra Virgin Olive Oil, CBD Hazelnut Spread, CBD Ketchup, CBD Peanut Butter, and CBD Steak Sauce.
CBD Salad Dressings and CBD Sauces Make Summer Sweet
There's no better way to enhance your flavor this summer than with one of our all-new CBD Salad Dressings and Sauces from Yum Yum Edibles. They're the ideal way to turn your kitchen into the center of attention. Whether you're with friends, family, or just cooking for one, you're sure to find a sauce with which you'll fall in love.