Filed under
CBD oil is often used in serious situations, and as a consumer, the last thing you need is a customer service nightmare. When purchasing CBD oil at Diamond CBD, you can always look forward to a first-class customer experience. It's part mission and part guarantee. 
We work hard to put customers first when it comes to the CBD oil products we produce. You know, top-quality items like Chill CBD Coffee and Yum Yum Gummies. More importantly, it's the kind of customer-first service we give to individuals and wholesale buyers alike.
That's why we're are among the top 10 CBD sellers in the nation and continue to grow each year, because of a great customer-base like you!
Diamond CBD puts customer service to the test at CHAMPS Atlantic City
Our CBD Oil Referral Program
Diamond CBD is putting customers first with a new CBD Oil Referral Program. When a customer refers a friend to us here at Diamond CBD, we'll give them $25 along with their referral. Here's where you can go to sign up.
Think of it as mo' money, fewer problems. More money in your pocket, feeling great with CBD oil!
Why would you refer someone to us? Why wouldn't you is a better question? Beyond sales and referrals, we put customers first by paying close attention to everything that goes into the world's best CBD oil products — from the extraction process down to our dedicated staff. 
And for customers thinking of trying CBD, Diamond has an array of brands boasting quality products, so they are sure to find something that tickles their fancy.
So here are some reasons to refer a friend.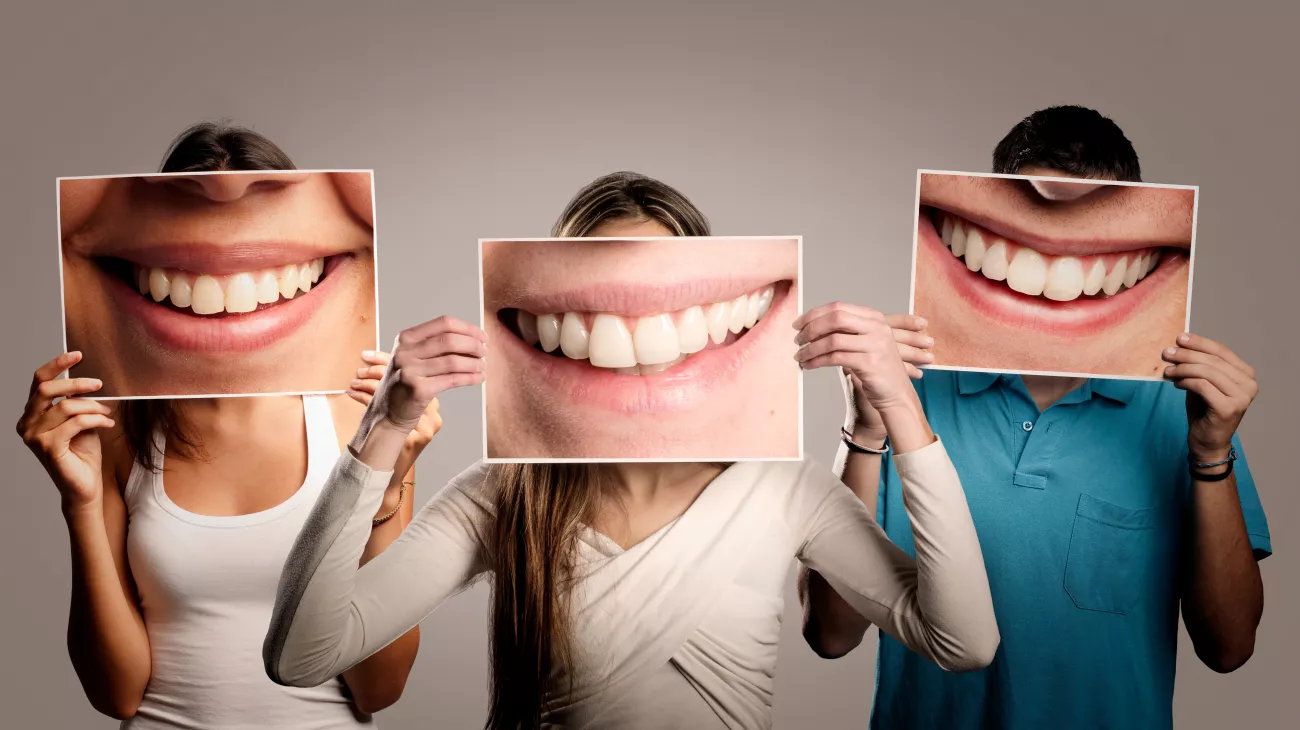 CBD Oil is CBD Oil, Right?
Wrong. You may think that CBD oil is the same no matter where you purchase it from, but that's not true. As it turns out, most CBD oil on the market today is of sub-par quality and probably doesn't have everything it claims to on the label.
Diamond CBD is different. Our CBD oil products are lab tested to ensure quality and safety.  We test and retest everything to guarantee that the products you buy are of the highest quality. Nothing makes its way past our team or the team of third-party testers we employee. 
Moreover, lab results from third-party testers come with all of our products. This way, you can confirm the safety of the CBD oil as well as its potency.
On the same note, dosing CBD is just as important. We guarantee that you will receive the exact experience you expect from using our CBD oil products. Our lab tests will ensure our products hold up to any claims.
We also support the regulation of the CBD industry to guarantee that customers are using safe, high-quality products. No one is immune to these regulations. 
Our team of dedicated natural product experts, hemp industry leaders, scientists, and doctors work together to produce the highest quality products. Researching, developing, and marketing premium hemp extracts is our company's focus. It allows us to offer you an assortment of natural products, like CBD oils, tinctures, vape liquids, and edibles.
So, before you head out to any local gas station or the next online store thinking it's all the same, think twice. Here at Diamond CBD, we've done our homework when it comes to CBD oil. 
We've even earned extra credit from the teacher.
CBD Oil from Supercritical CO2 Extraction (Science!)
We're confident that our products will pass all third party lab tests. Why? Because we use a supercritical CO2 extraction process that extracts our high-quality CBD oil for which we are famous. 
There are lots of different ways companies can extract CBD oil. Supercritical CO2 is one of the few extraction methods that won't leave behind any toxic solvents.
Solvents like butane and propane are hazardous to your health. Some CBD companies will use these solvents to extract their oils because they are cheaper and easier. Not at Diamond, though. Our supercritical CO2 extraction process preserves the molecules of the hemp plant while extracting the purest CBD oil that can be extracted. There are no hazardous poisons left behind that could harm the customer.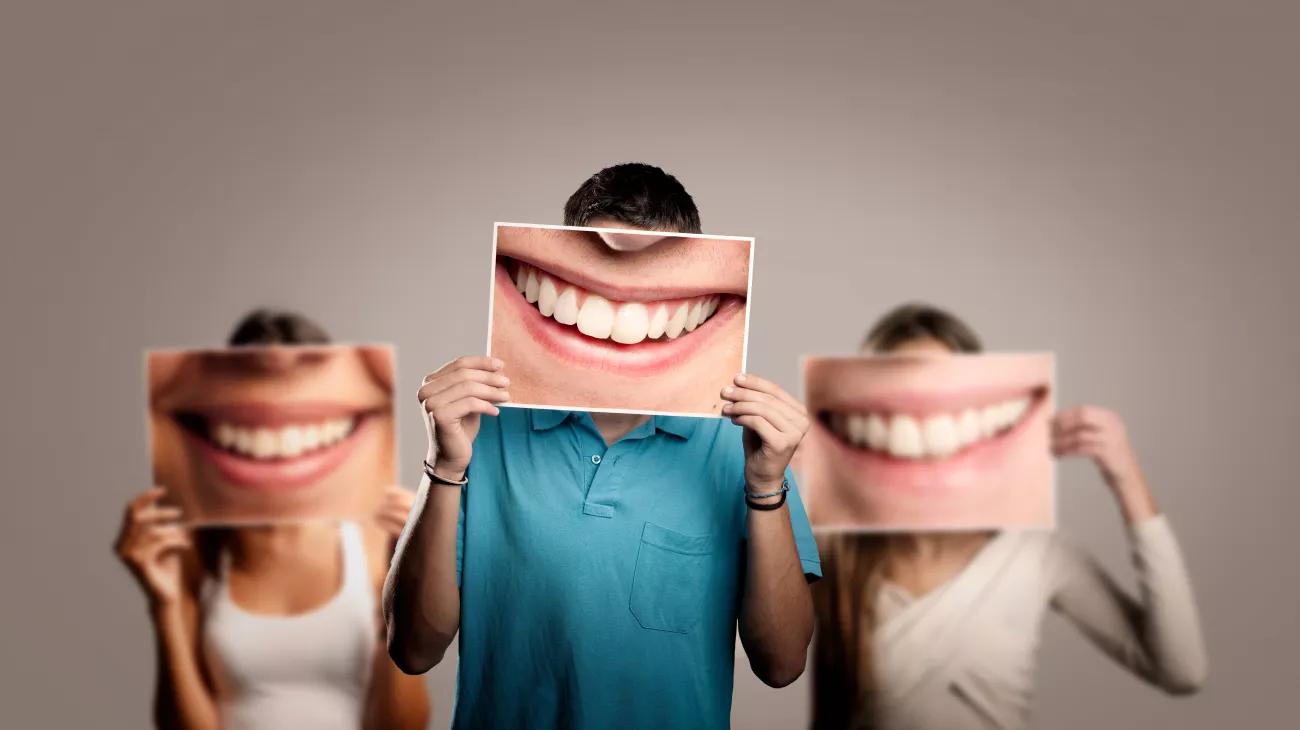 We Are Deeply Involved with the Customer Experience 
It's one thing to talk about what we do to put customers first, and it's another to live it. Diamond CBD has stayed involved in the customer experience at every stage — whether that's learning about the products, experimenting with multiple products and forms of CBD, or comparing how we match up to the competition. Our goal is to turn every customer into a repeat customer.
Putting customers first applies to the quality of the products and to the quality of the staff and the service that customers receive as well. The Diamond CBD, customer service team, is happy to answer any customer inquiry whenever they call or write. Contact them through their website. The response given should let customers know that they will always be number one with Diamond CBD. 
So refer a friend, have some CBD oil, and see what we can do for you!